Budget Lodge Inn - Abilene
Budget Lodge Inn - Abilene
101 NW 14th St, ABILENE, KS, US
Reserve Now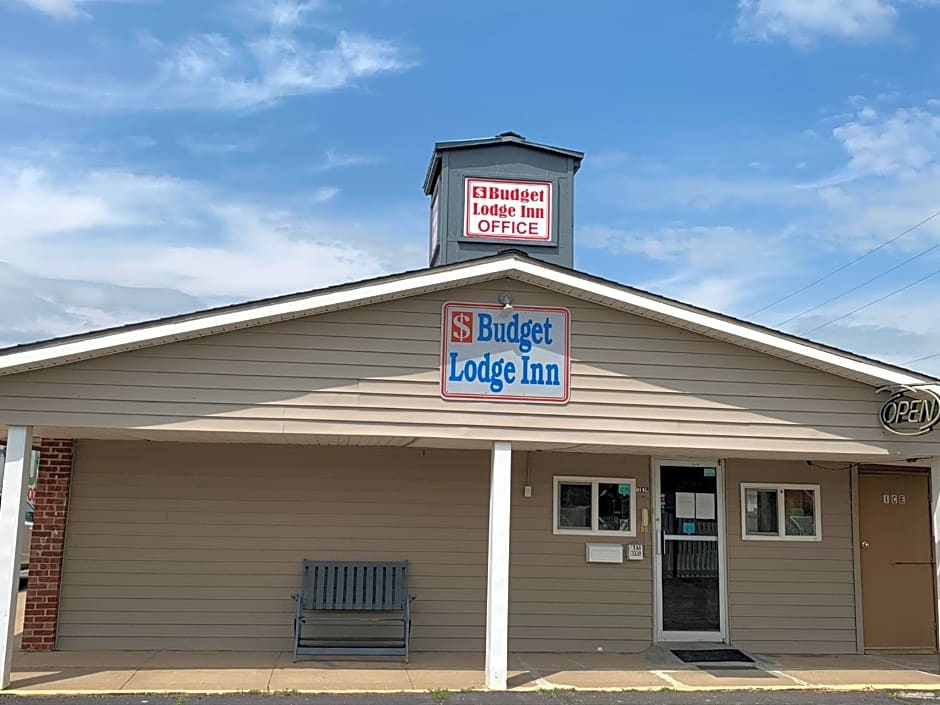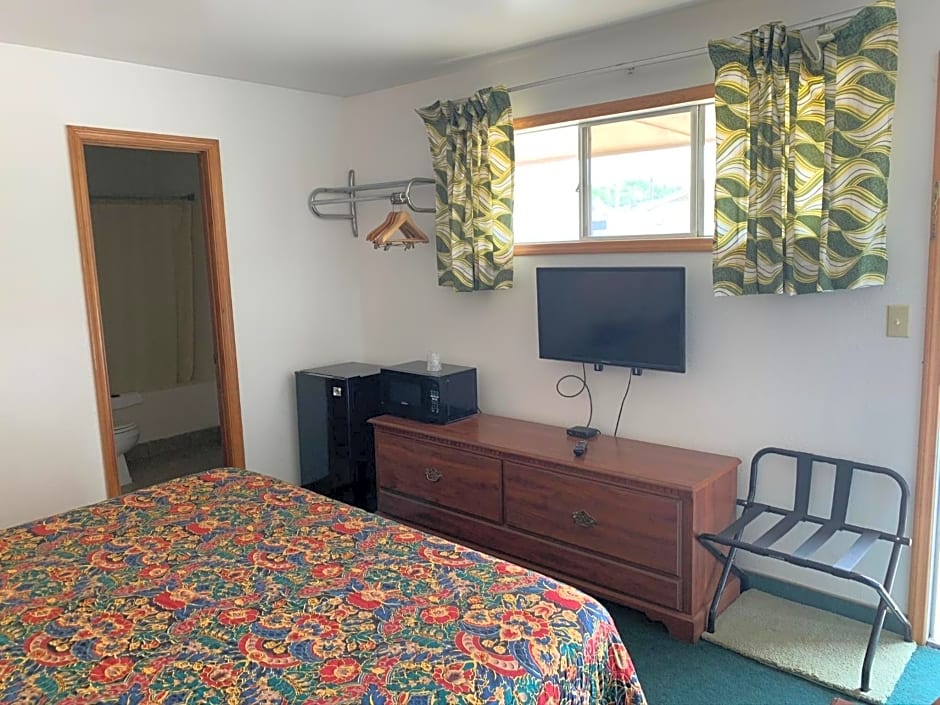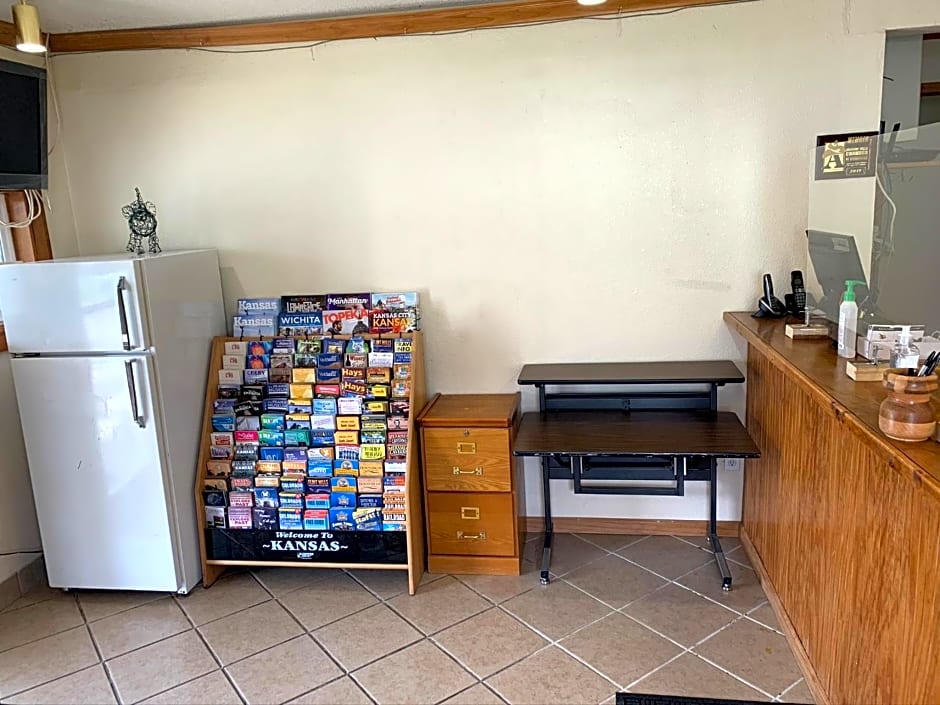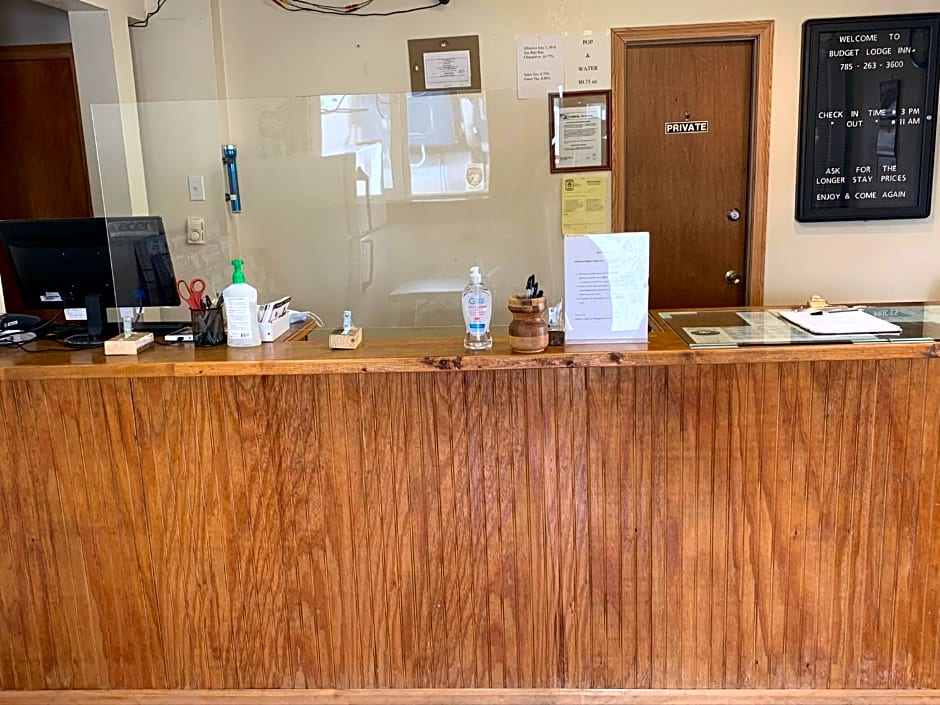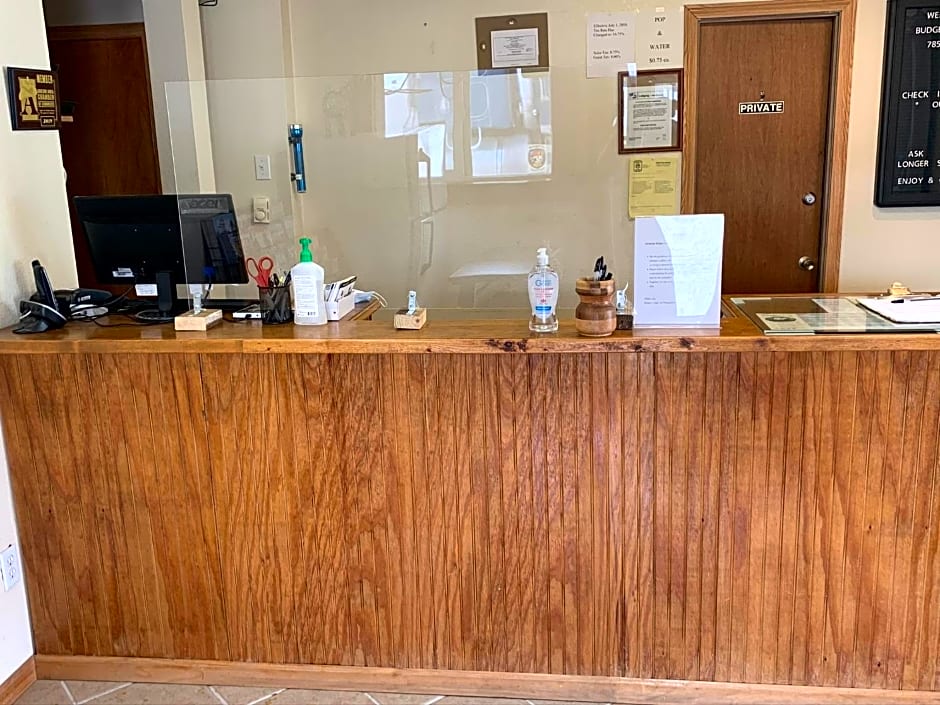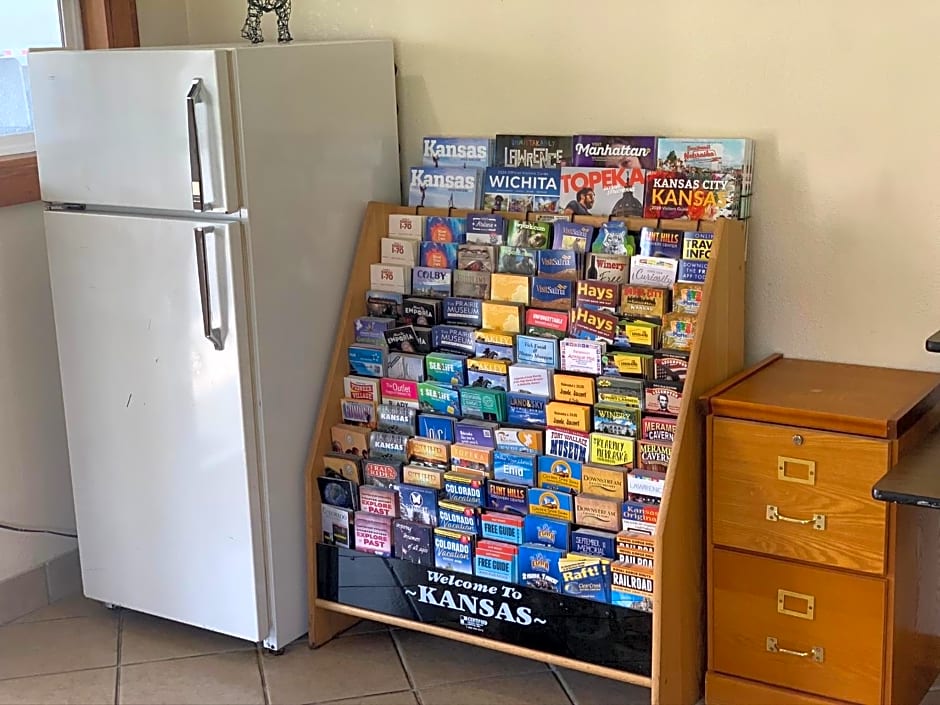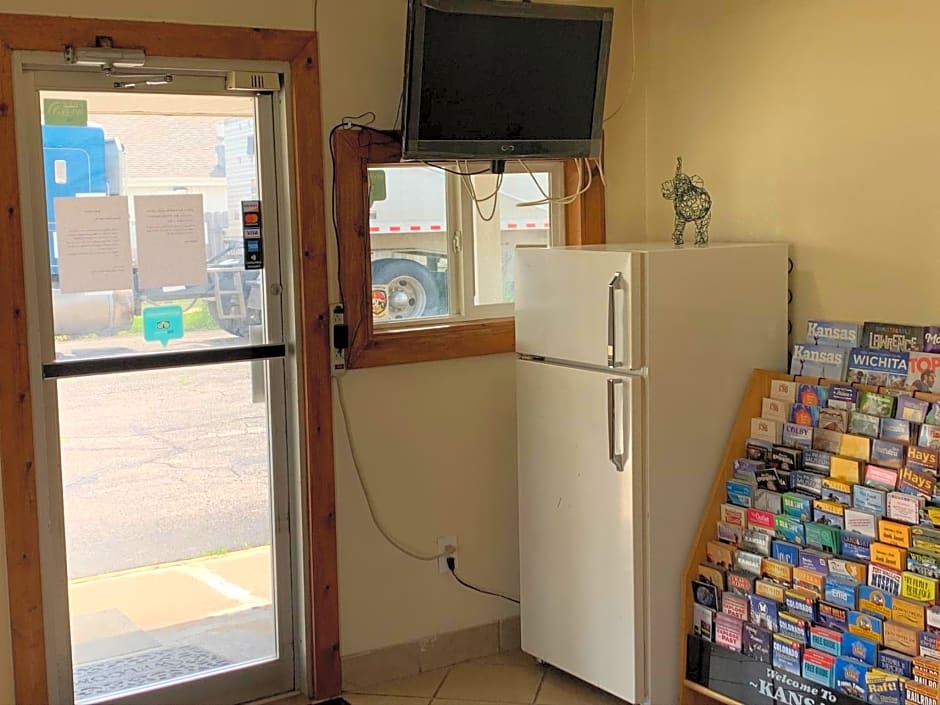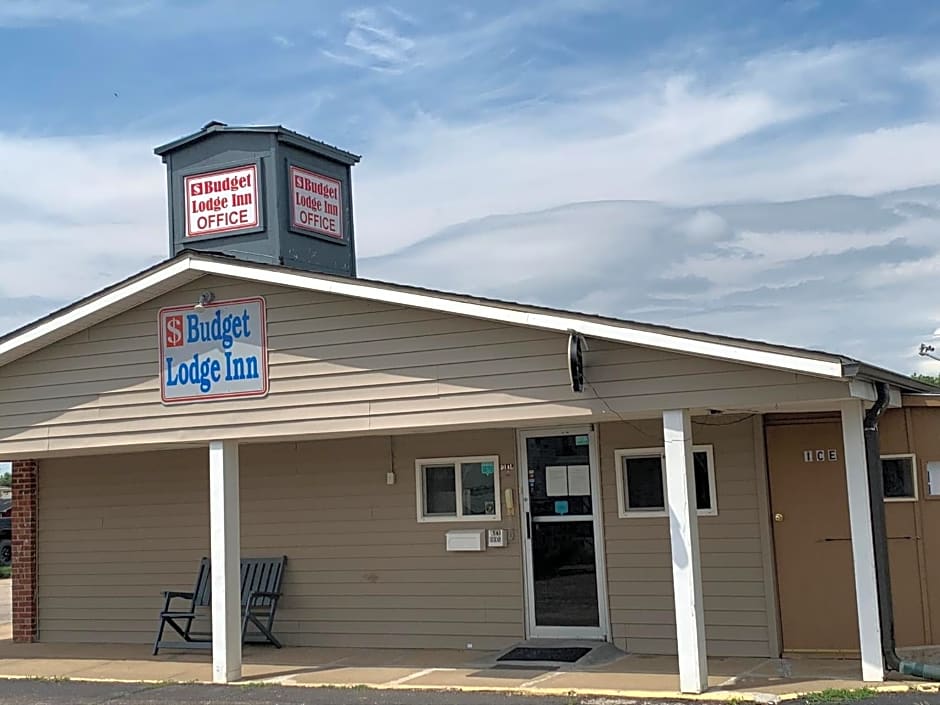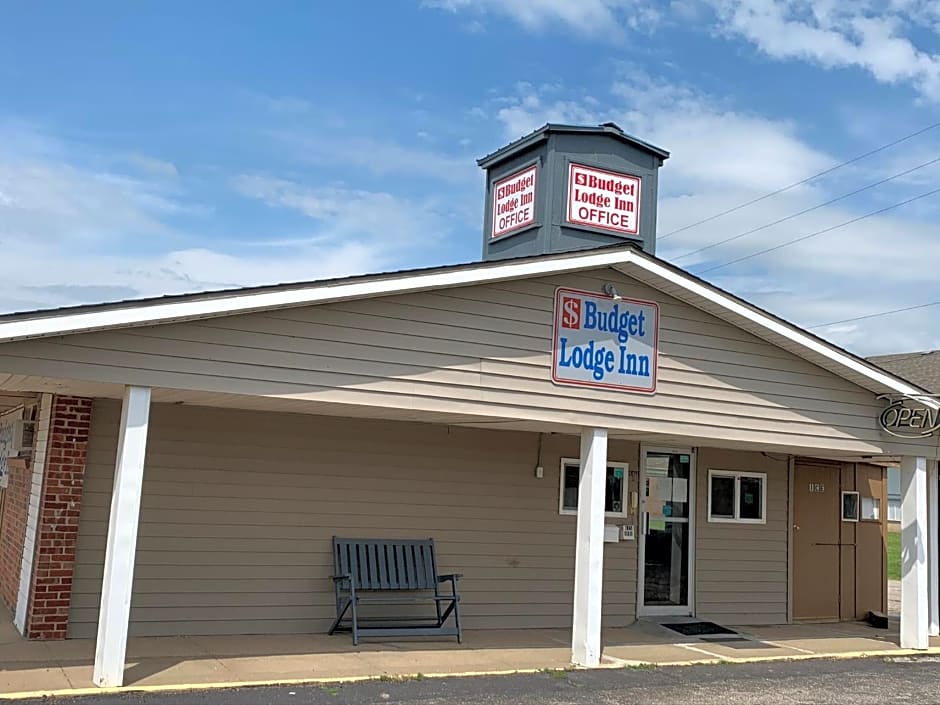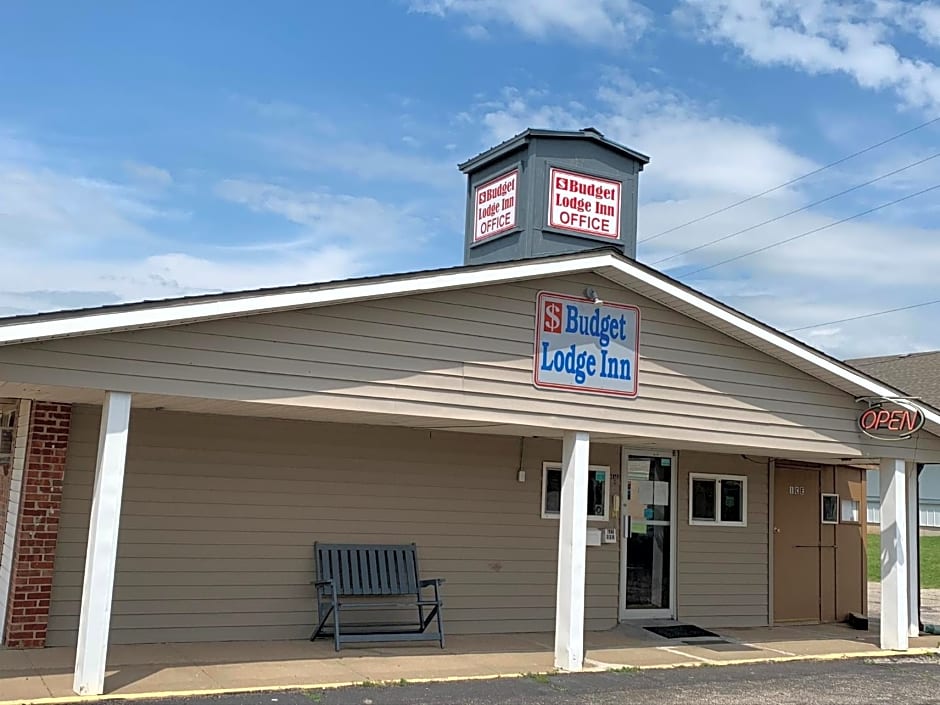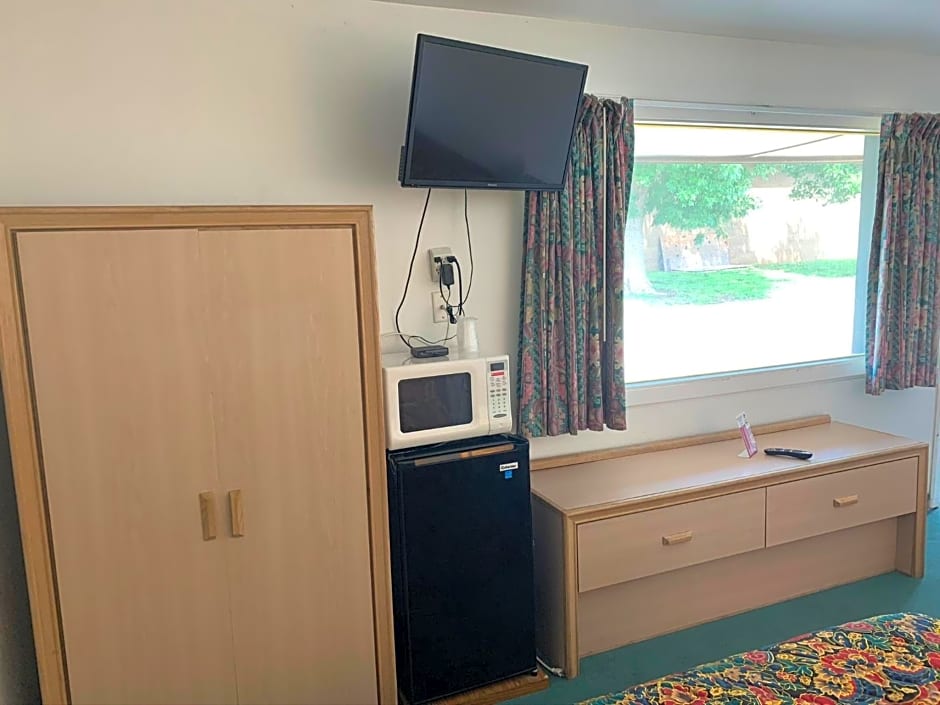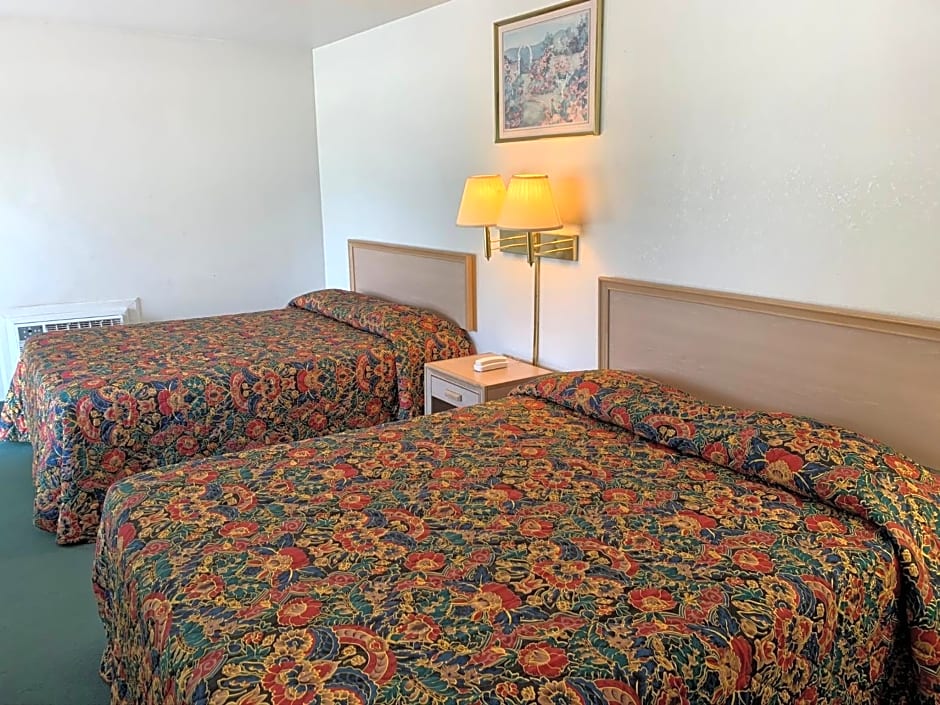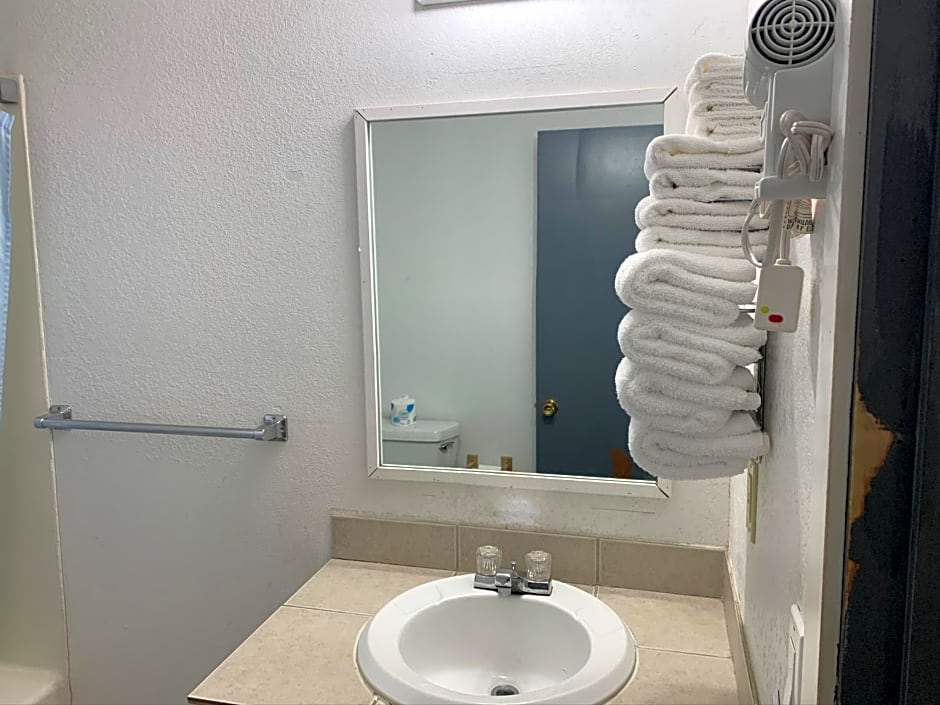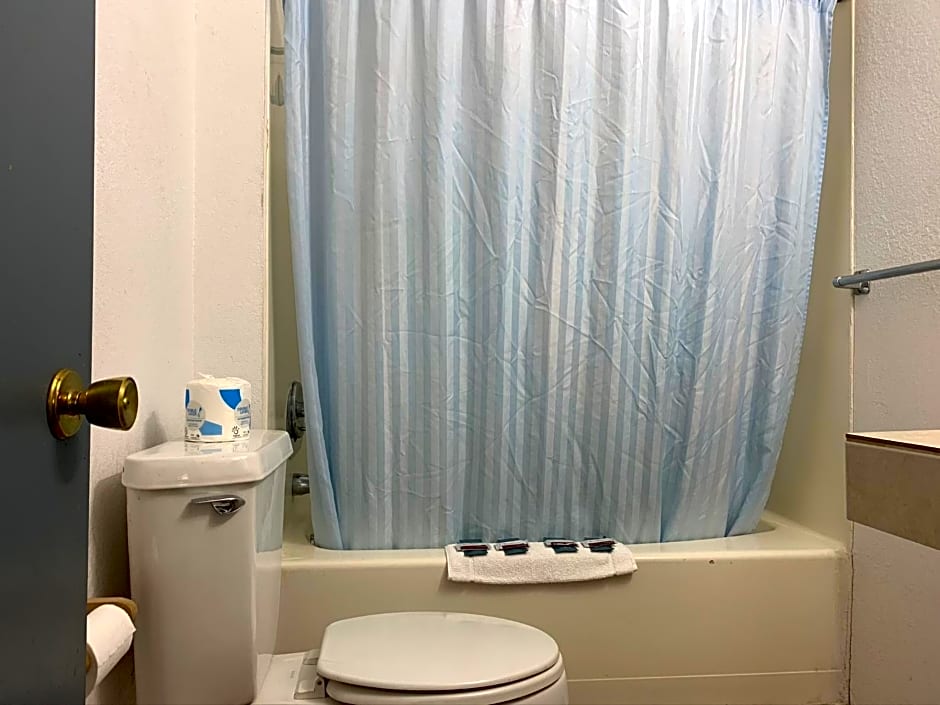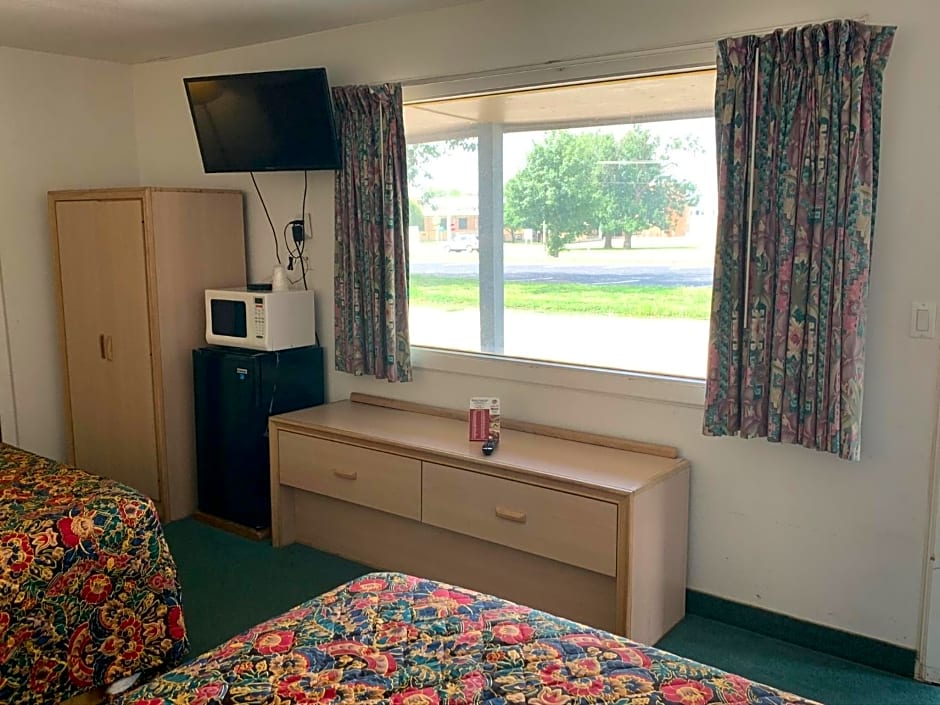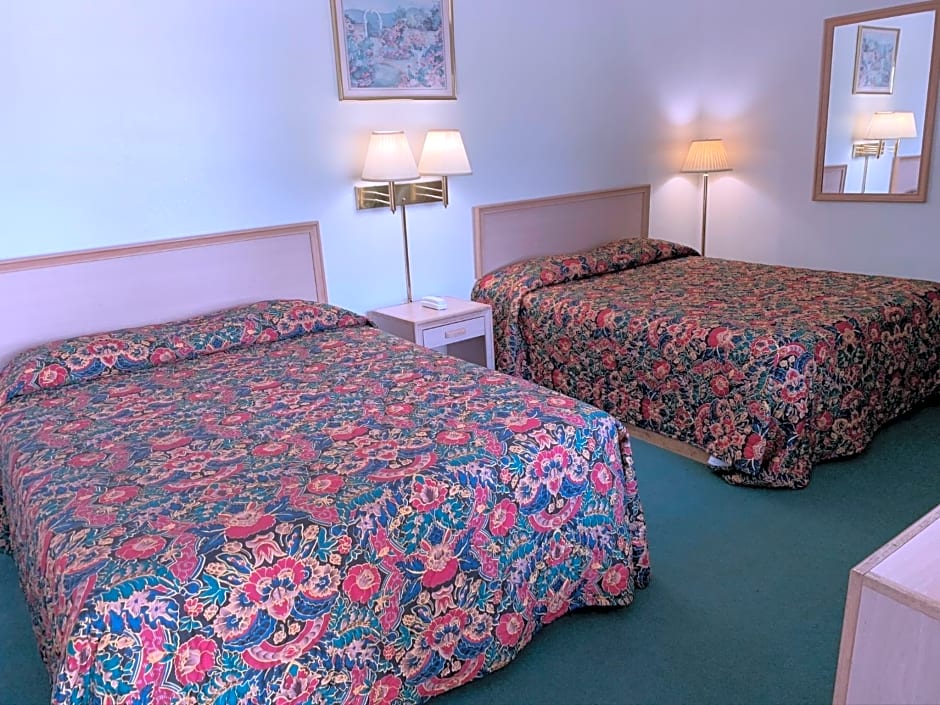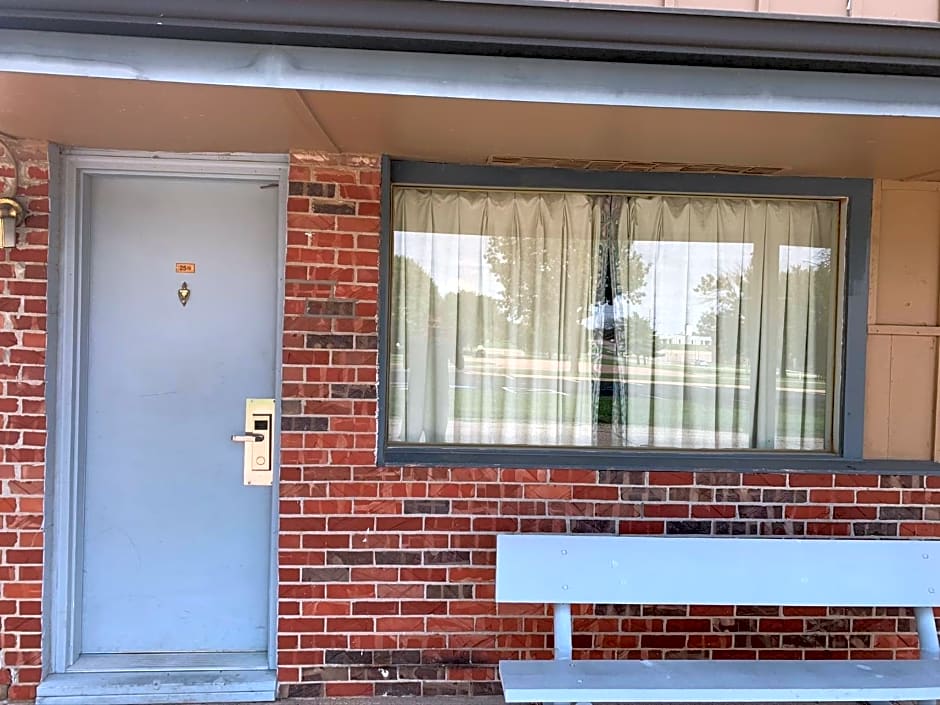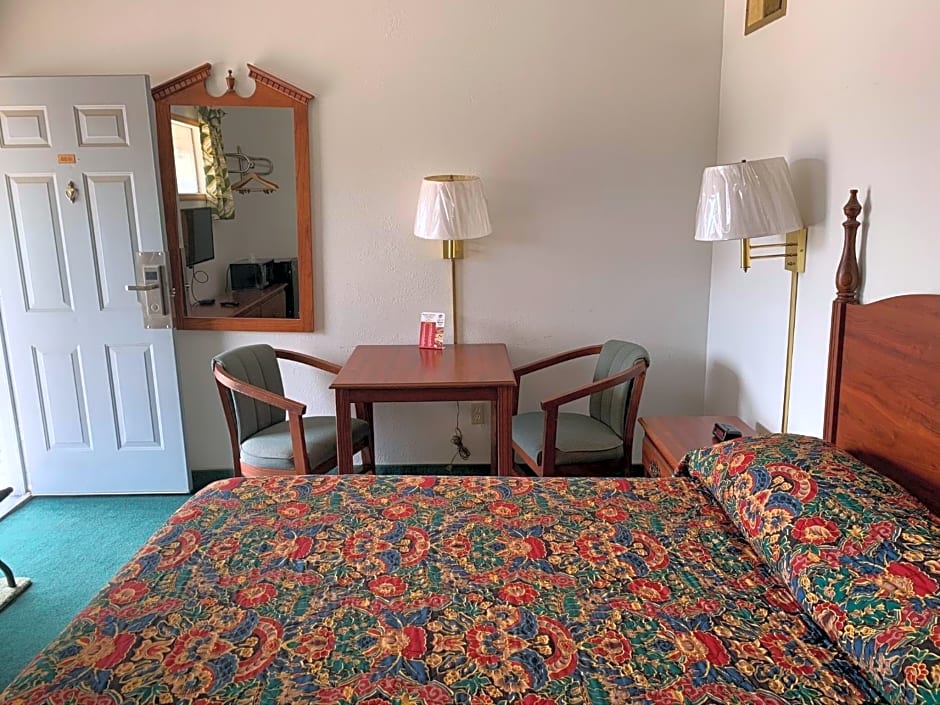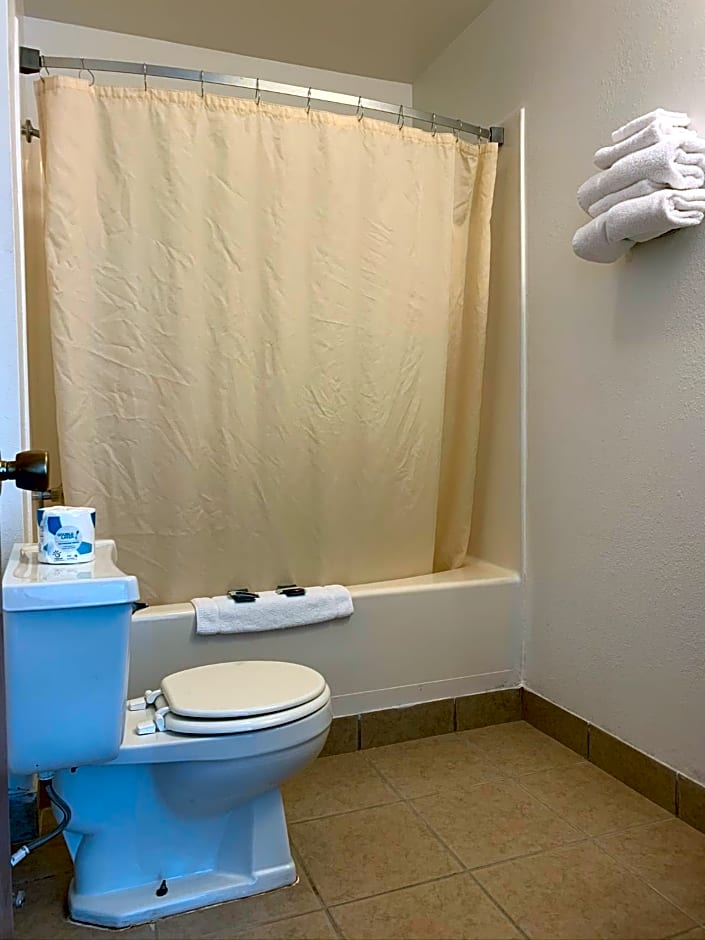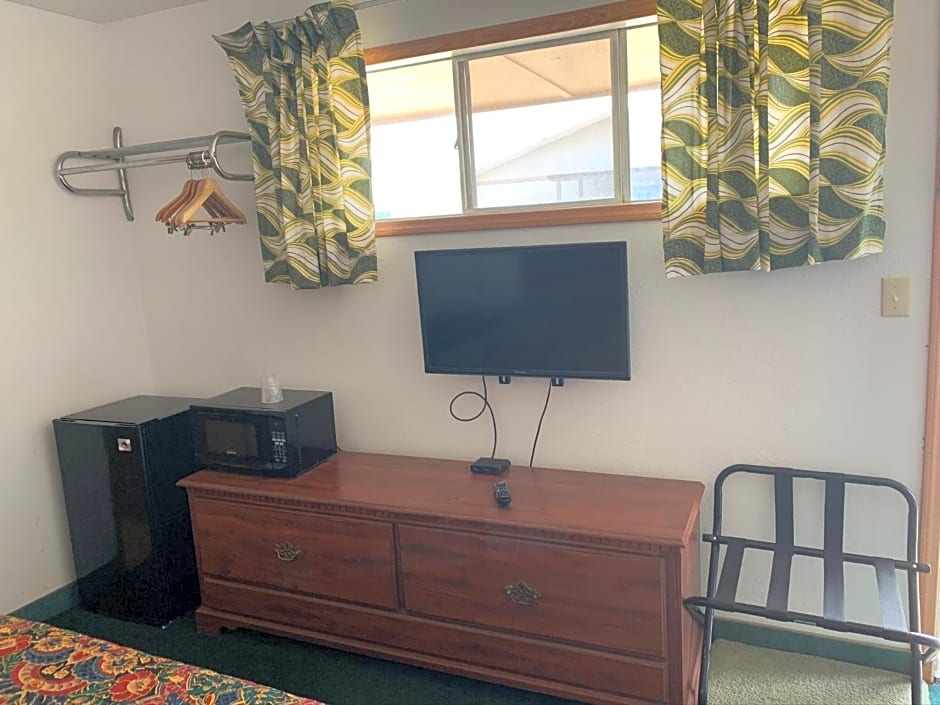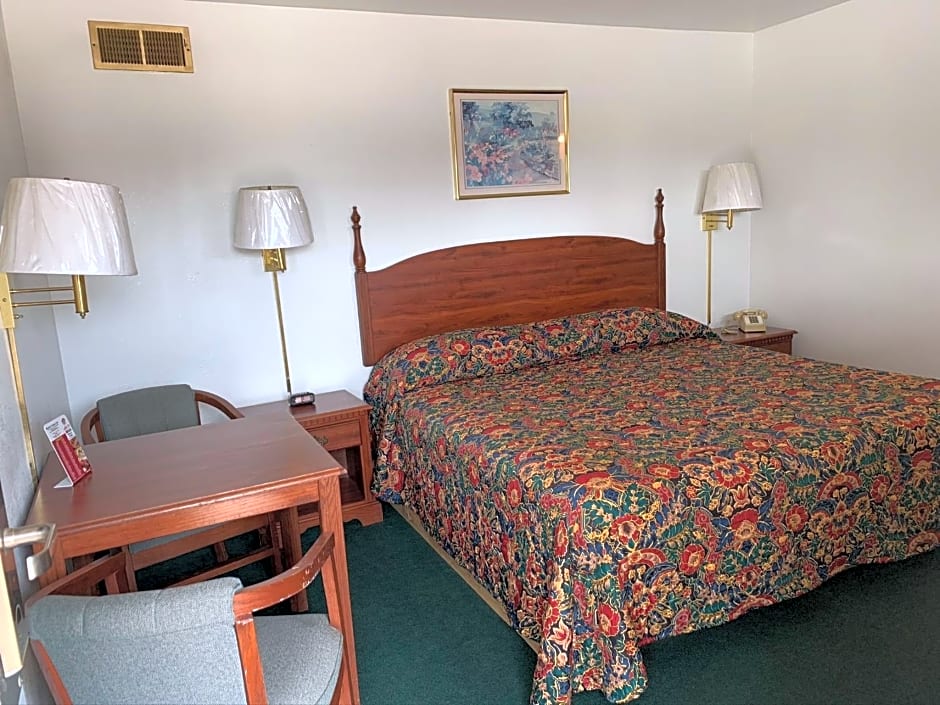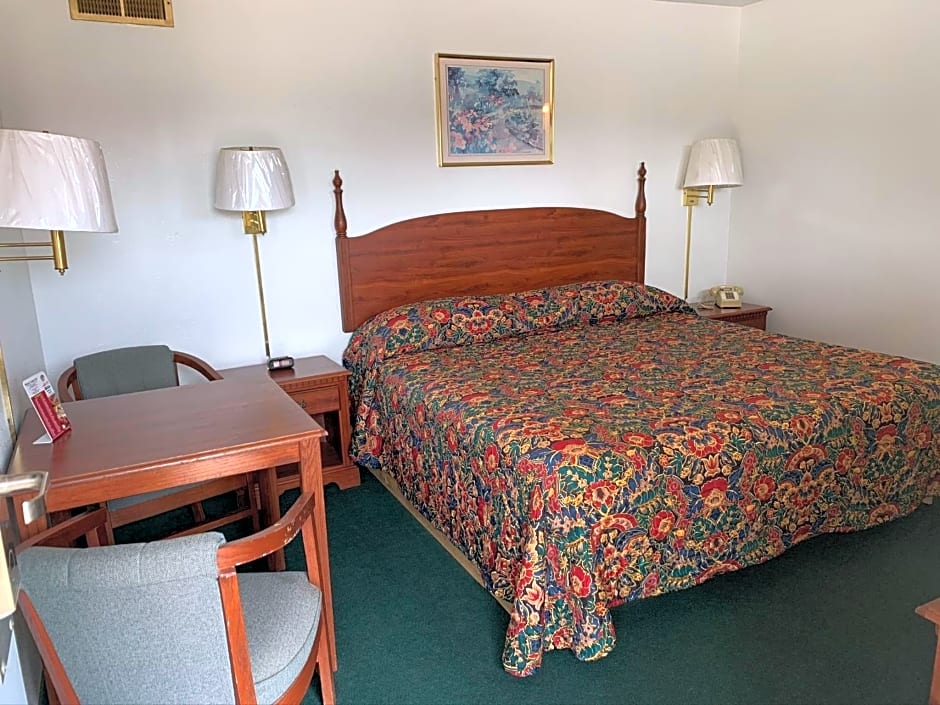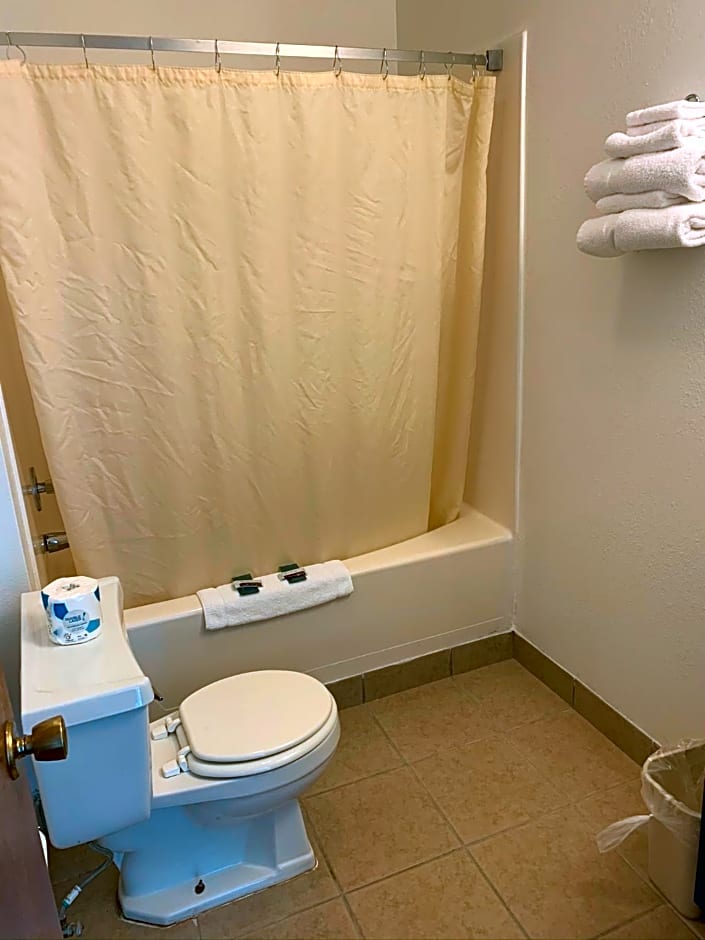 Rooms and Rates
Your Trip Summary
Thu, Sep 28 - Fri, Sep 29, Rooms: 1, Guests: 1
Change Dates
Queen Room with Two Queen Beds - Smoking

Room Service
24 hour front desk
Contactless check-in and check-out are available
Guests are provided with free hand sanitizer
Social distancing measures are in place
And more

King Room - Smoking

Room Service
24 hour front desk
Contactless check-in and check-out are available
Guests are provided with free hand sanitizer
Social distancing measures are in place
And more

Queen Room with Two Queen Beds - Non-Smoking

Room Service
24 hour front desk
Contactless check-in and check-out are available
Guests are provided with free hand sanitizer
Social distancing measures are in place
And more

Queen Room with Two Queen Beds - Non-Smoking

Room Service
24 hour front desk
Contactless check-in and check-out are available
Guests are provided with free hand sanitizer
Social distancing measures are in place
And more

King Room - Non-Smoking

Room Service
24 hour front desk
Contactless check-in and check-out are available
Guests are provided with free hand sanitizer
Social distancing measures are in place
And more

Queen Room with Two Queen Beds - Smoking

Room Service
24 hour front desk
Contactless check-in and check-out are available
Guests are provided with free hand sanitizer
Social distancing measures are in place
And more

King Room - Non-Smoking

Room Service
24 hour front desk
Contactless check-in and check-out are available
Guests are provided with free hand sanitizer
Social distancing measures are in place
And more

King Room - Smoking

Room Service
24 hour front desk
Contactless check-in and check-out are available
Guests are provided with free hand sanitizer
Social distancing measures are in place
And more
Budget Lodge Inn - Abilene
Serving a daily continental breakfast, this Abilene, Kansas motel is 6 minutes' drive from the Russell Stover Candies Factory Outlet. Each guest room is equipped with free Wi-Fi. Cable TV is provided in every room at Budget Lodge Inn – Abilene. Guests can take advantage of the in-room microwave and fridge. Launderette facilities are available on site at Abilene Budget Lodge Inn. Large truck parking is offered, and a vending machine with drinks is located on the property. Chisholm Trail Golf Course is 4 miles away. The Department of Army Fort Riley can be reached in 35 minutes'drive.
Hotel Amenities
Room Service
24 hour front desk
Contactless check-in and check-out are available
Guests are provided with free hand sanitizer
Social distancing measures are in place
Lounge/Bar
Hotel Address
101 NW 14th St, ABILENE, KS, US
Please wait while the map is loaded.