Days Inn by Wyndham Adairsville
Days Inn by Wyndham Adairsville
500 Georgia North Circle, ADAIRSVILLE, GA, US
Reserve Now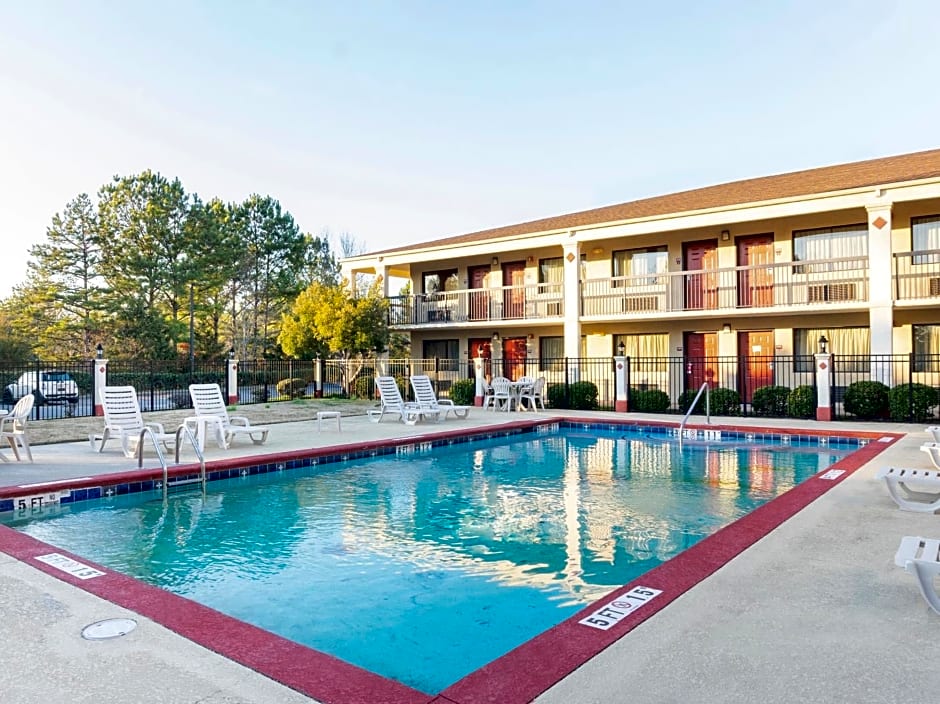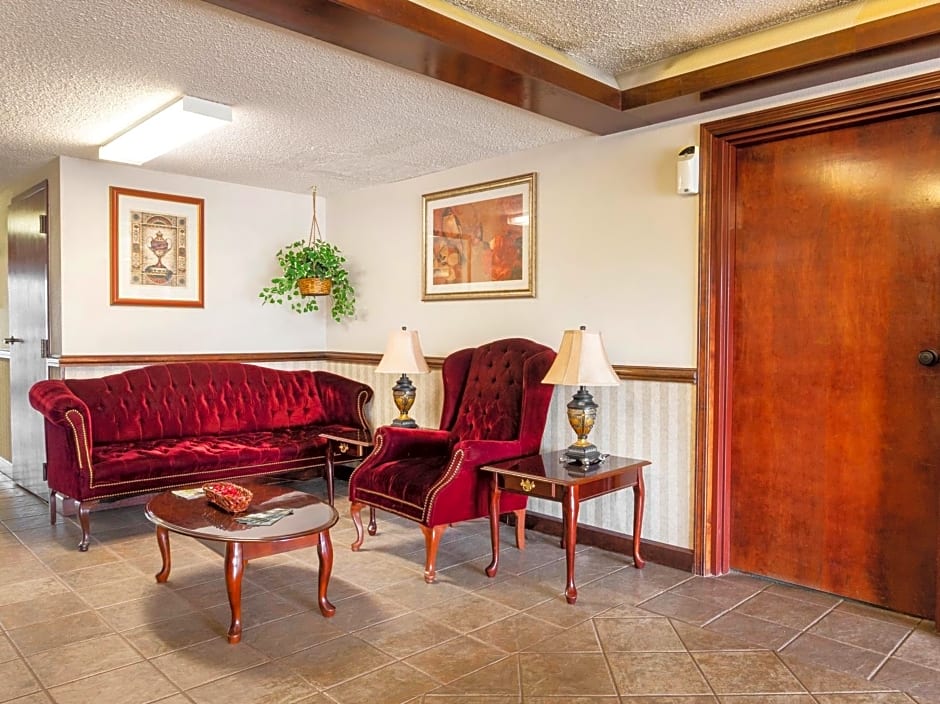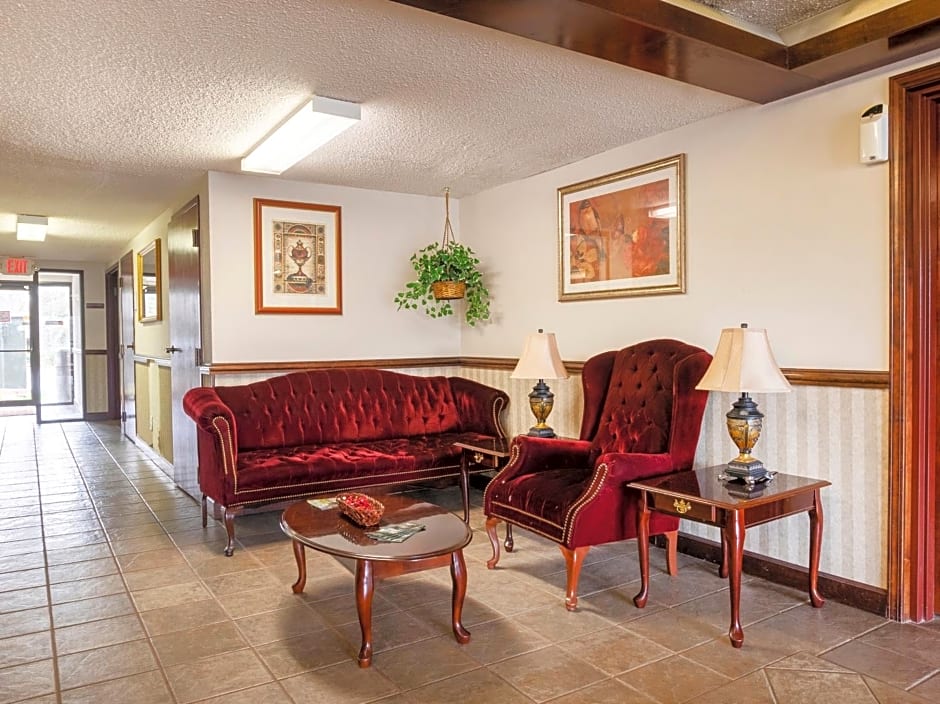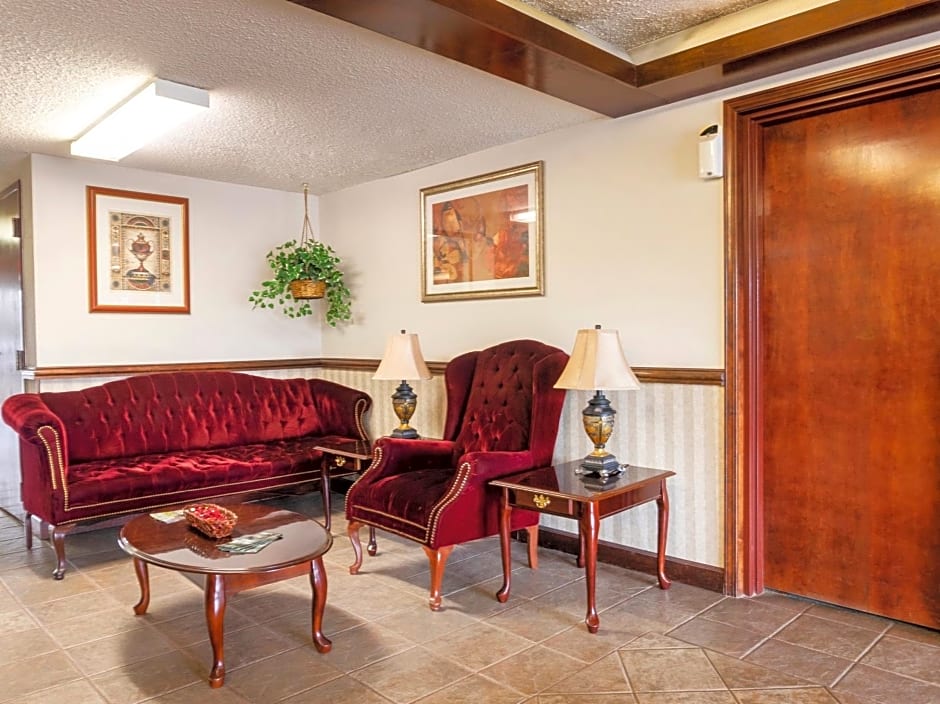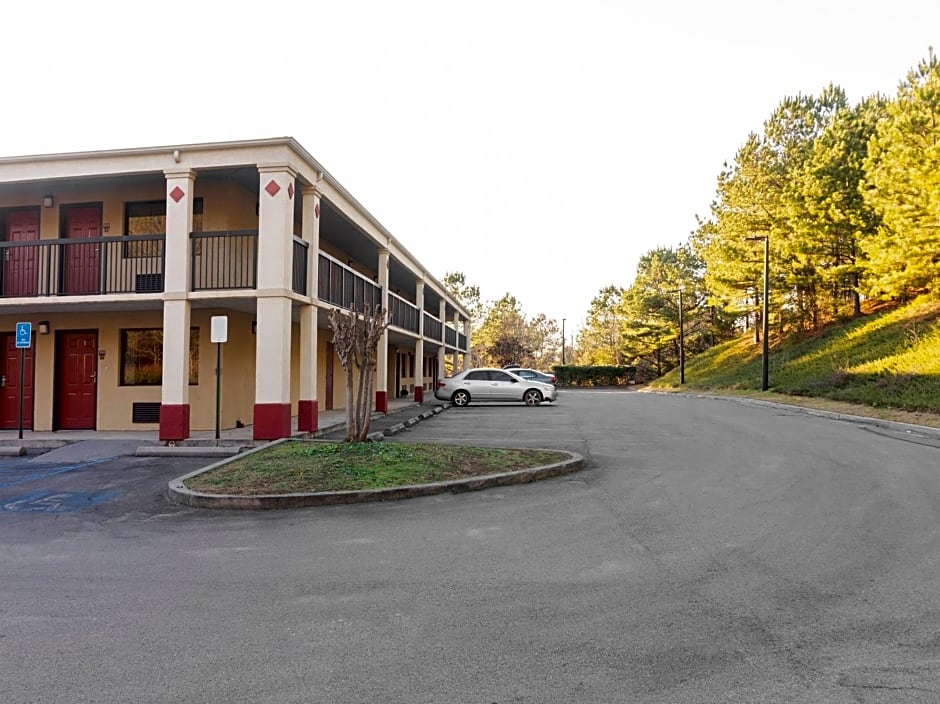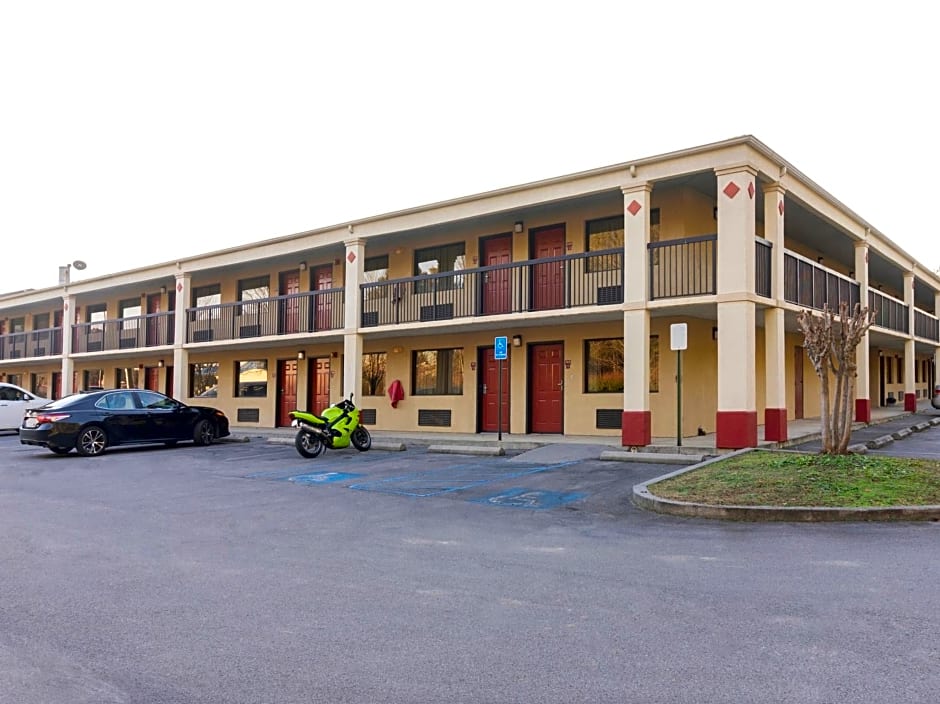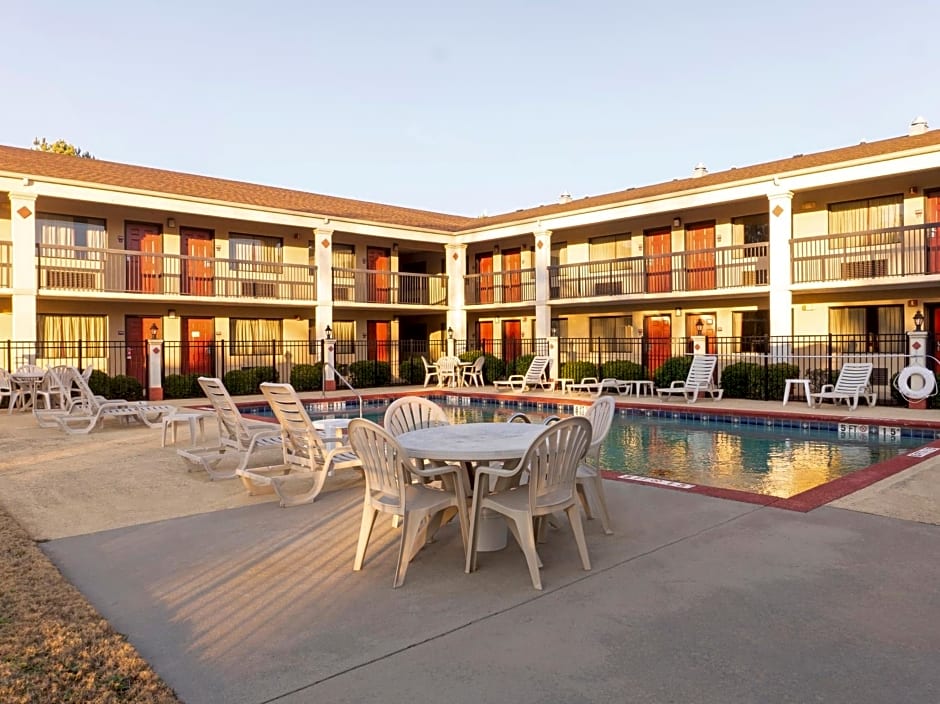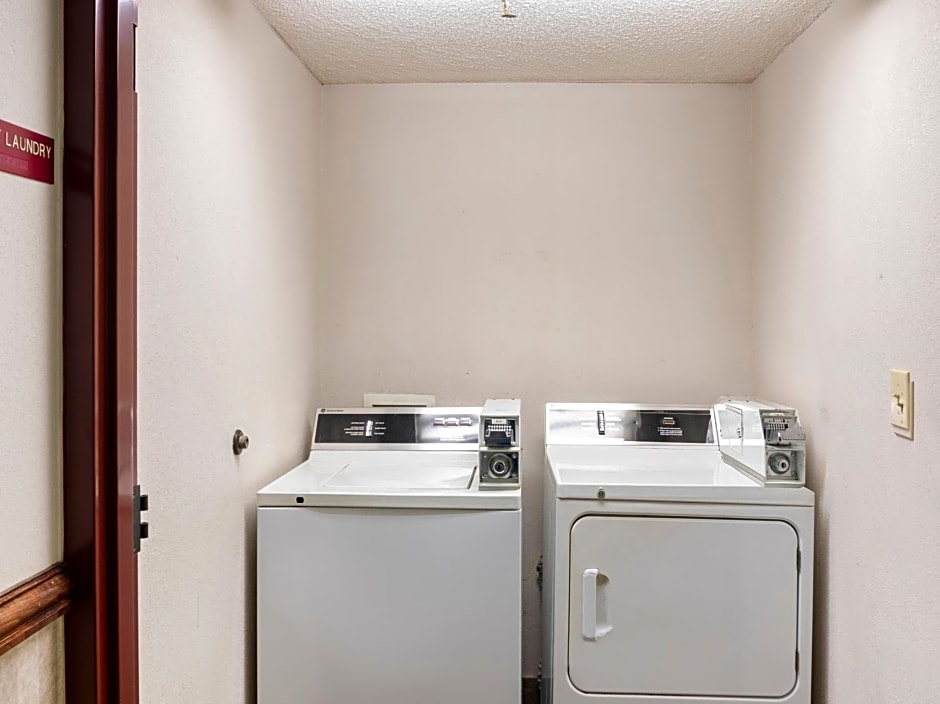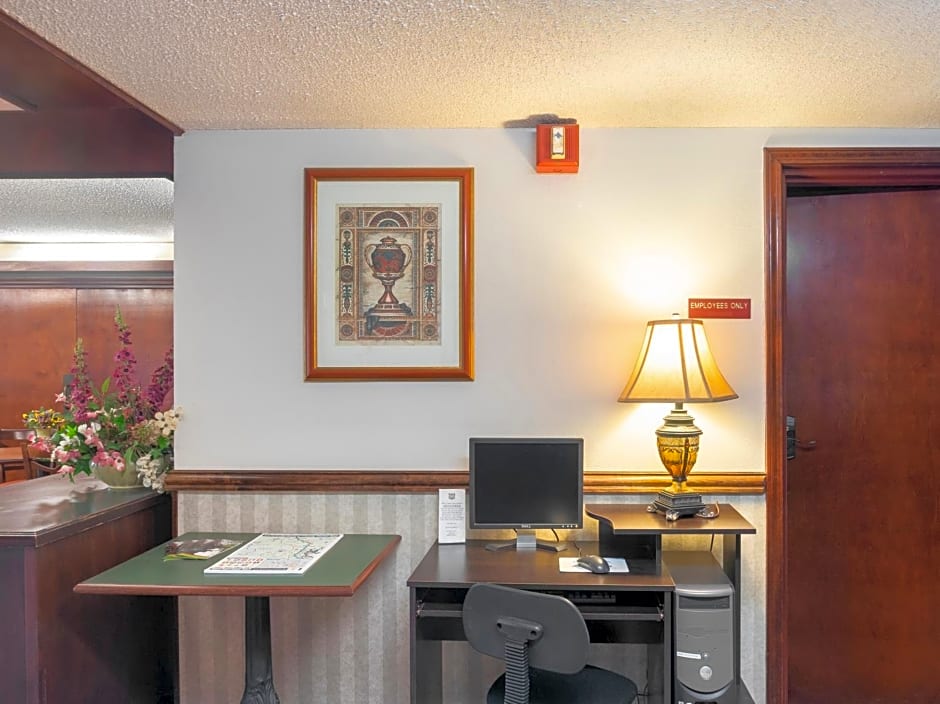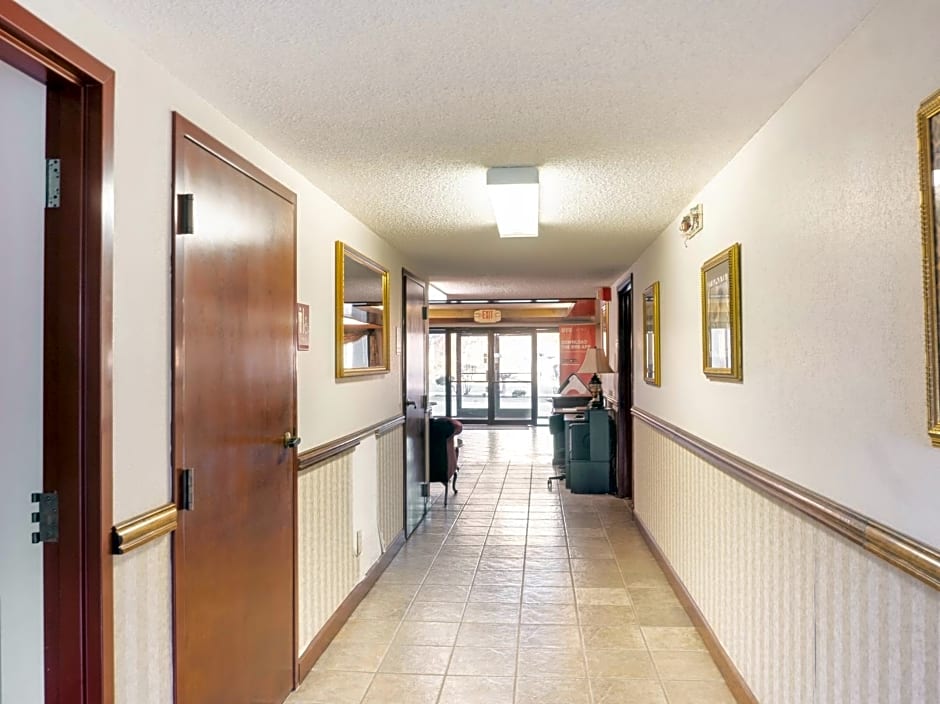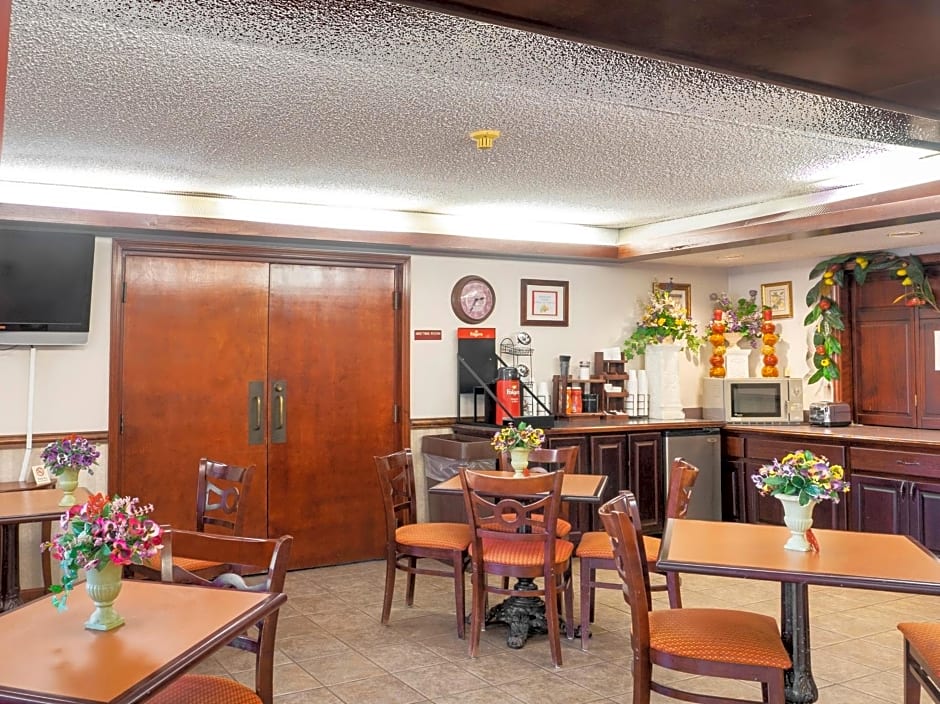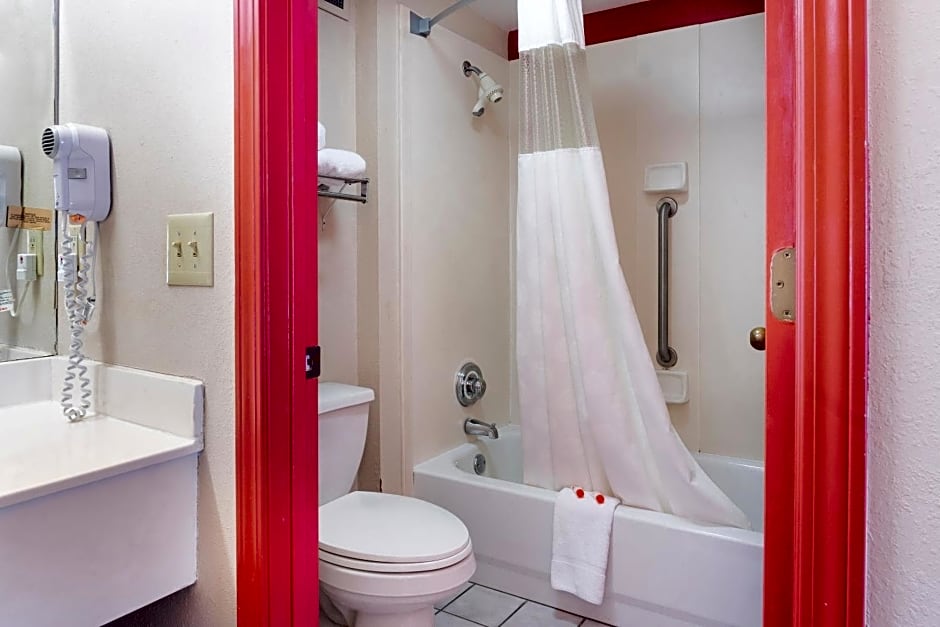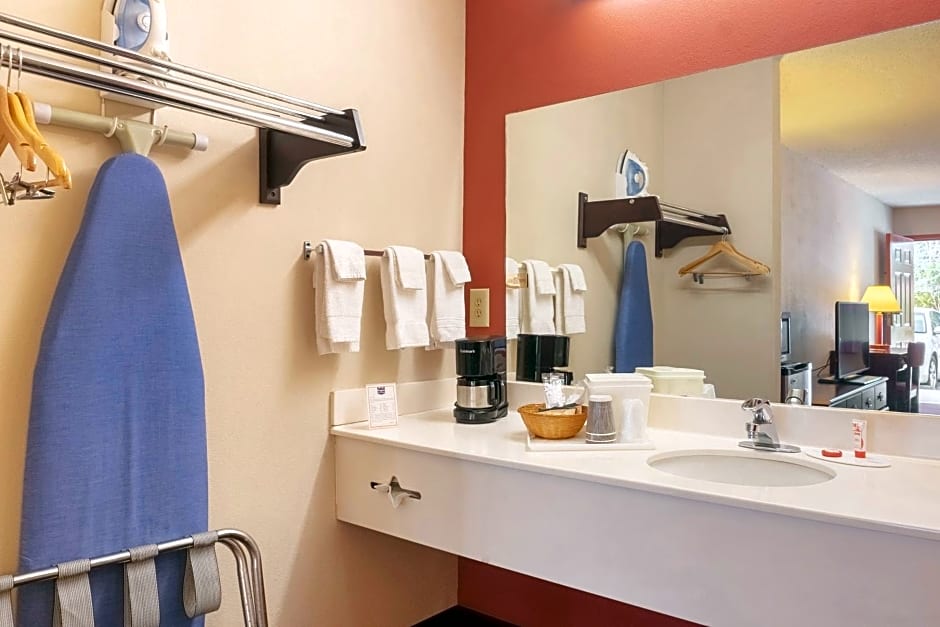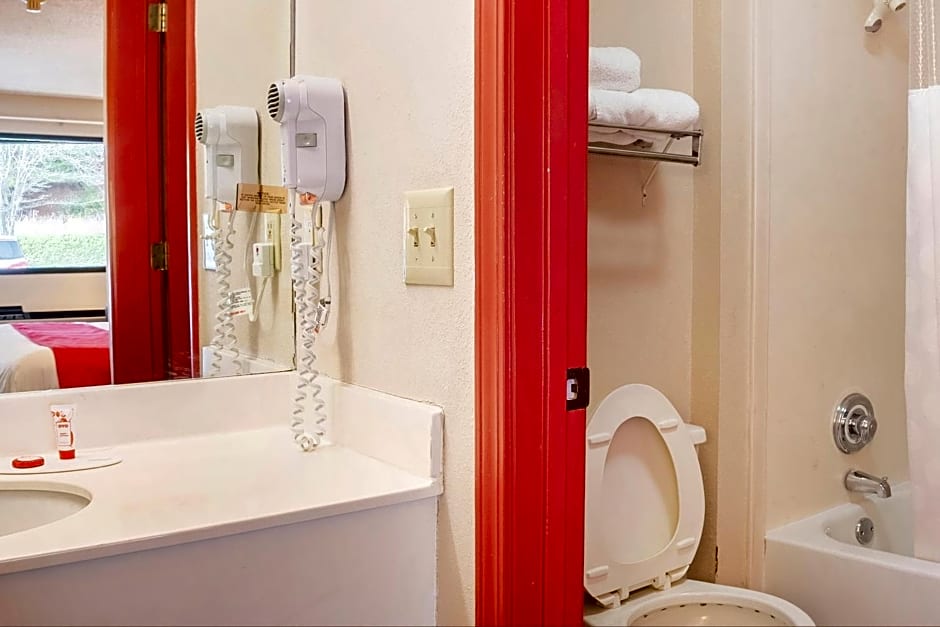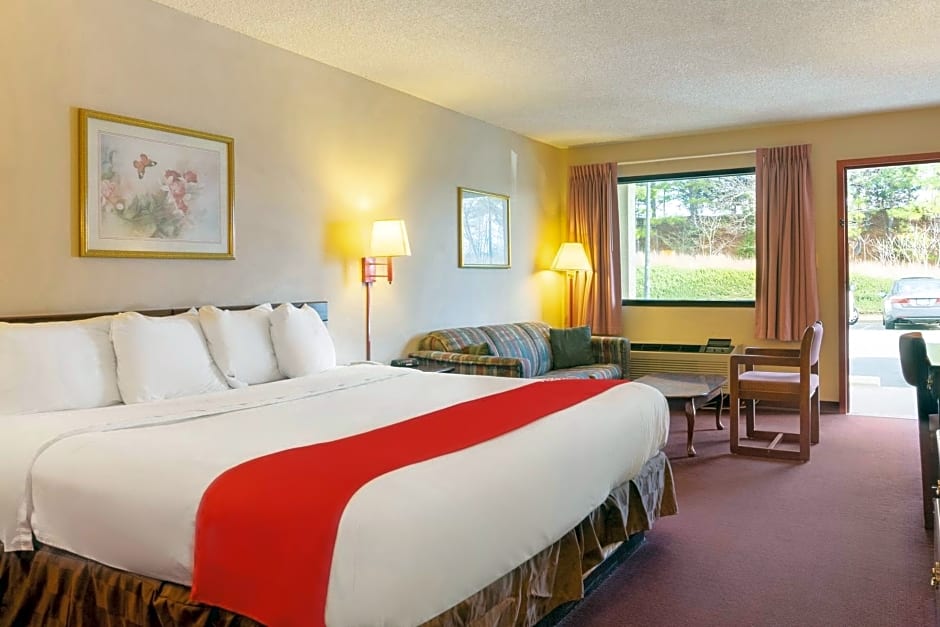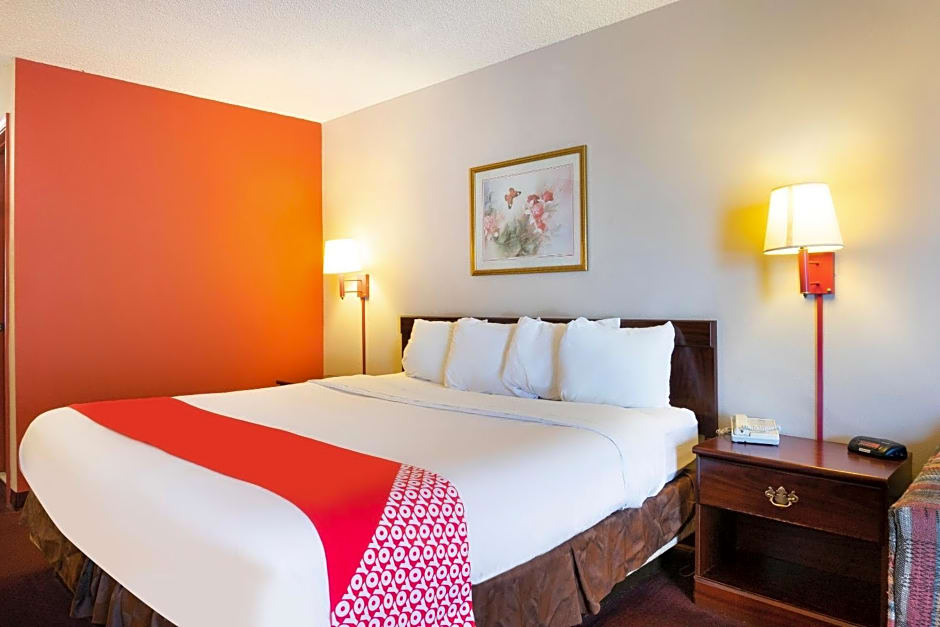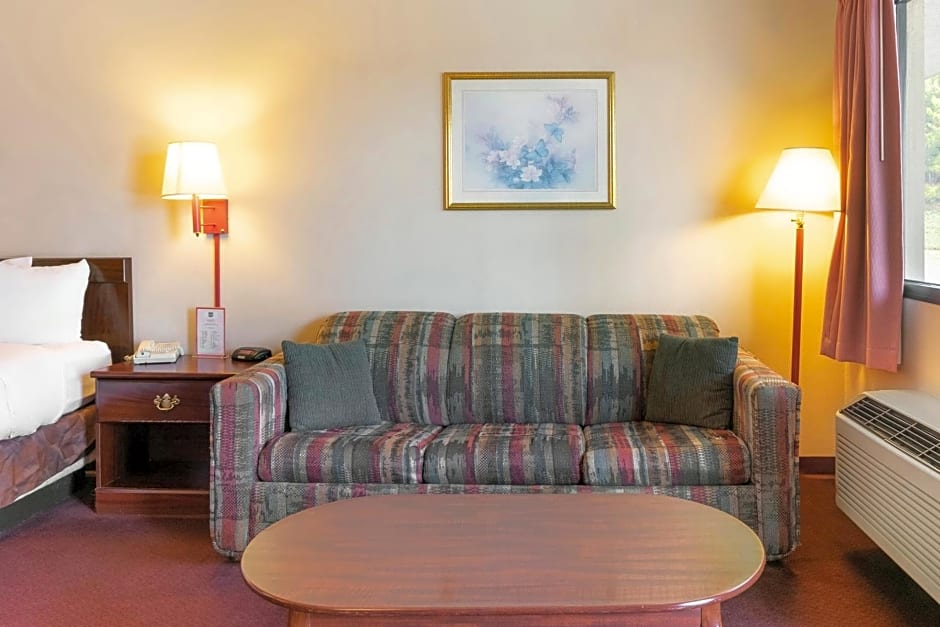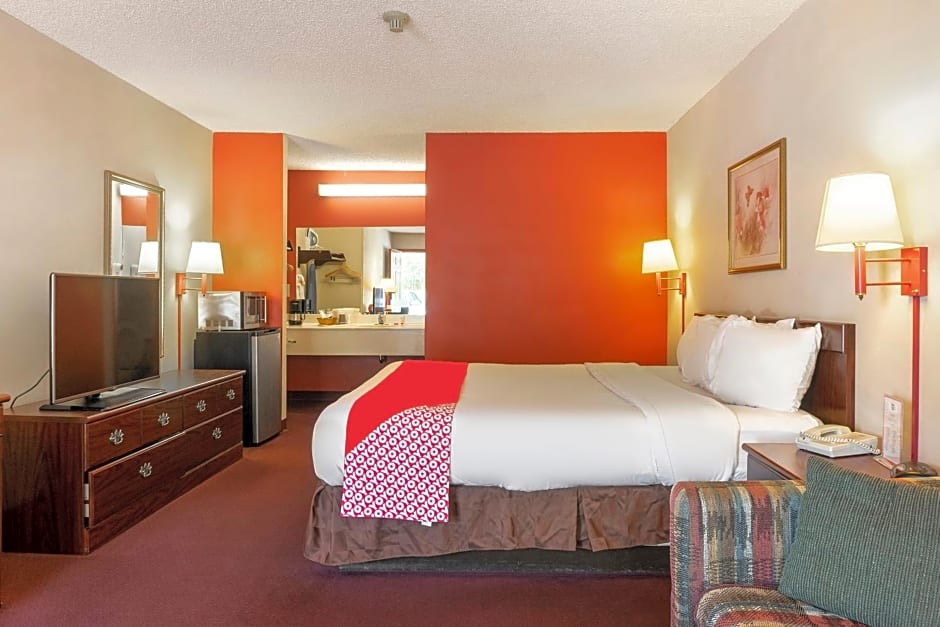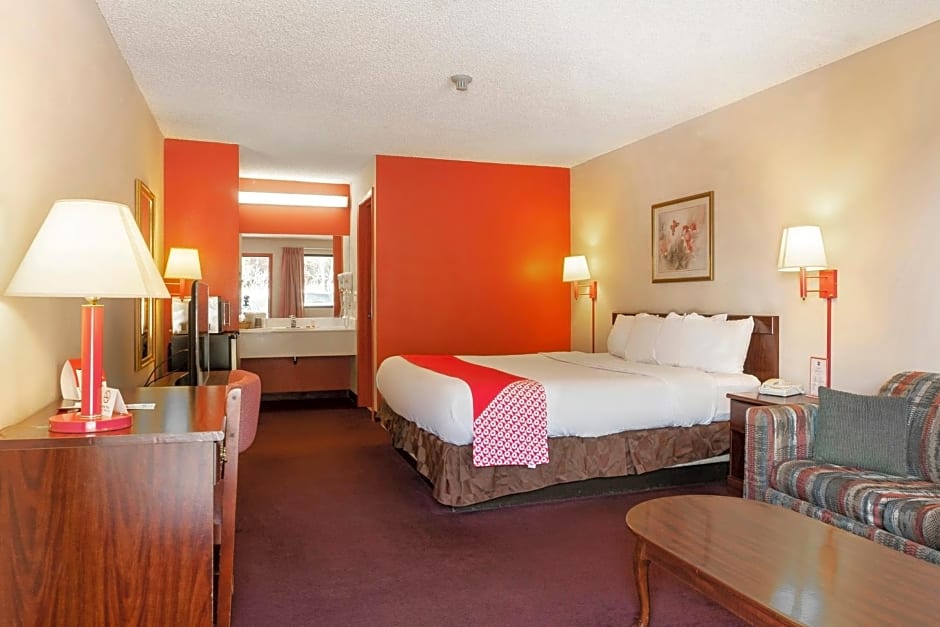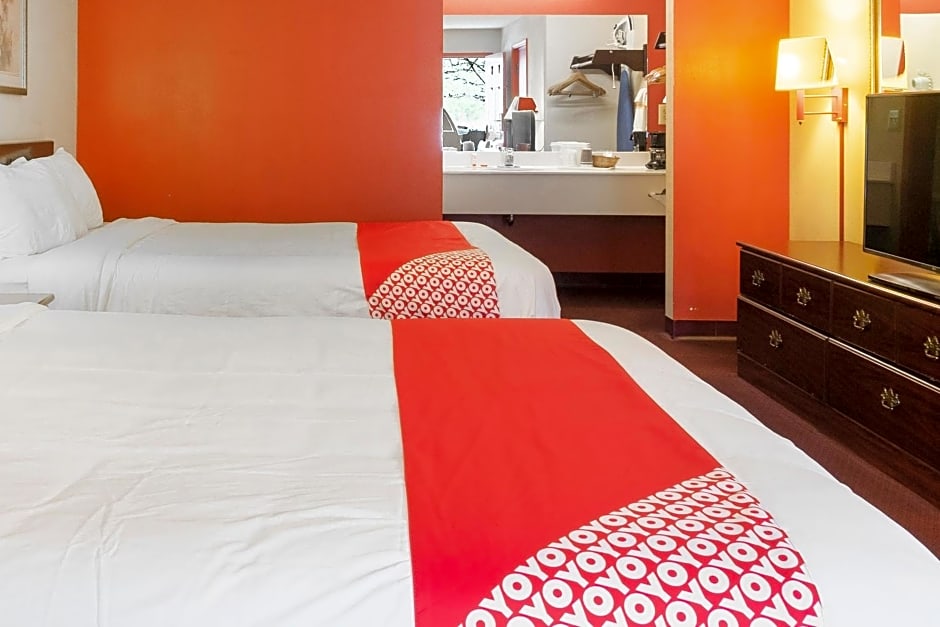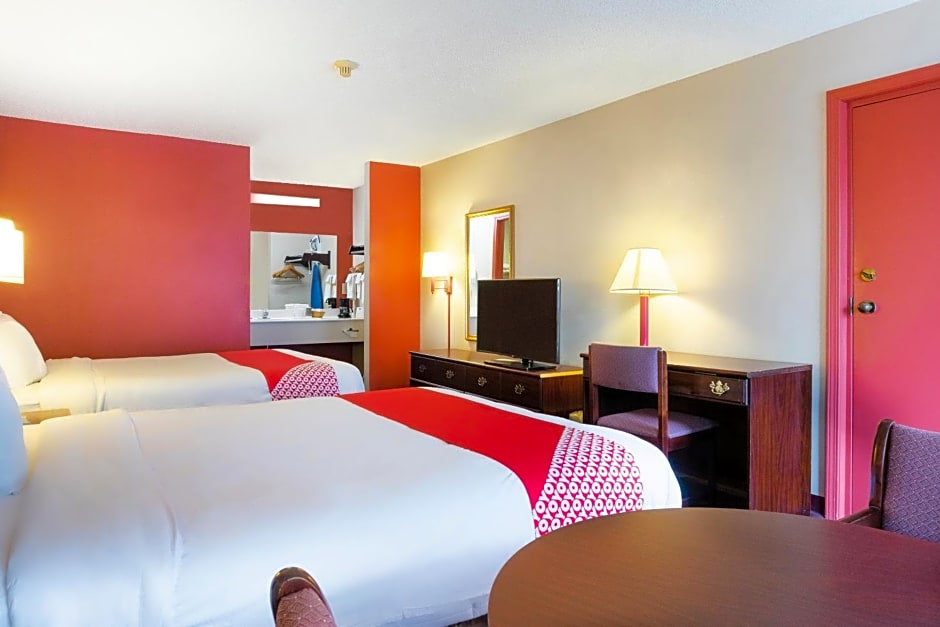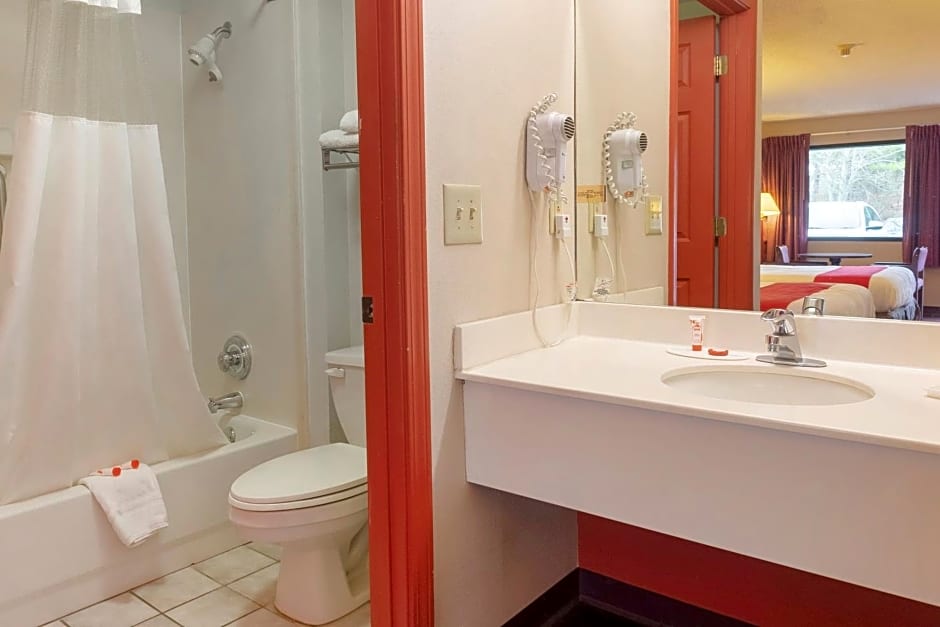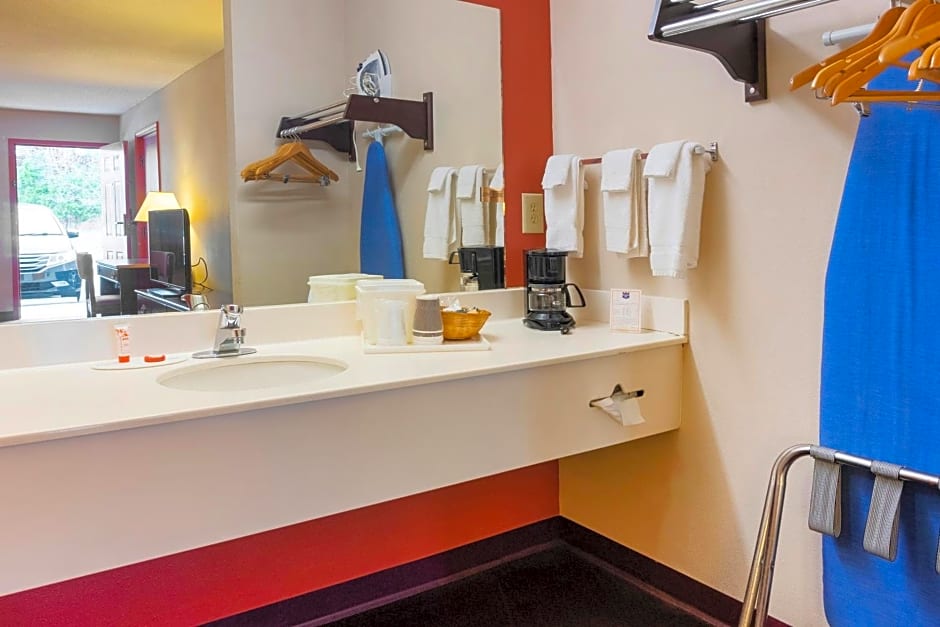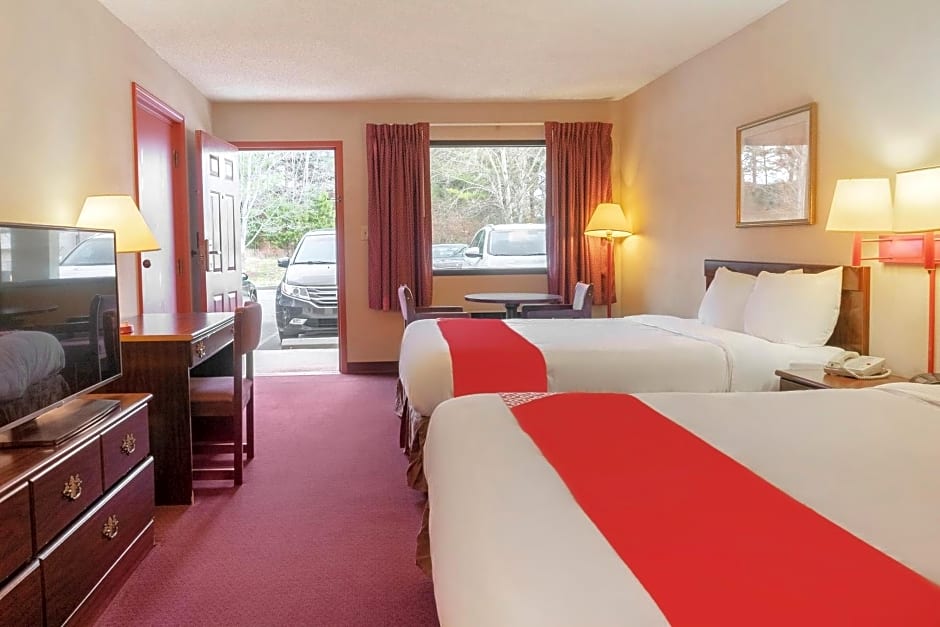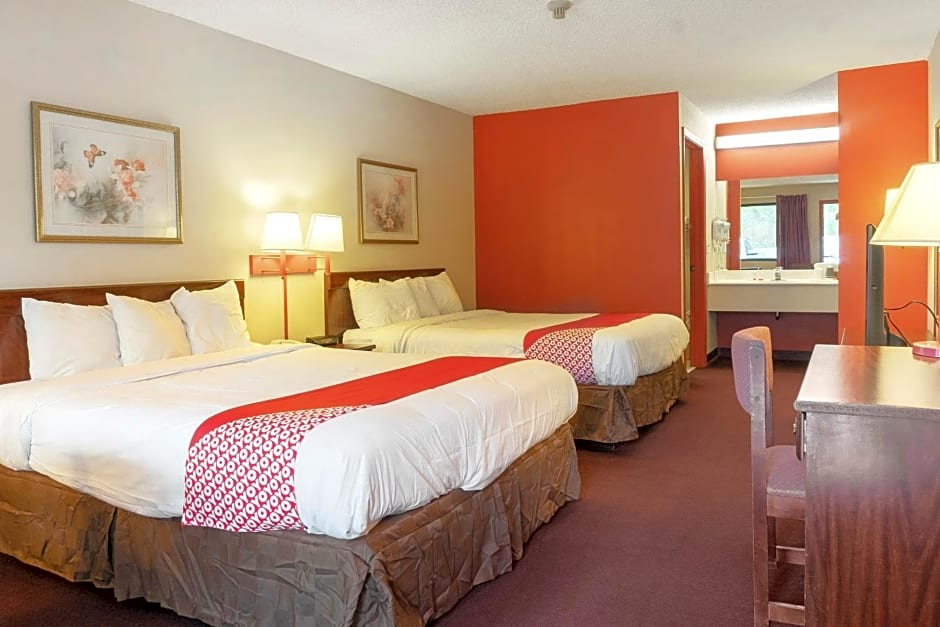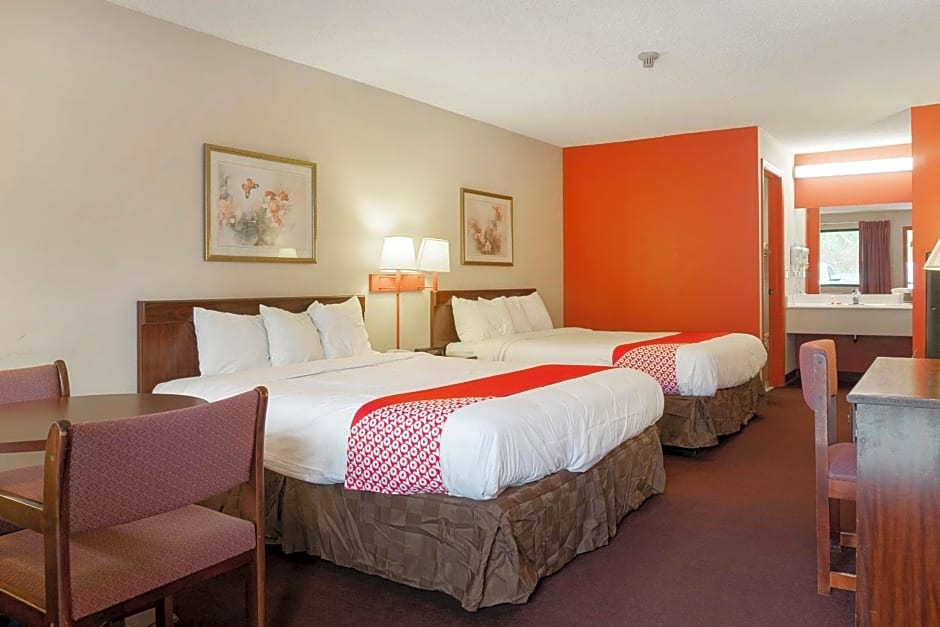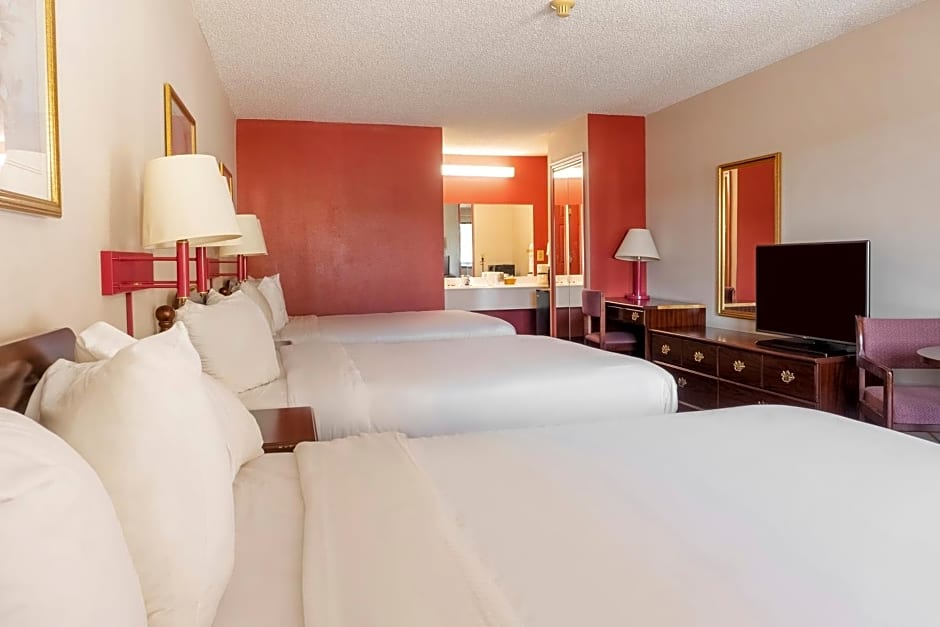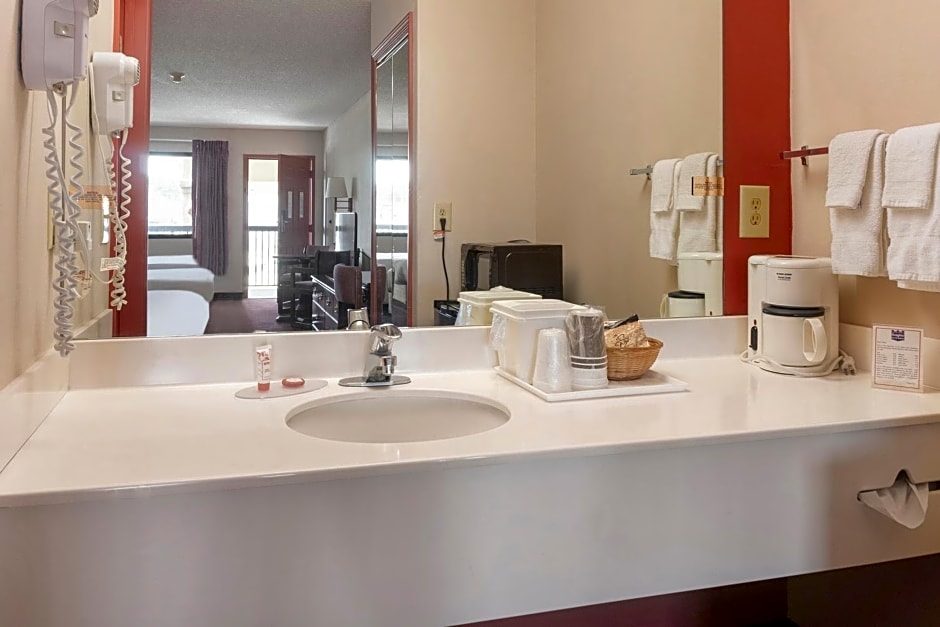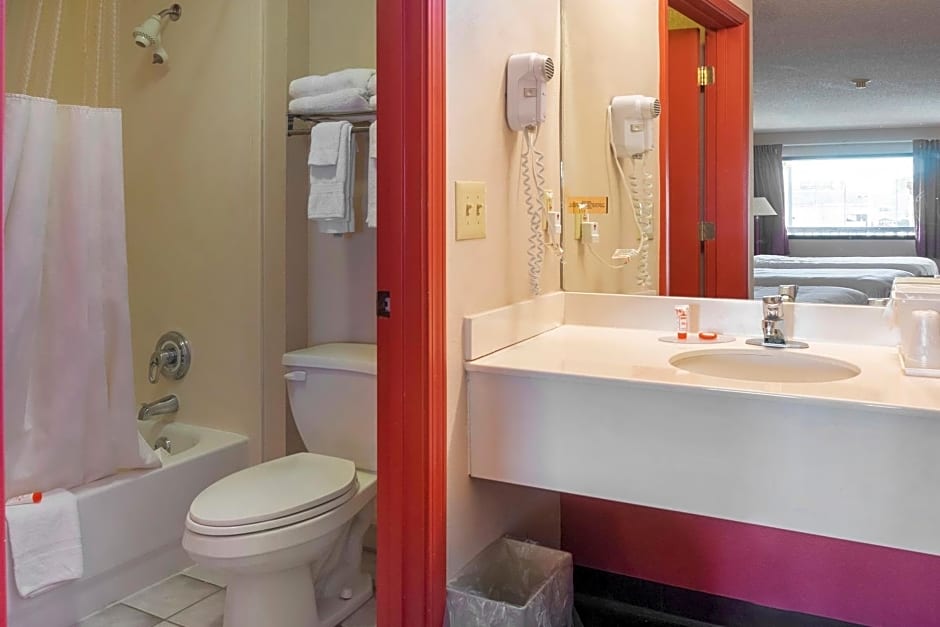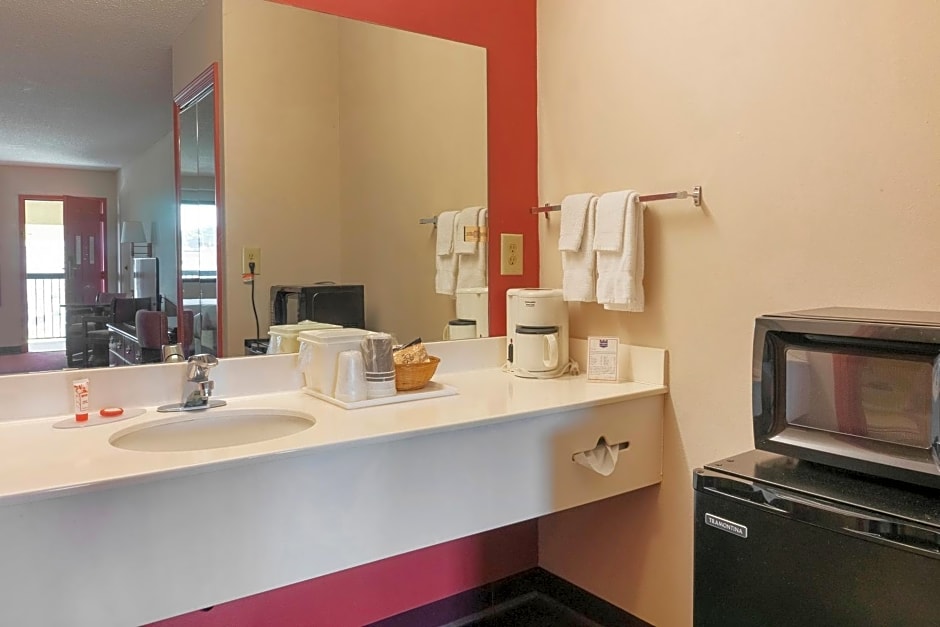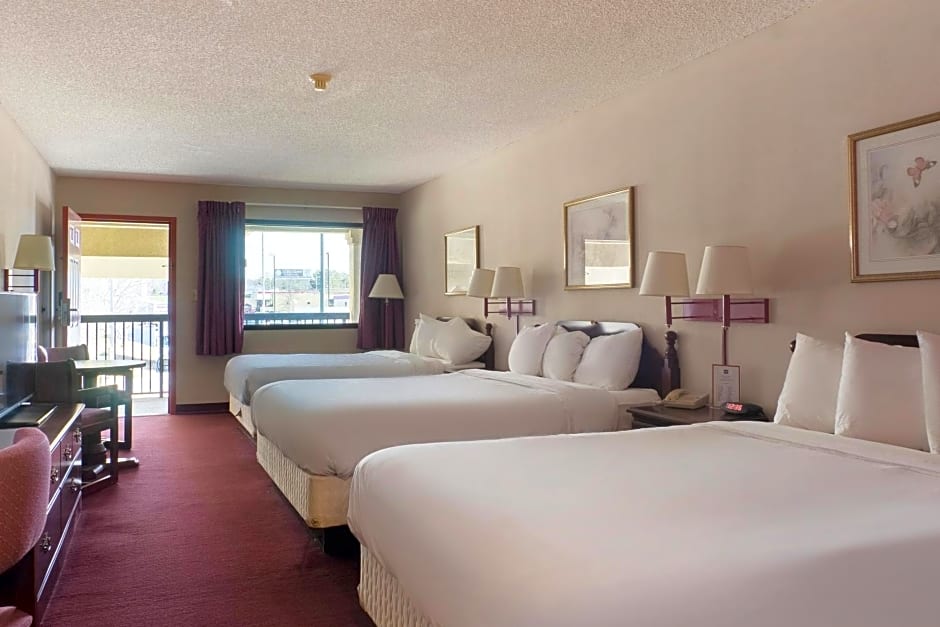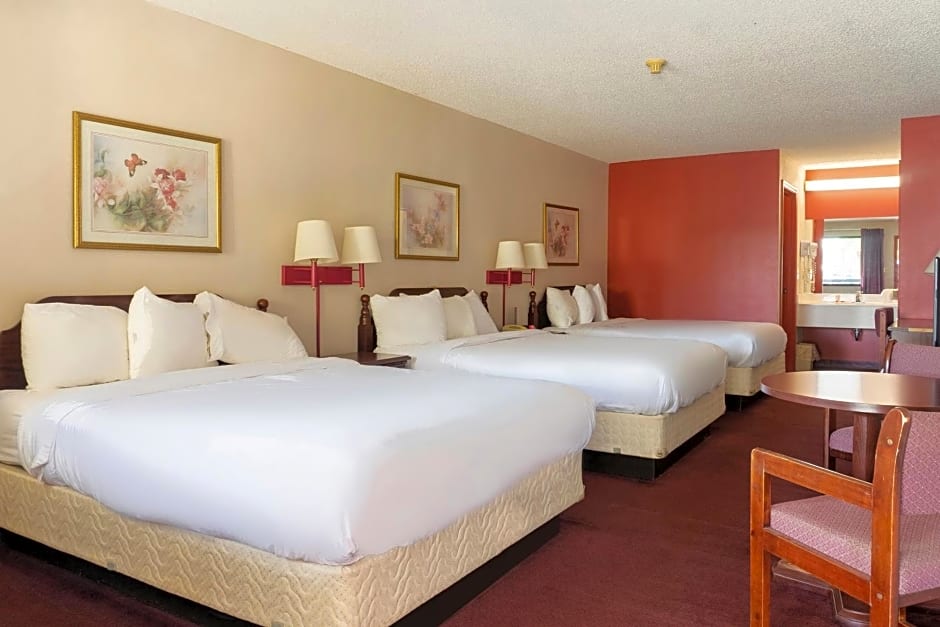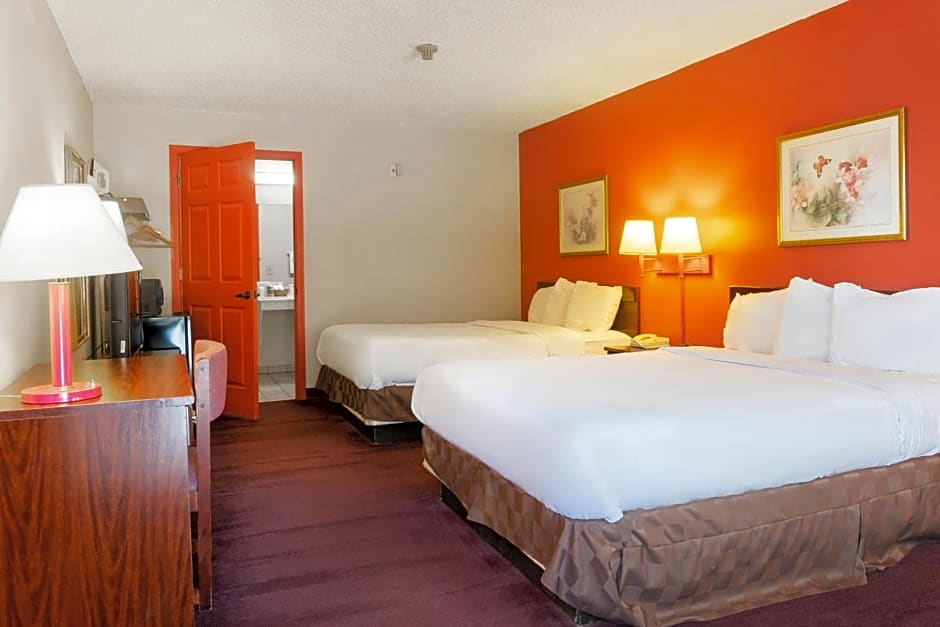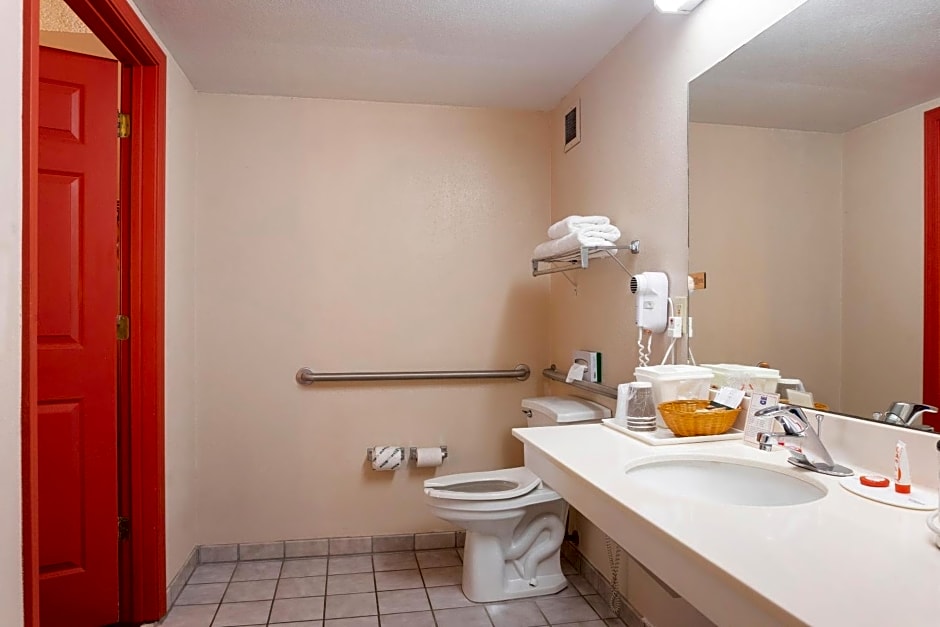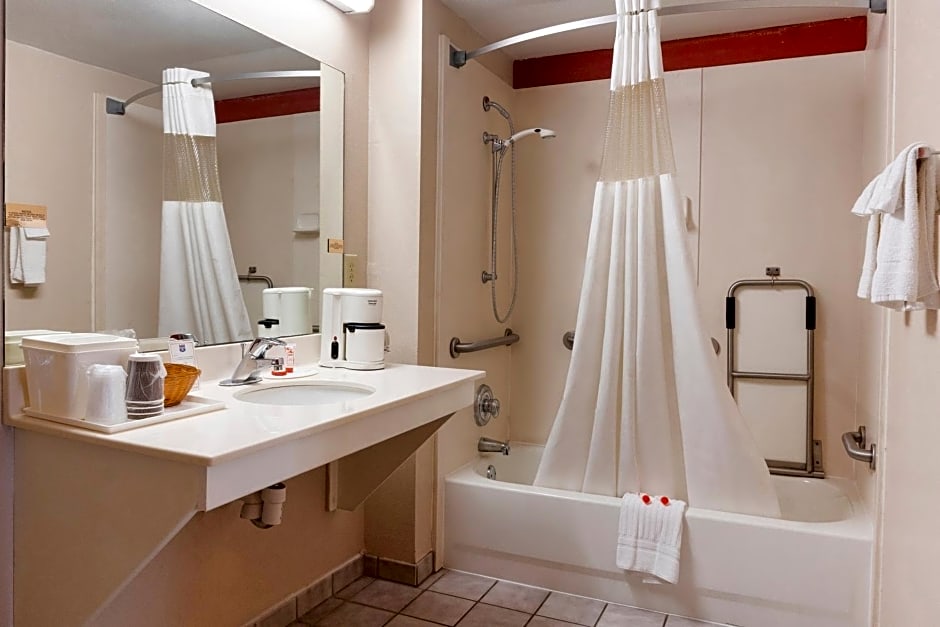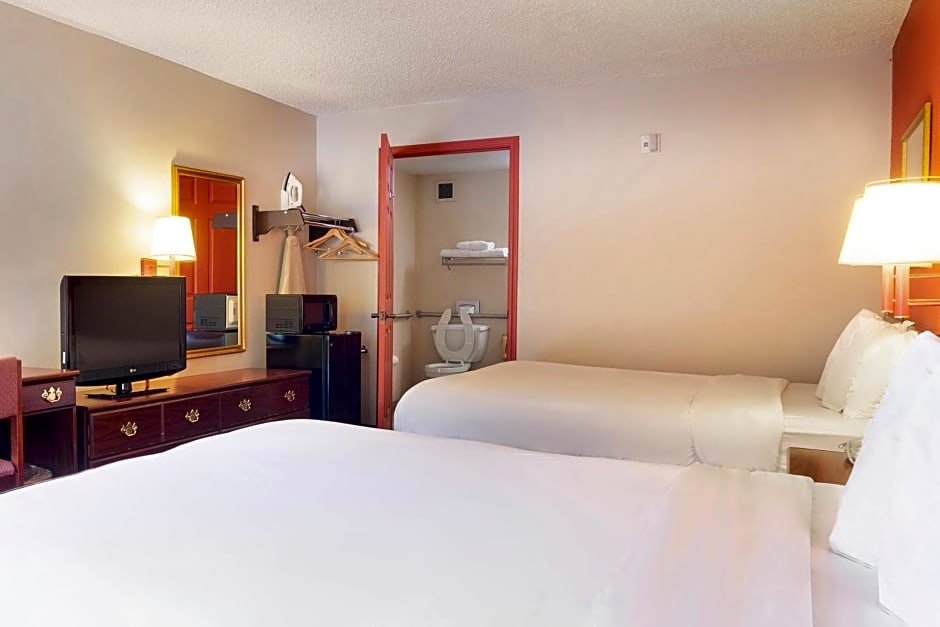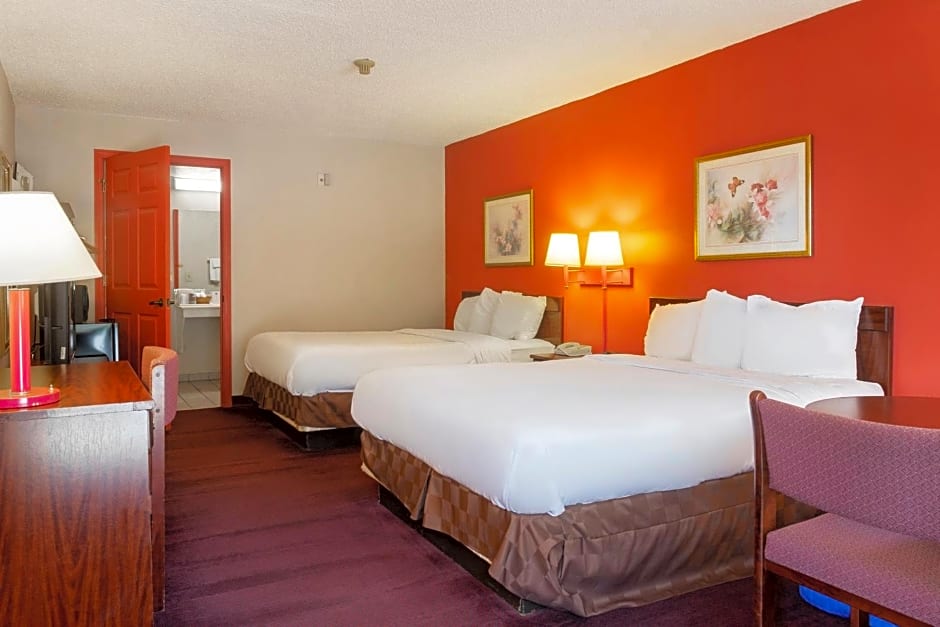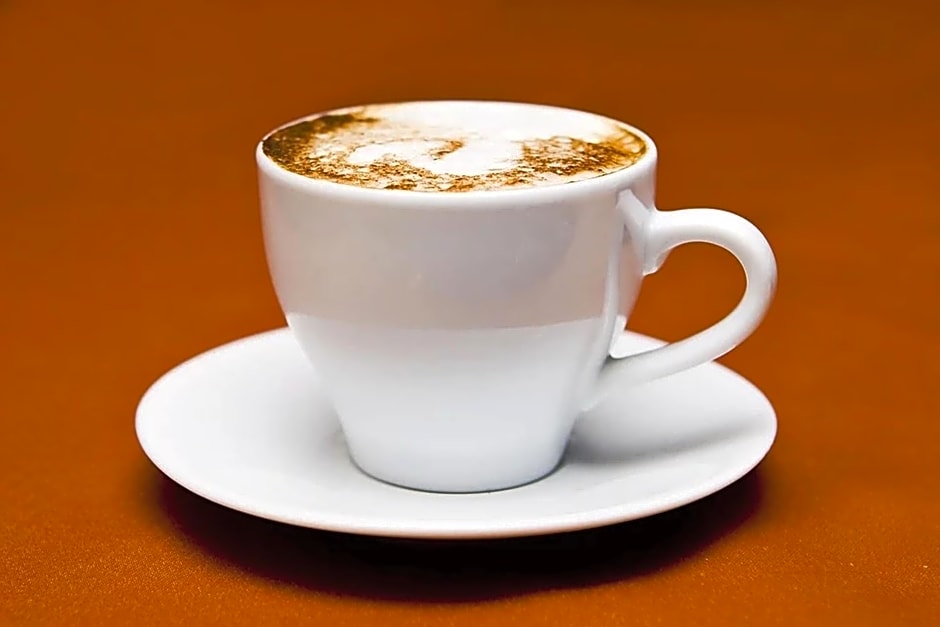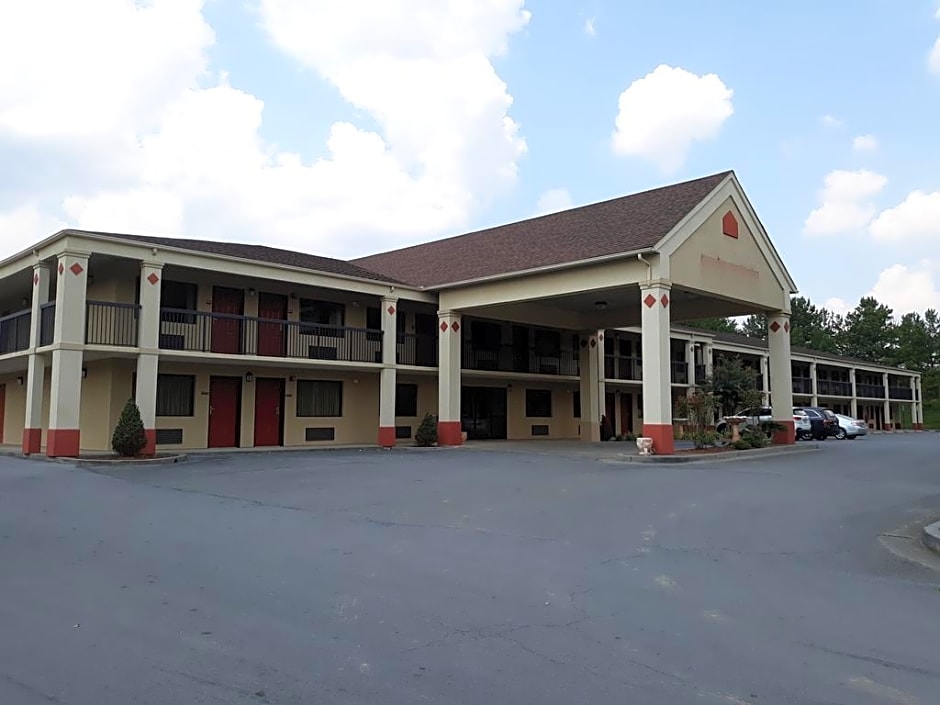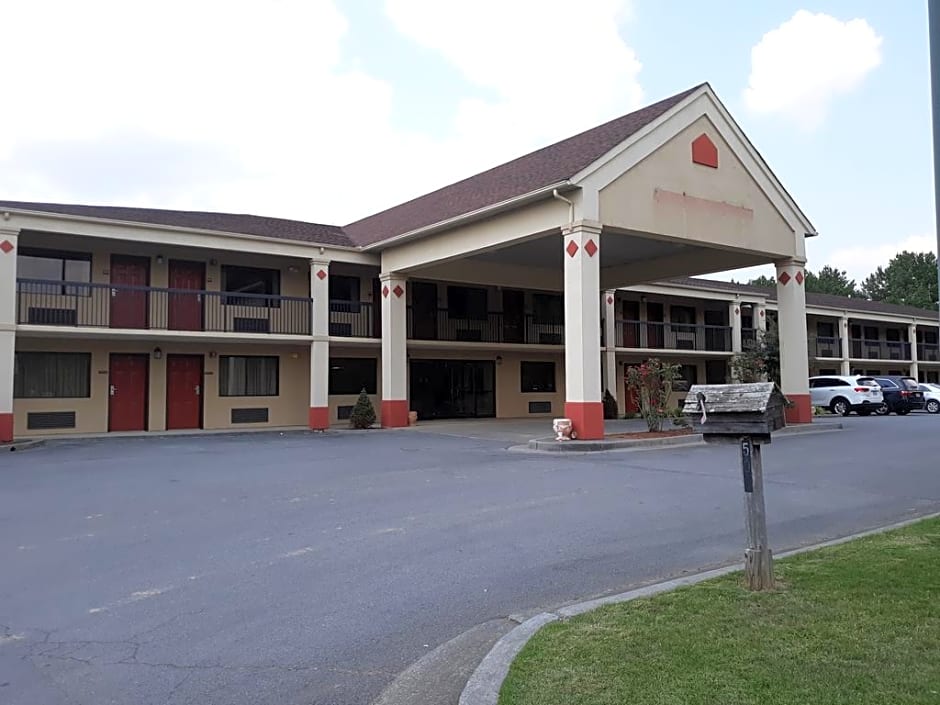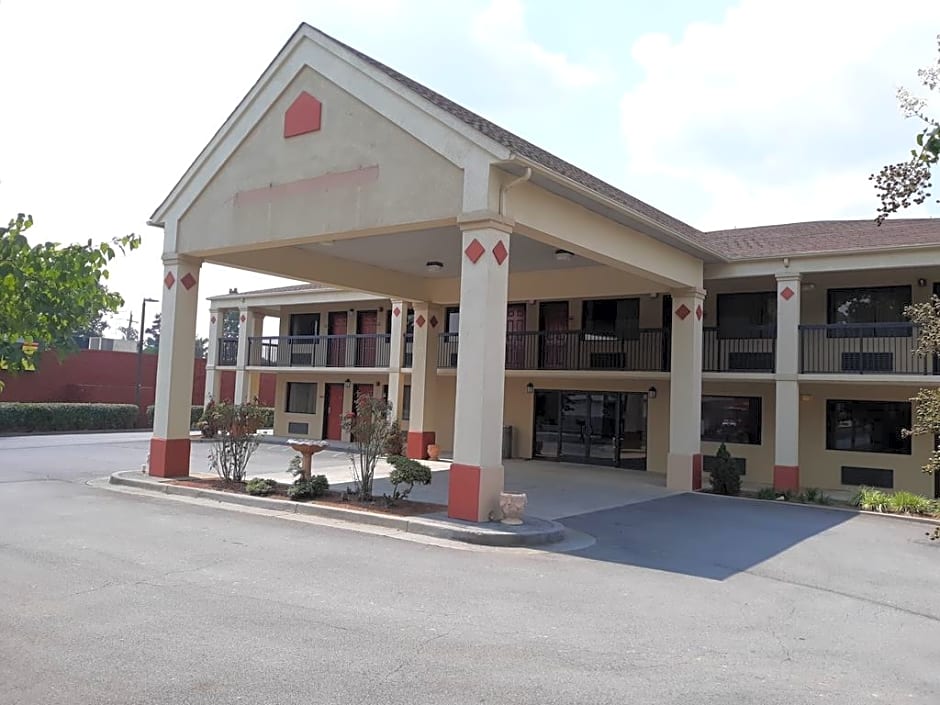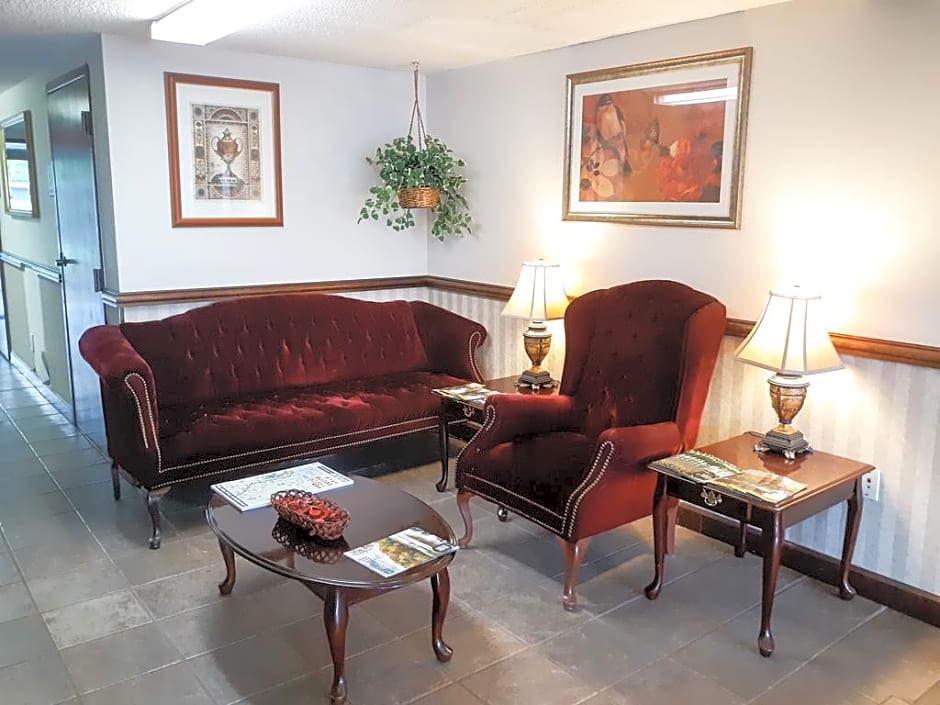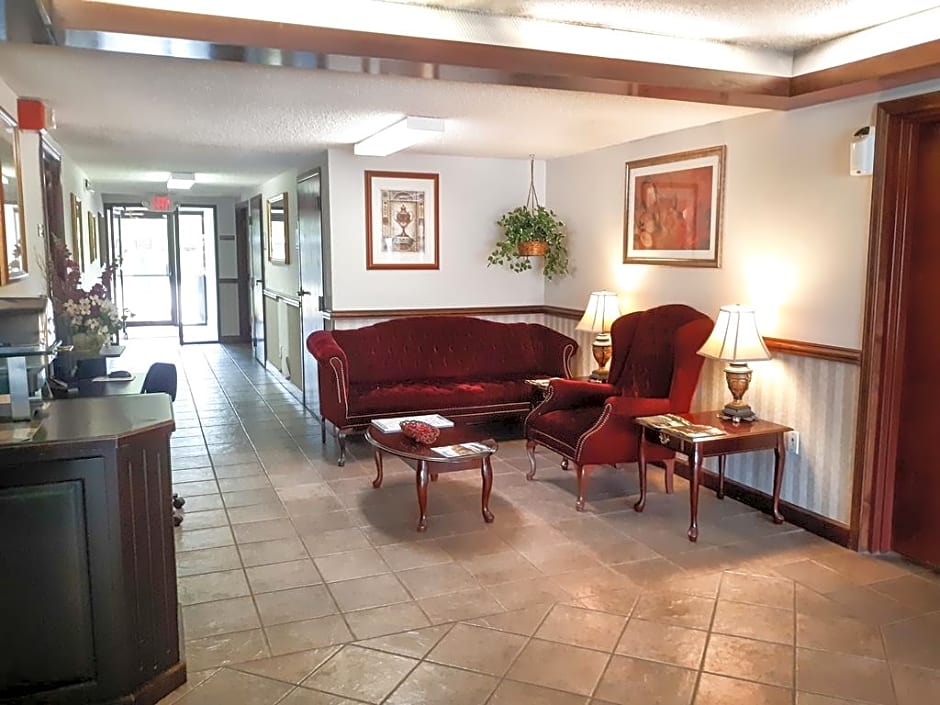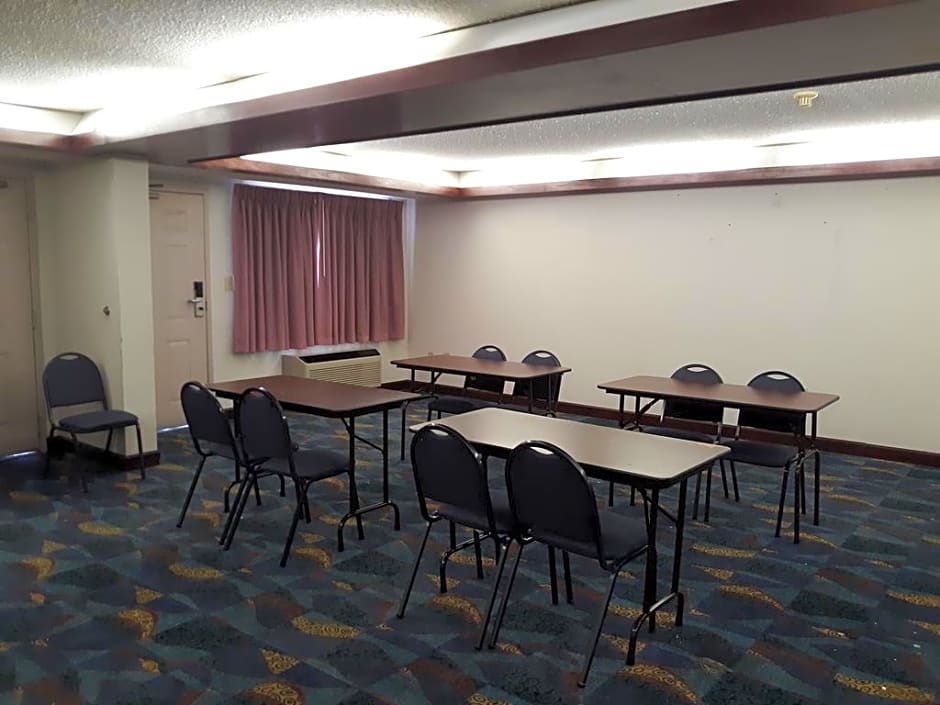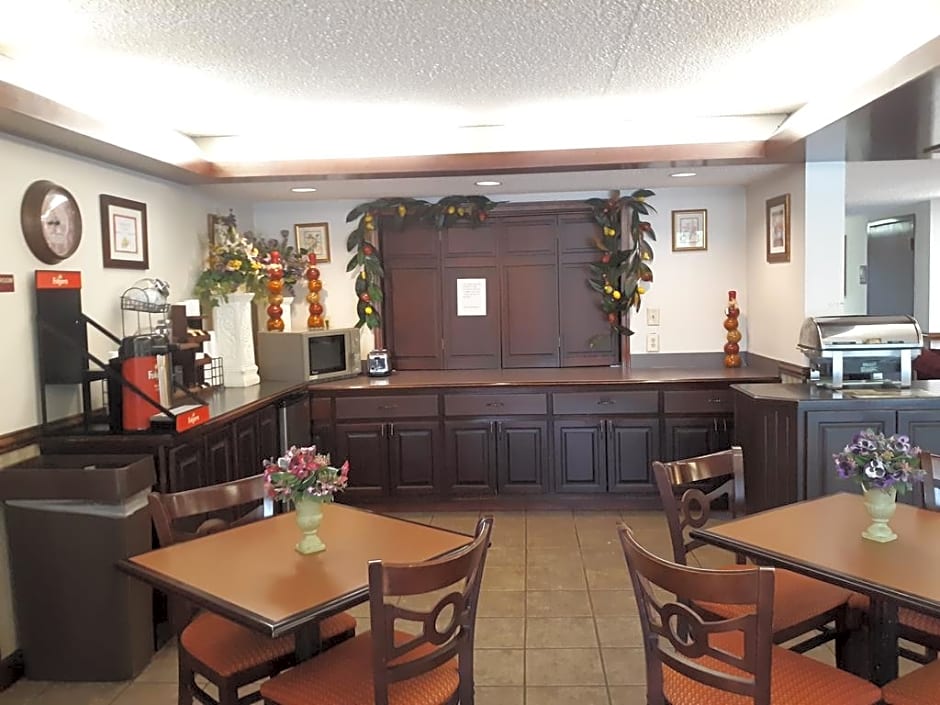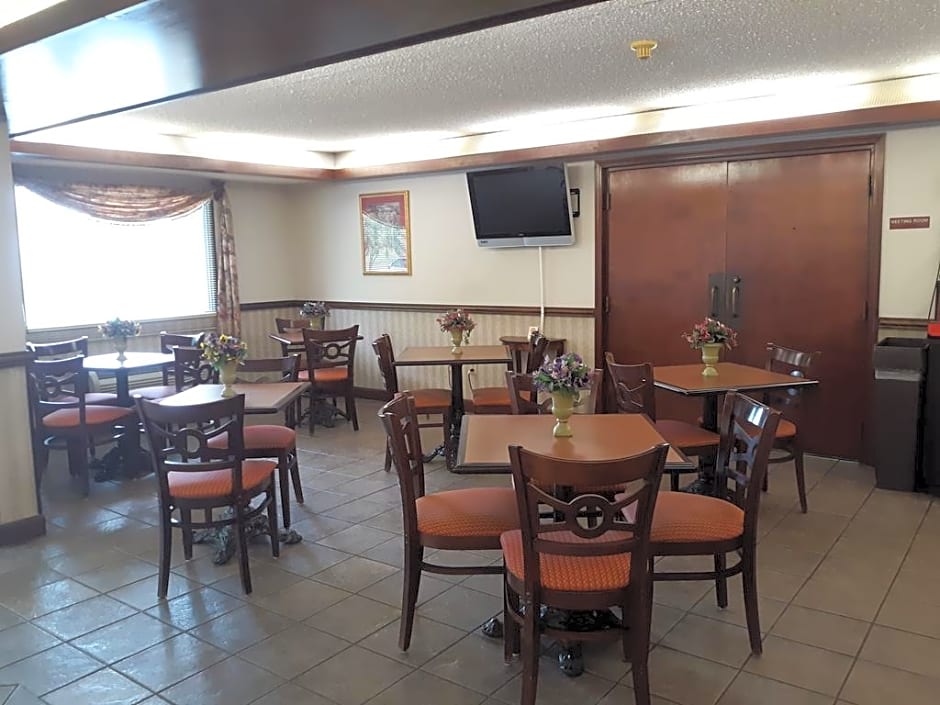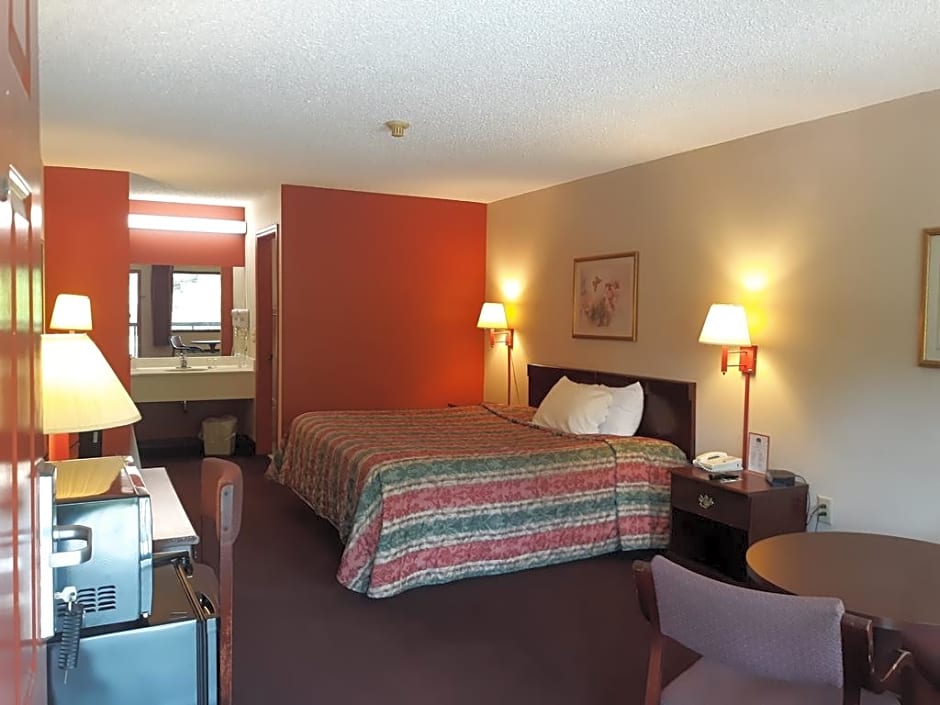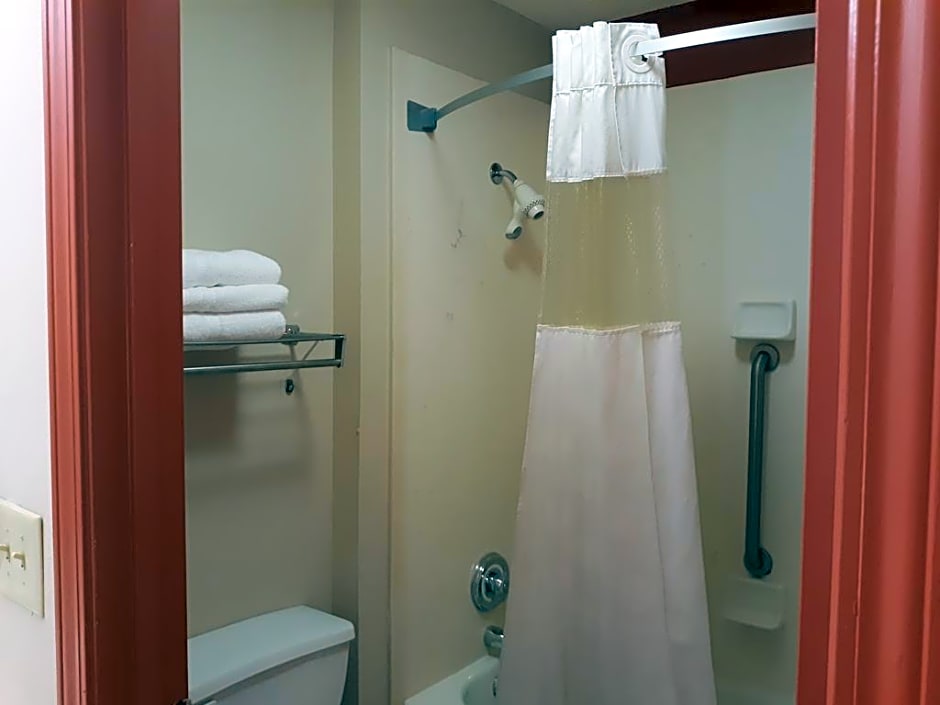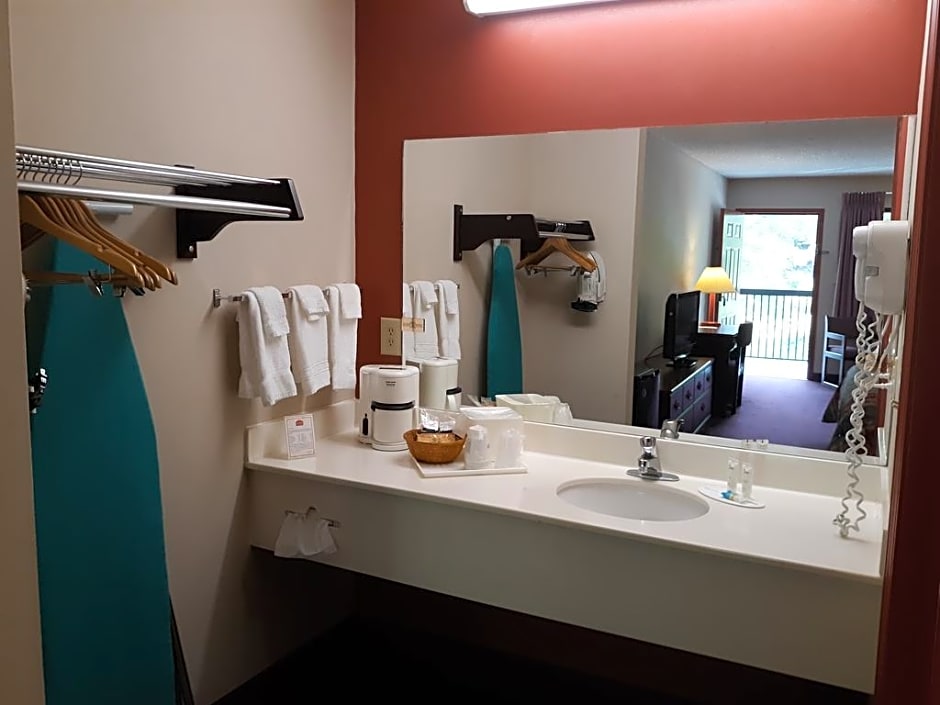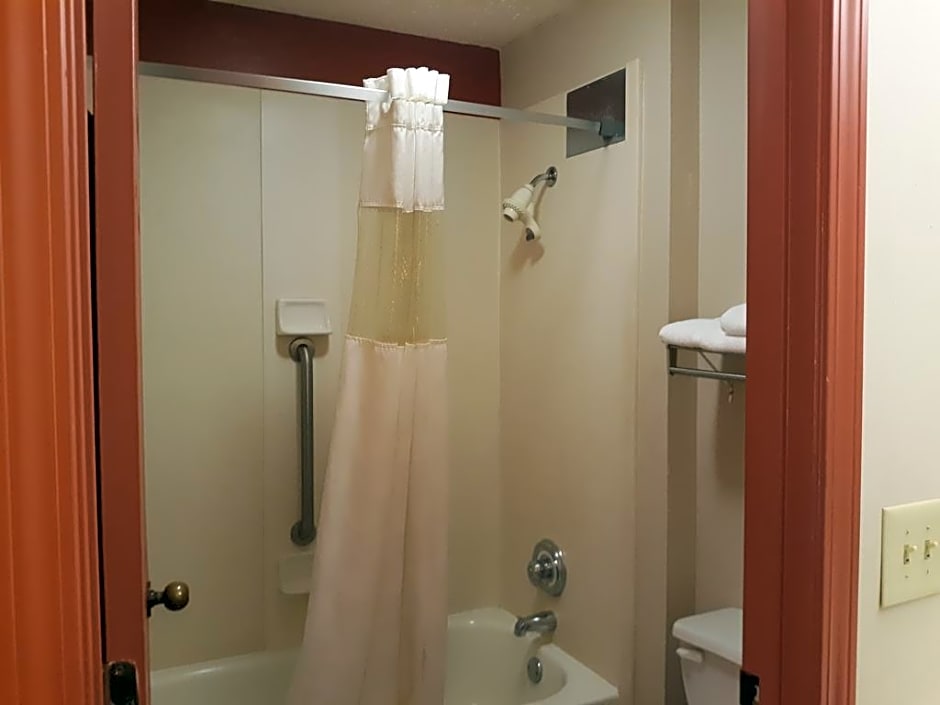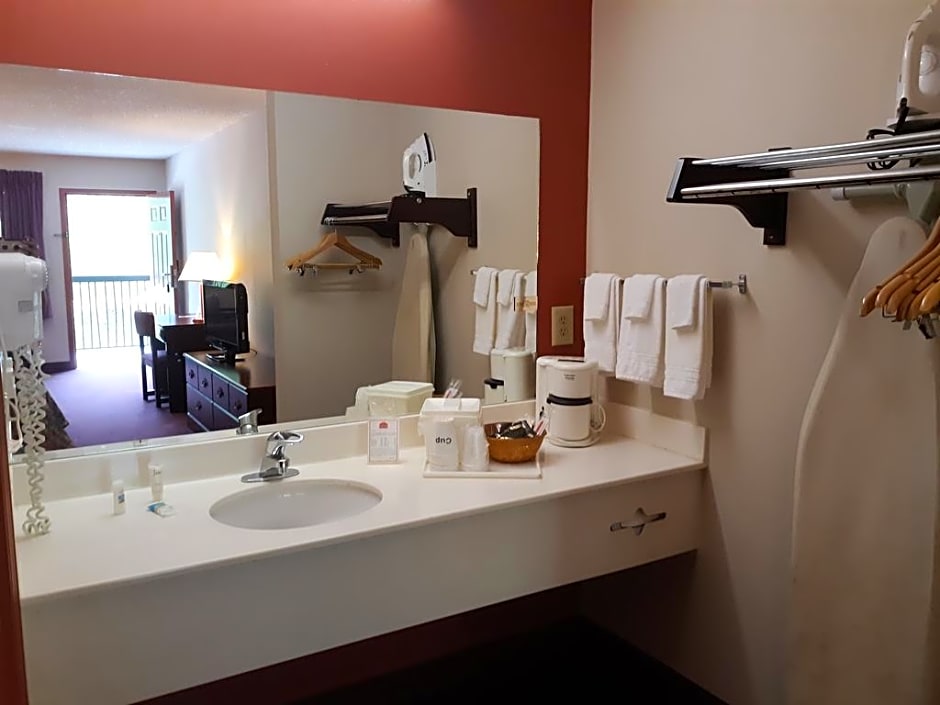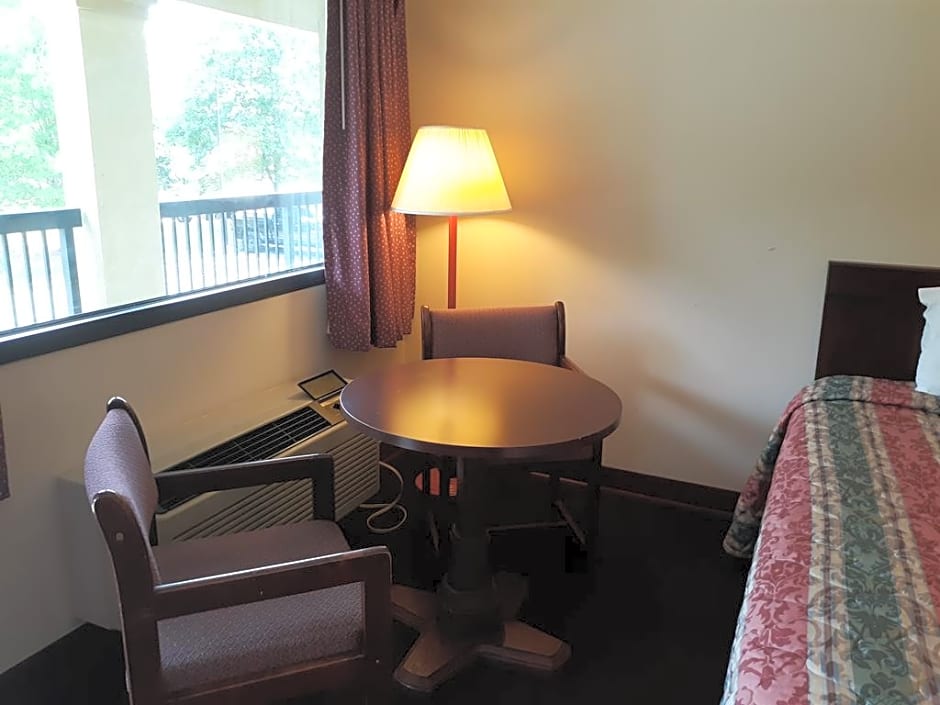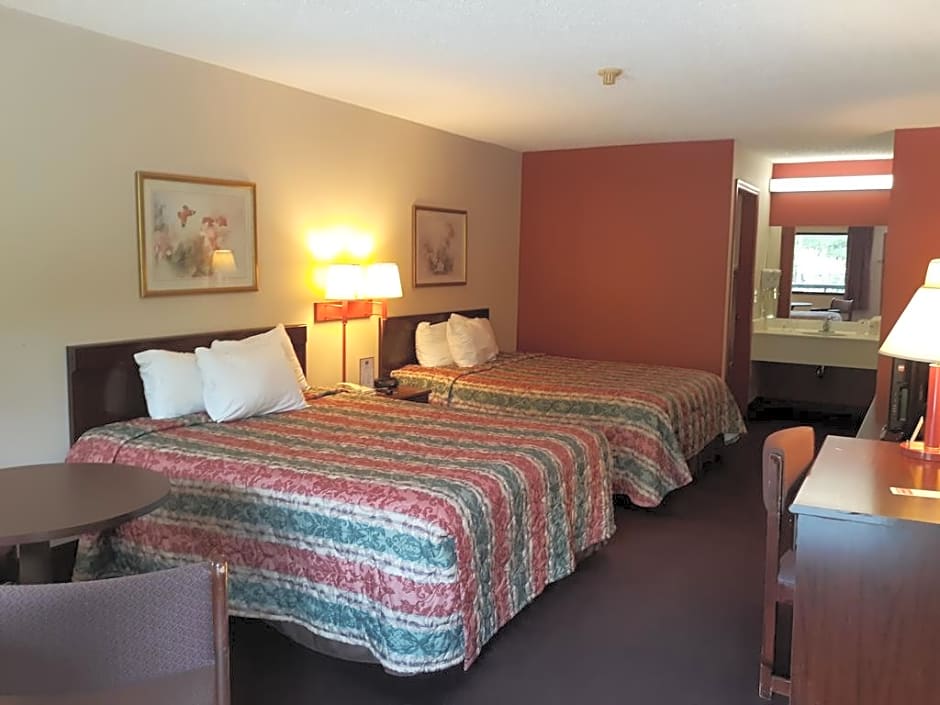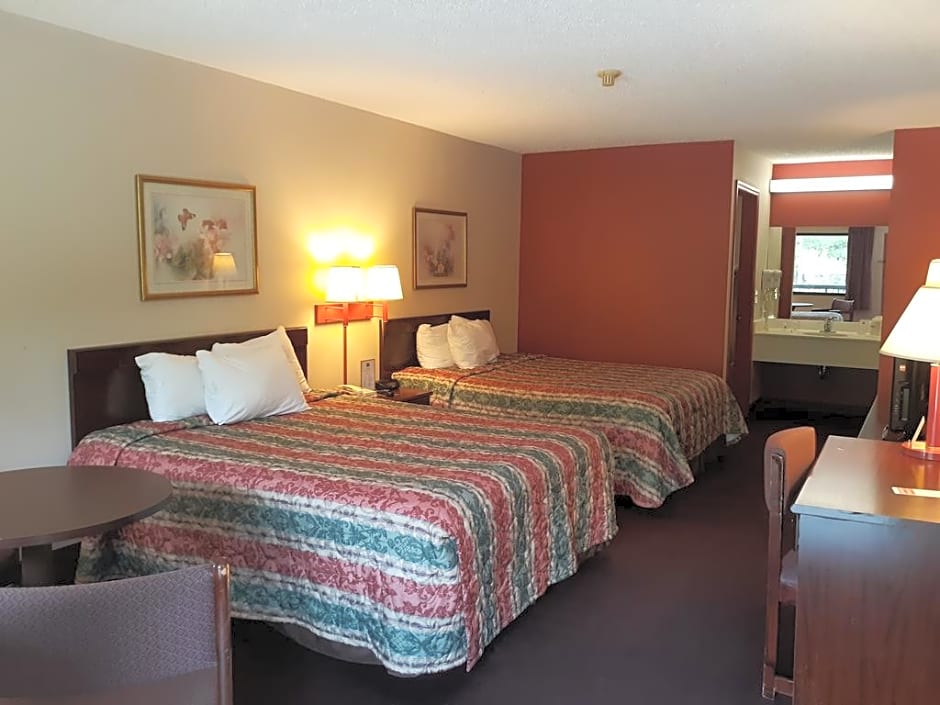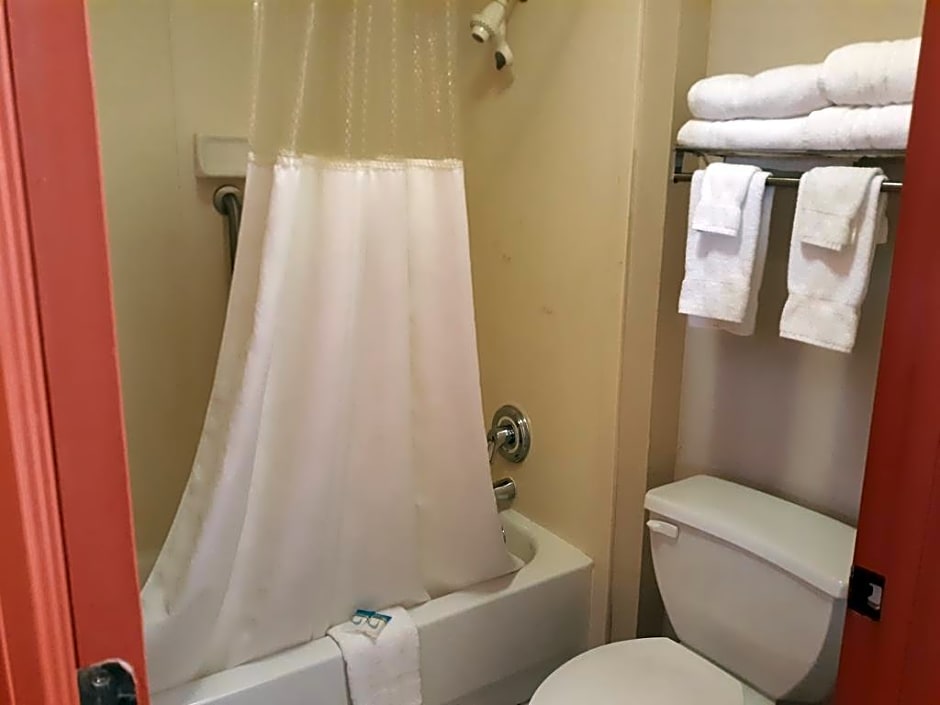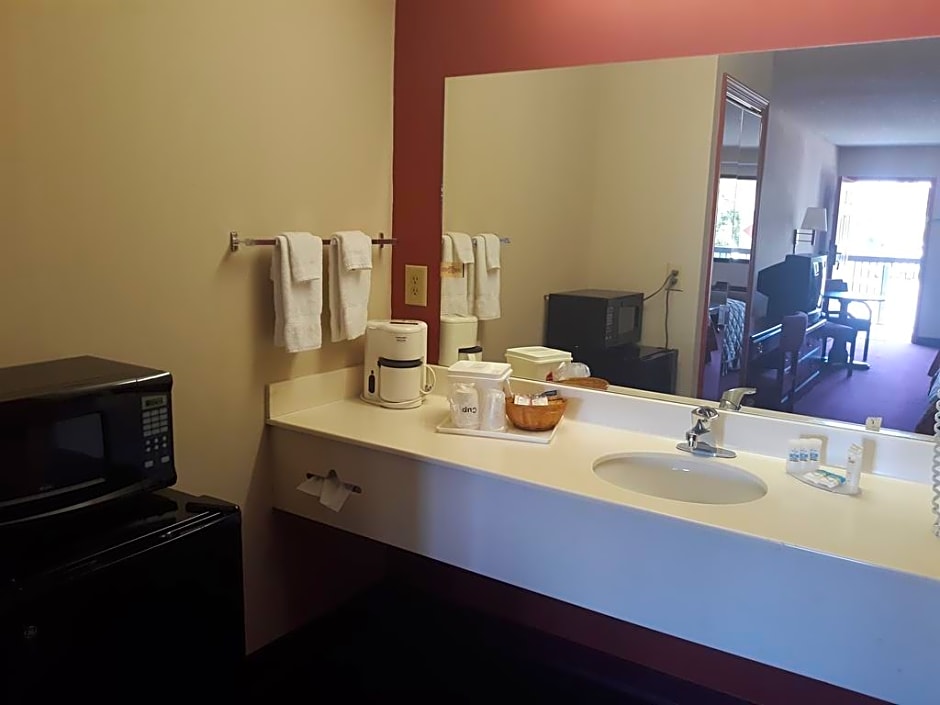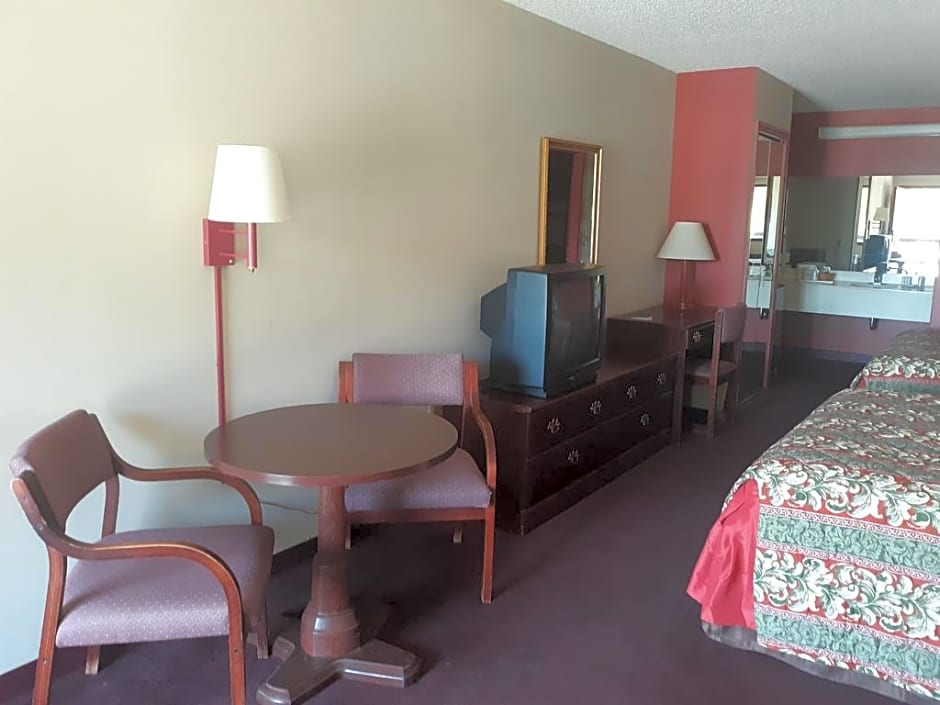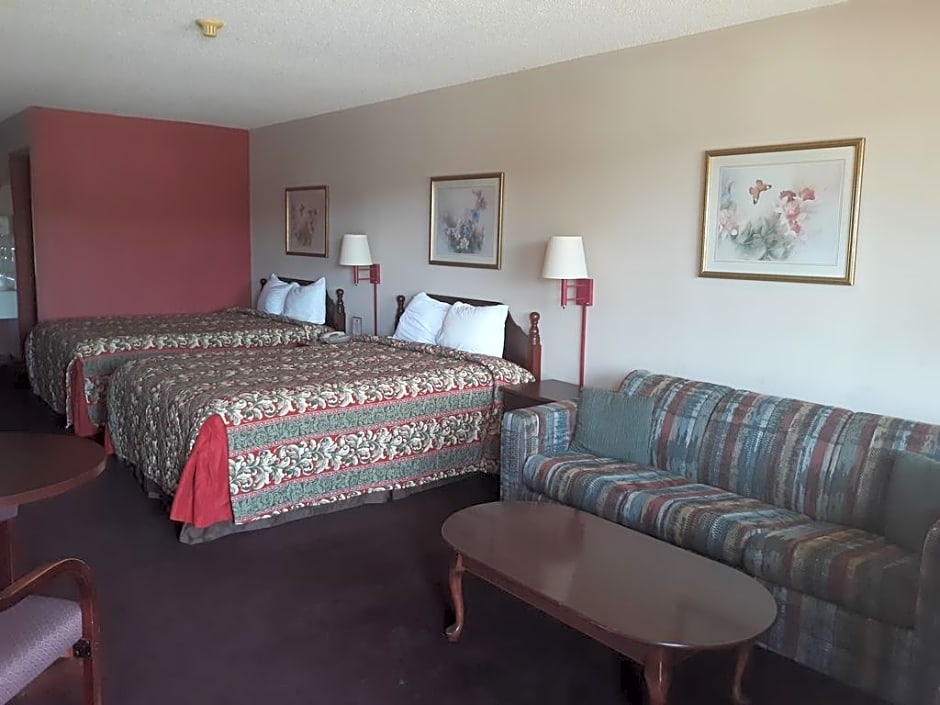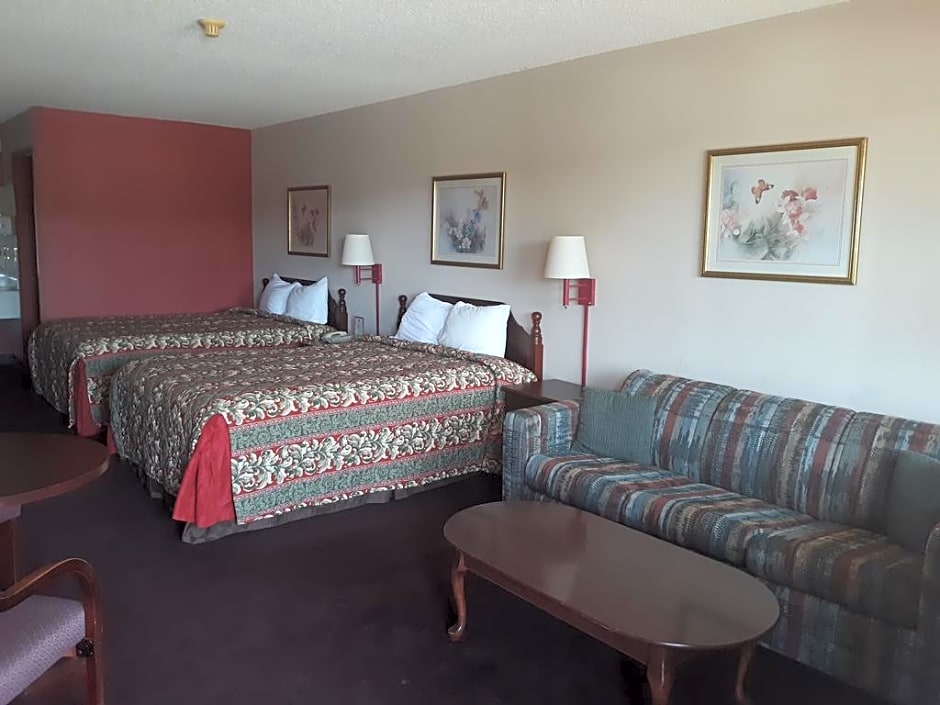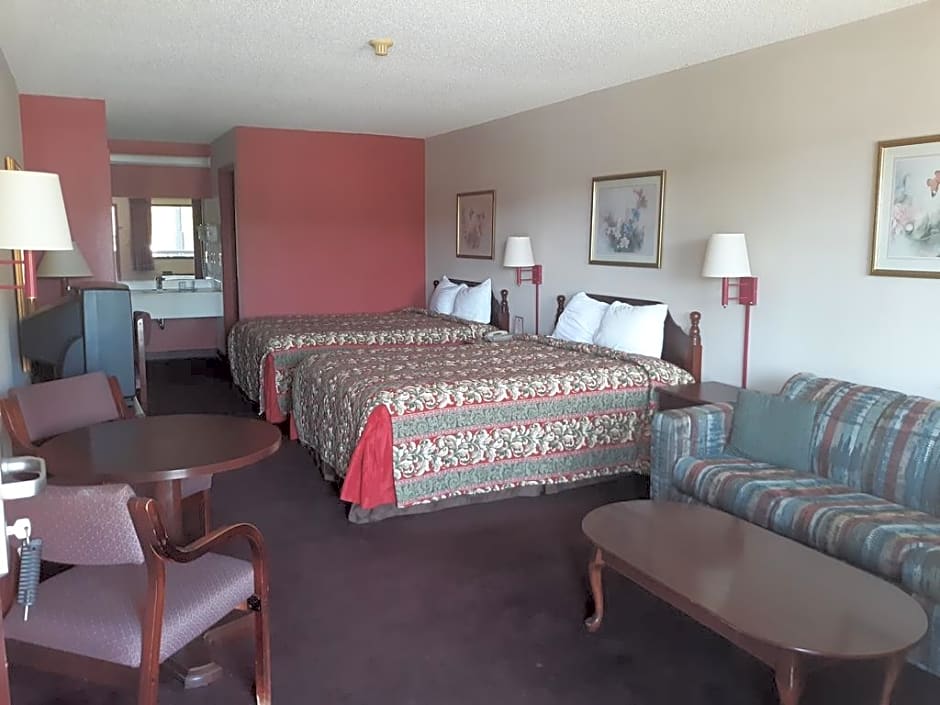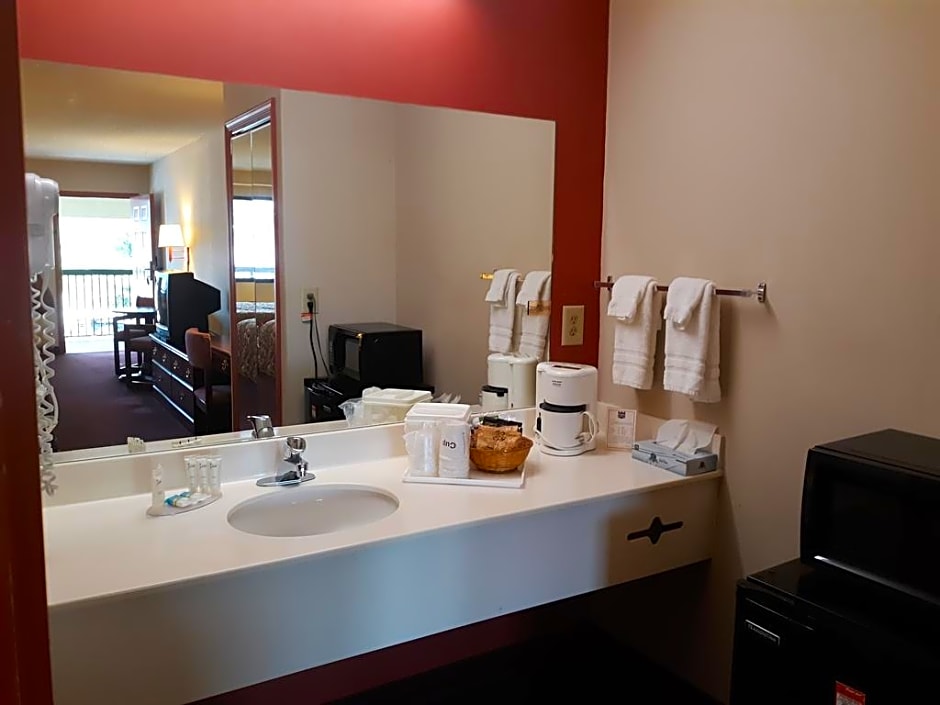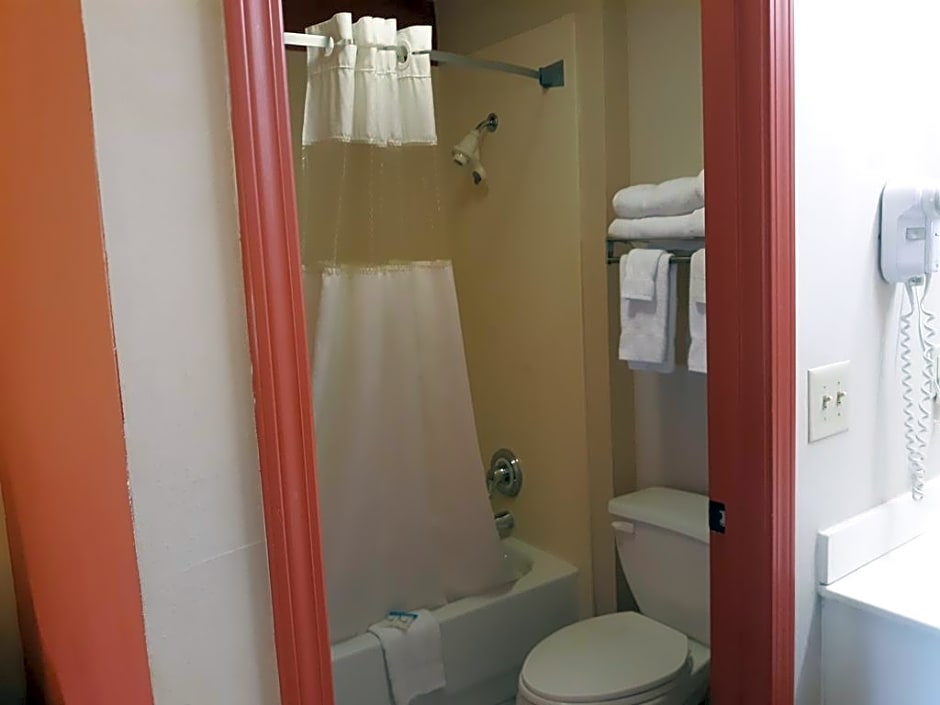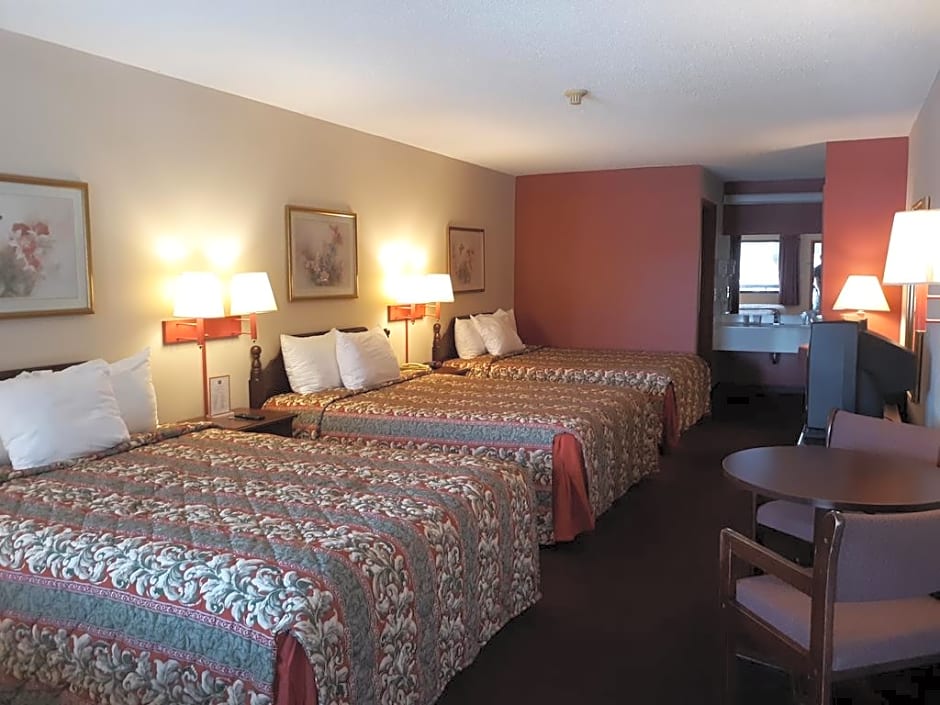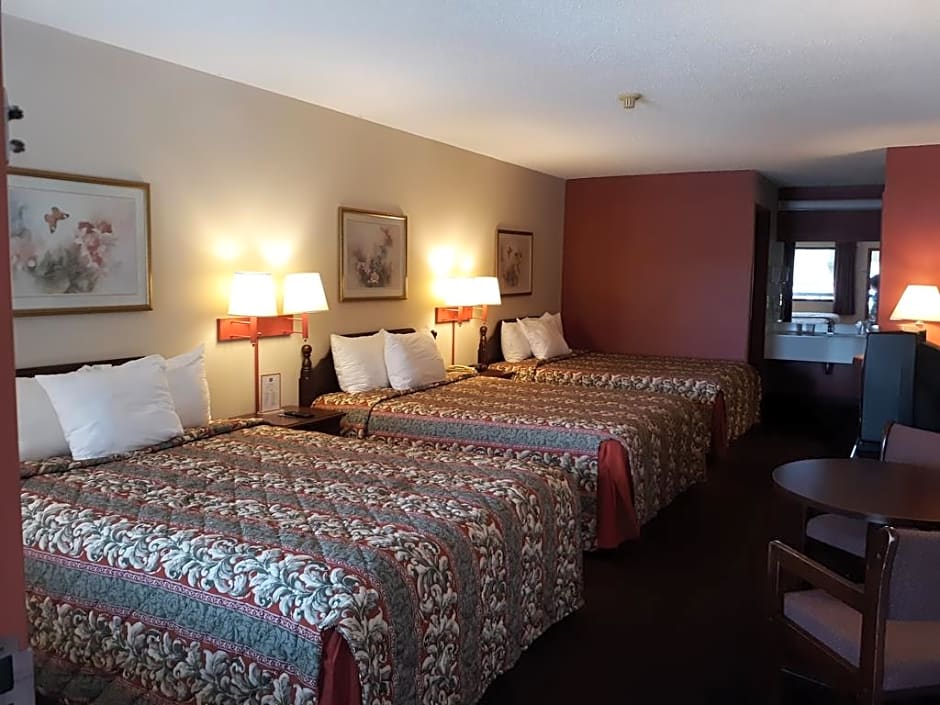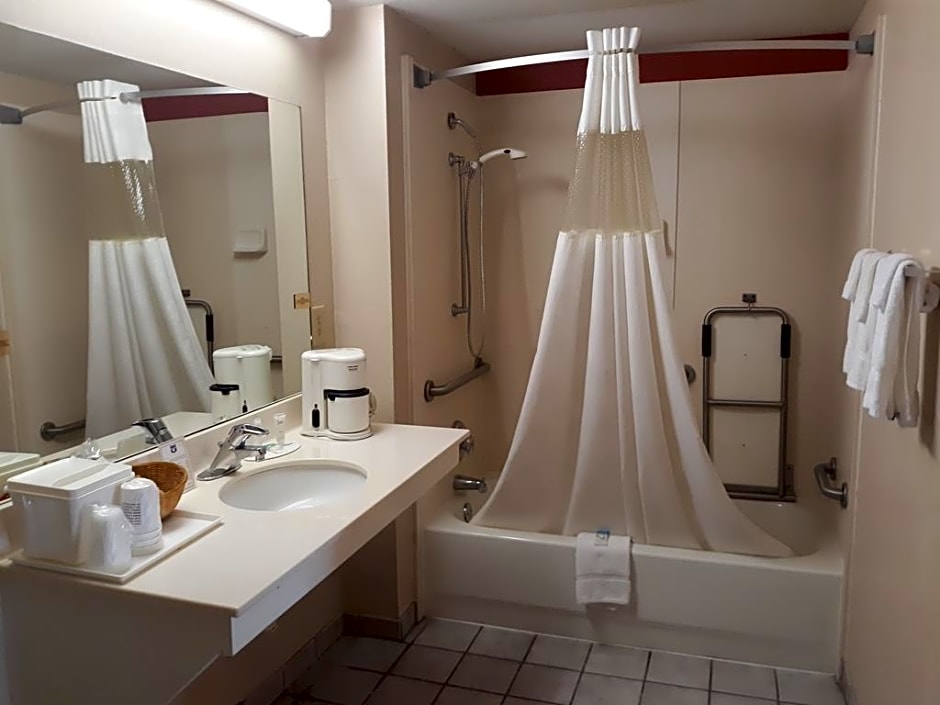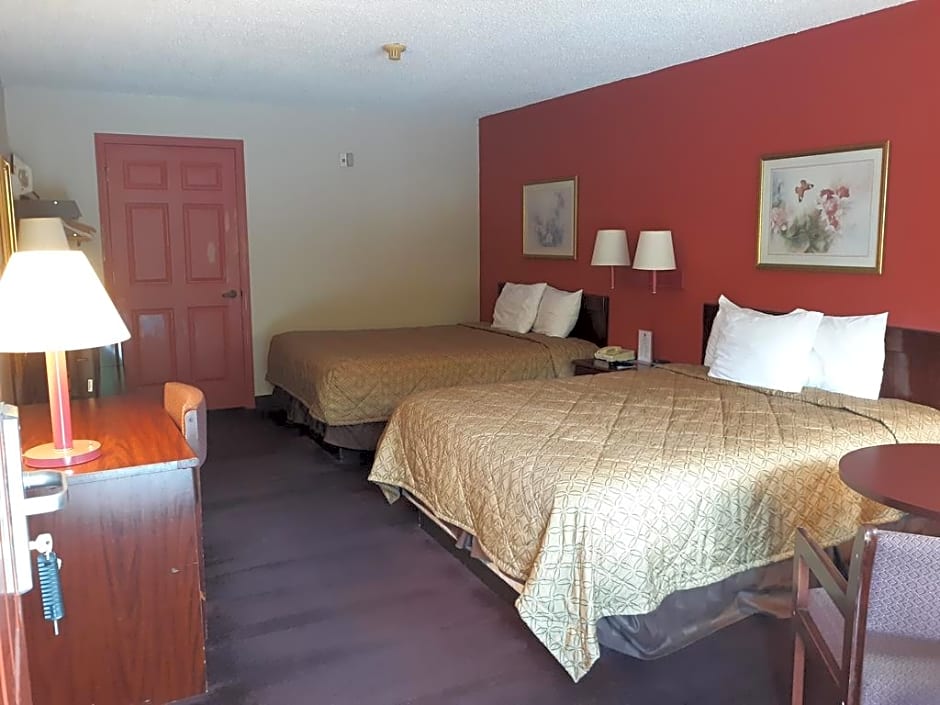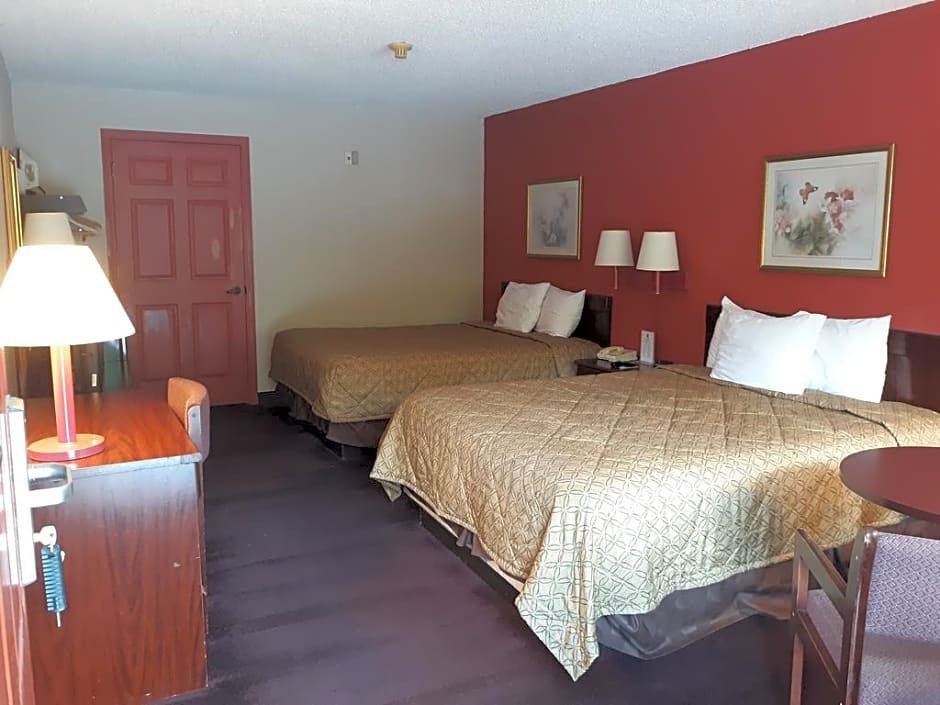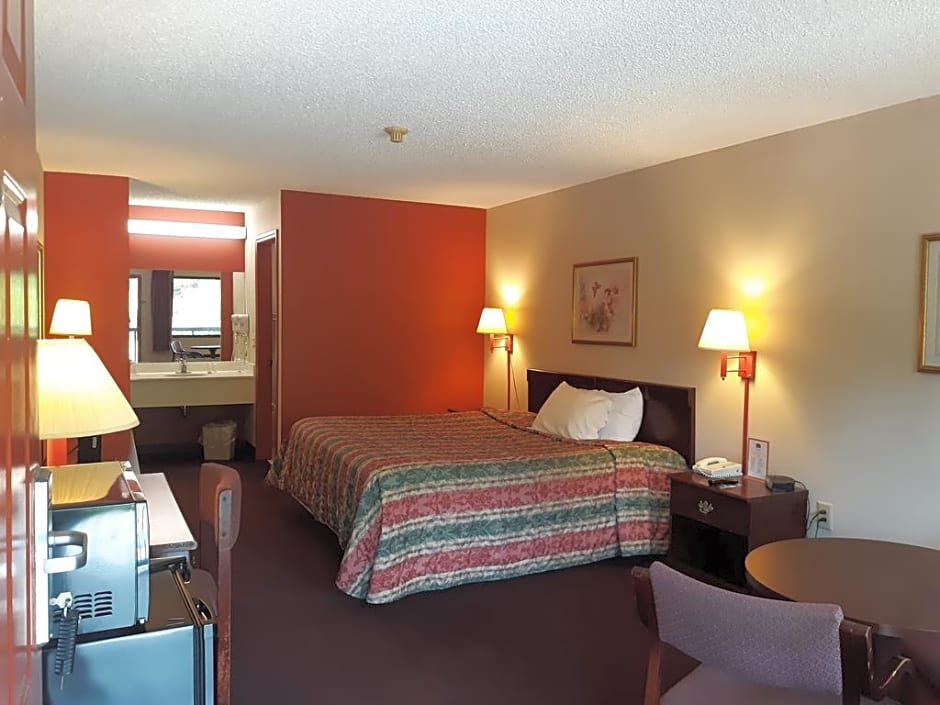 Rooms and Rates
Your Trip Summary
Thu, Sep 28 - Fri, Sep 29, Rooms: 1, Guests: 1
Change Dates
Deluxe Room (2 Adults + 1 Child)

24 hour front desk
Coffee Maker
Hair Dryer
Temperature checks are available to guests
Wheelchair Access
And more

King Room

24 hour front desk
Coffee Maker
Hair Dryer
Temperature checks are available to guests
Wheelchair Access
And more

Superior King Room

24 hour front desk
Coffee Maker
Hair Dryer
Temperature checks are available to guests
Wheelchair Access
And more

Superior Queen Room with Two Queen Beds

24 hour front desk
Coffee Maker
Hair Dryer
Temperature checks are available to guests
Wheelchair Access
And more

King Bed Smoking

24 hour front desk
Coffee Maker
Hair Dryer
Temperature checks are available to guests
Wheelchair Access
And more

2 Queen Bed Smoking

24 hour front desk
Coffee Maker
Hair Dryer
Temperature checks are available to guests
Wheelchair Access
And more

Queen Room with Two Queen Beds

24 hour front desk
Coffee Maker
Hair Dryer
Temperature checks are available to guests
Wheelchair Access
And more

Queen Room with Two Queen Beds - Disability Access

24 hour front desk
Coffee Maker
Hair Dryer
Temperature checks are available to guests
Wheelchair Access
And more

Deluxe King Room

24 hour front desk
Coffee Maker
Hair Dryer
Temperature checks are available to guests
Wheelchair Access
And more

Standard Family Room

24 hour front desk
Coffee Maker
Hair Dryer
Temperature checks are available to guests
Wheelchair Access
And more
Days Inn by Wyndham Adairsville
Located off Interstate 75, this Georgia hotel features free property-wide WiFi, and seasonal outdoor pool. The expansive golf courses of Barnsely Gardens and Golf Resort are 9 miles away. A cable TV, hairdryer, and coffee-making facilities are featured in all guest rooms. Select OYO Hotel Adairsville Hwy 140 rooms include a sofa bed. Days Inn by Wyndham Adairsville guests can lounge on the sun terrace with a free newspaper. Free on-site parking, photocopy and fax facilities, and meeting facilities are available for added convenience. State Mutual Stadium is 8 miles from the property. Guests will also be 15 miles from experience the nature trails and wildlife of Chattahoochee National Forest.
Hotel Amenities
24 hour front desk
Coffee Maker
Hair Dryer
Temperature checks are available to guests
Wheelchair Access
Alarm Clock
Free Continental Breakfast
Full Kitchen
Hotel Address
500 Georgia North Circle, ADAIRSVILLE, GA, US
Please wait while the map is loaded.