Diamond Motel - Abilene
1407 Northwest 3rd Street, ABILENE, KS, US
Reserve Now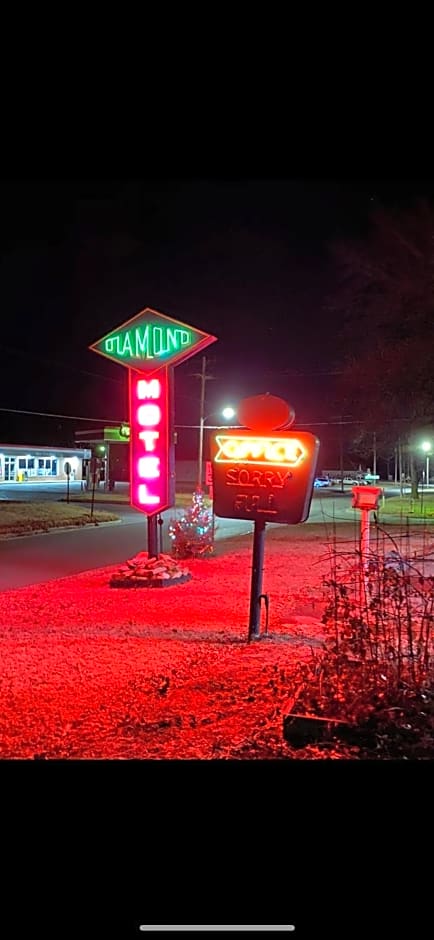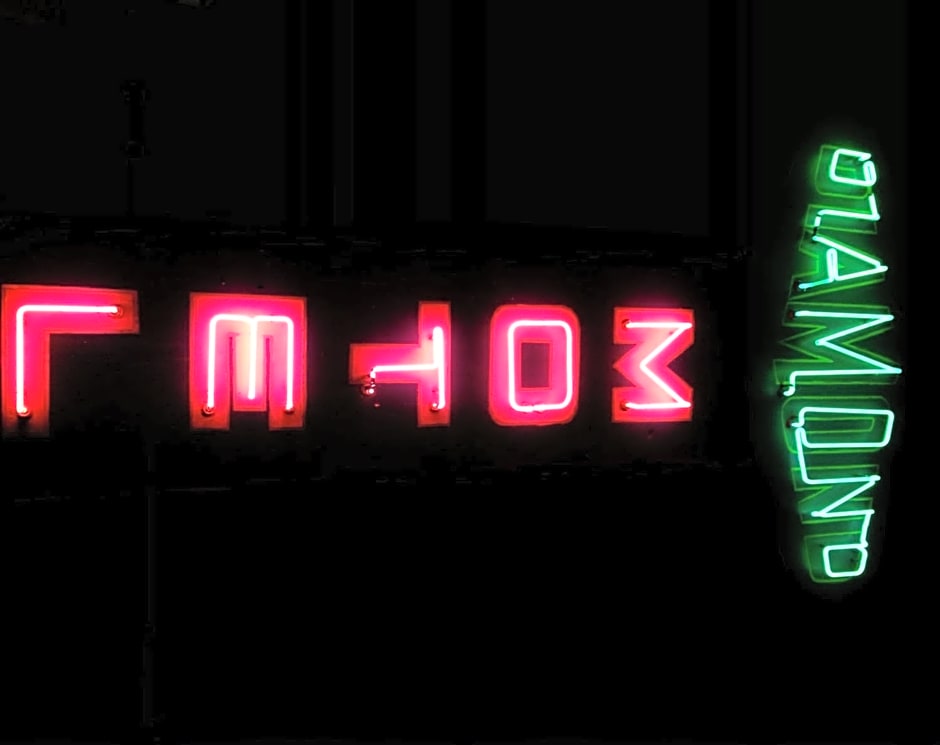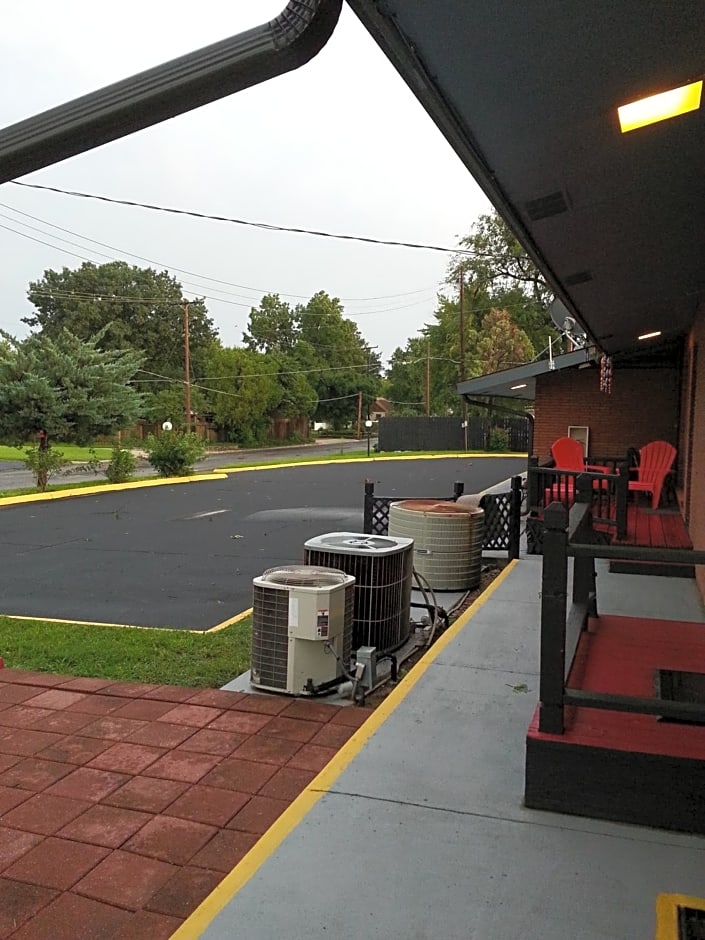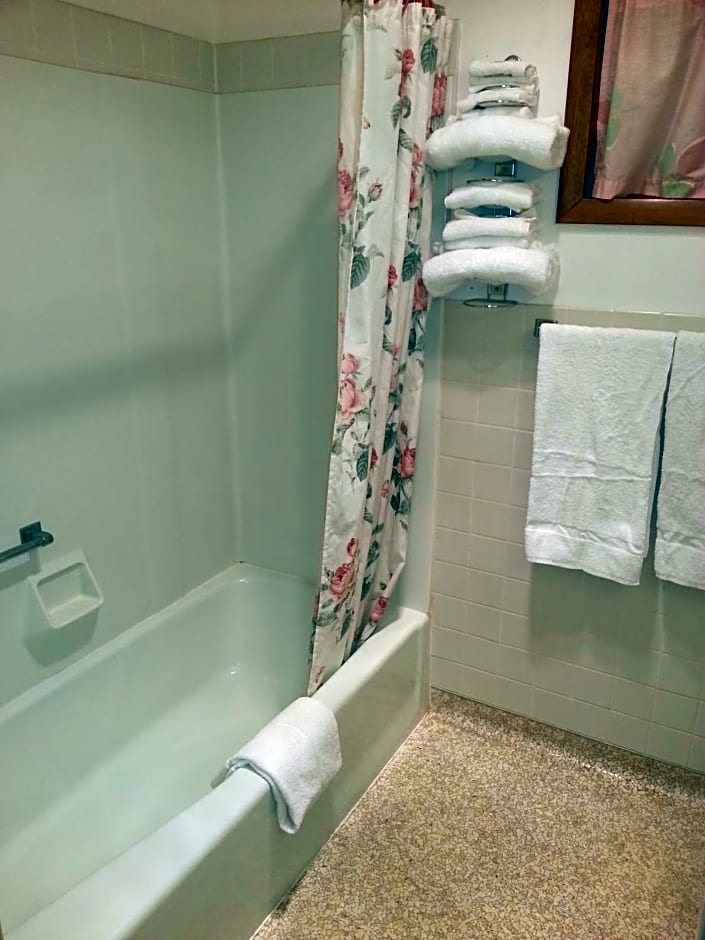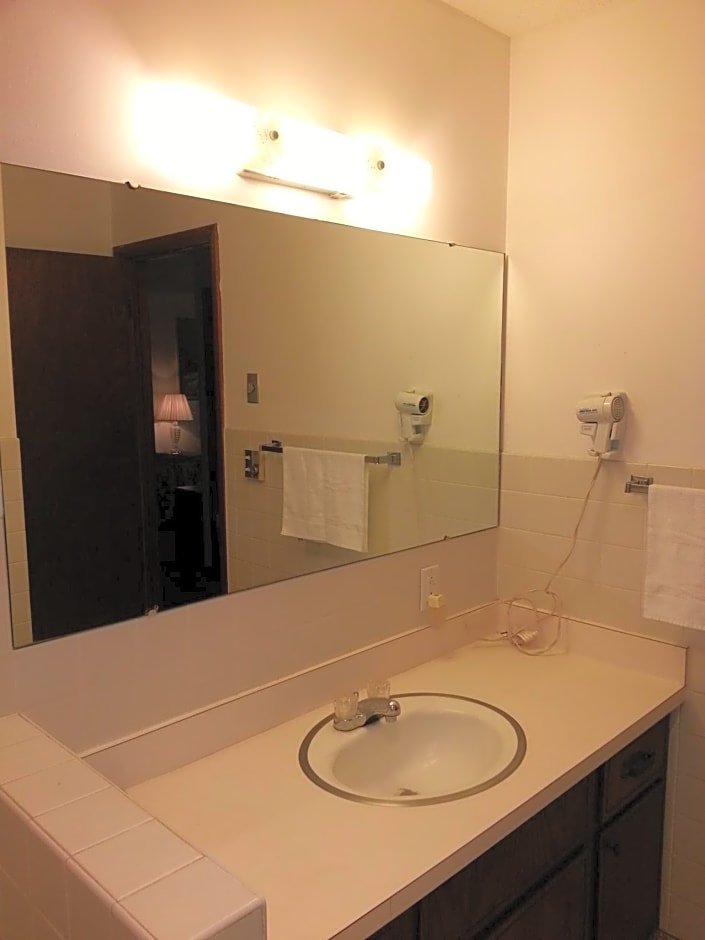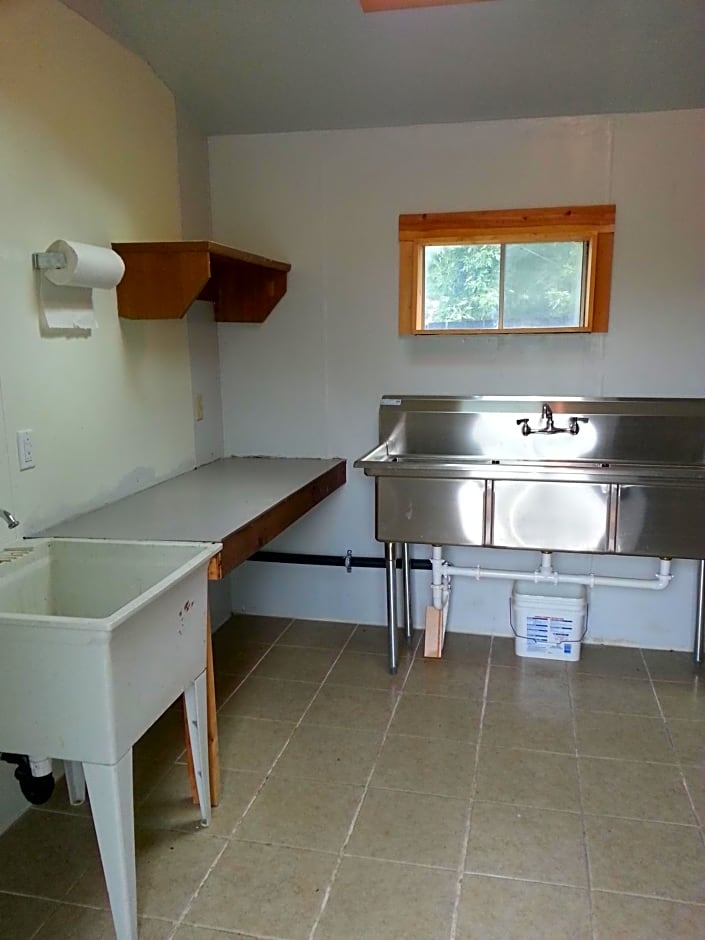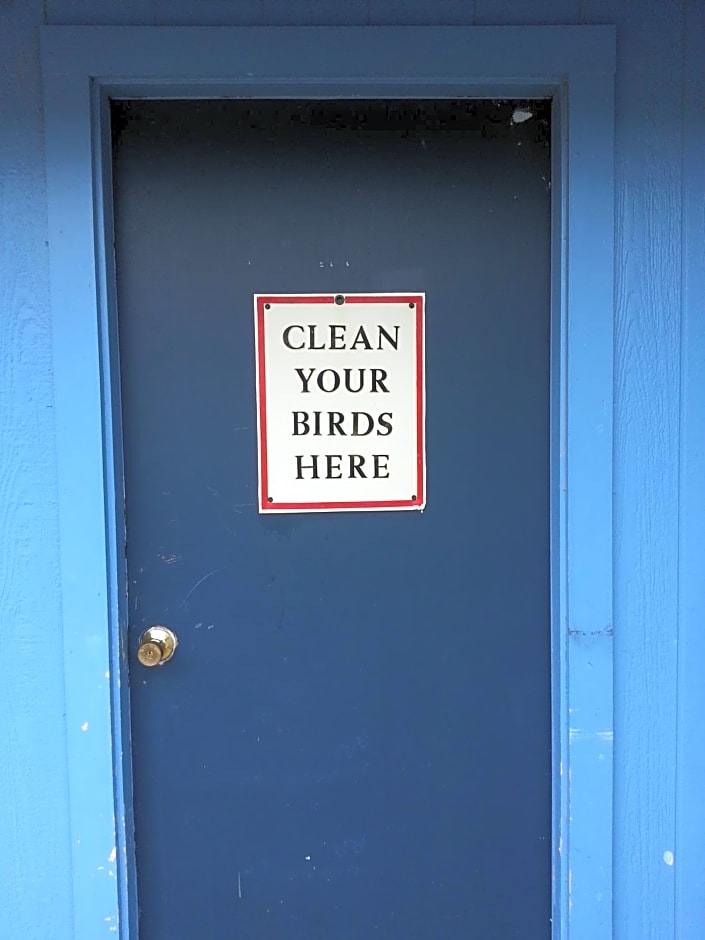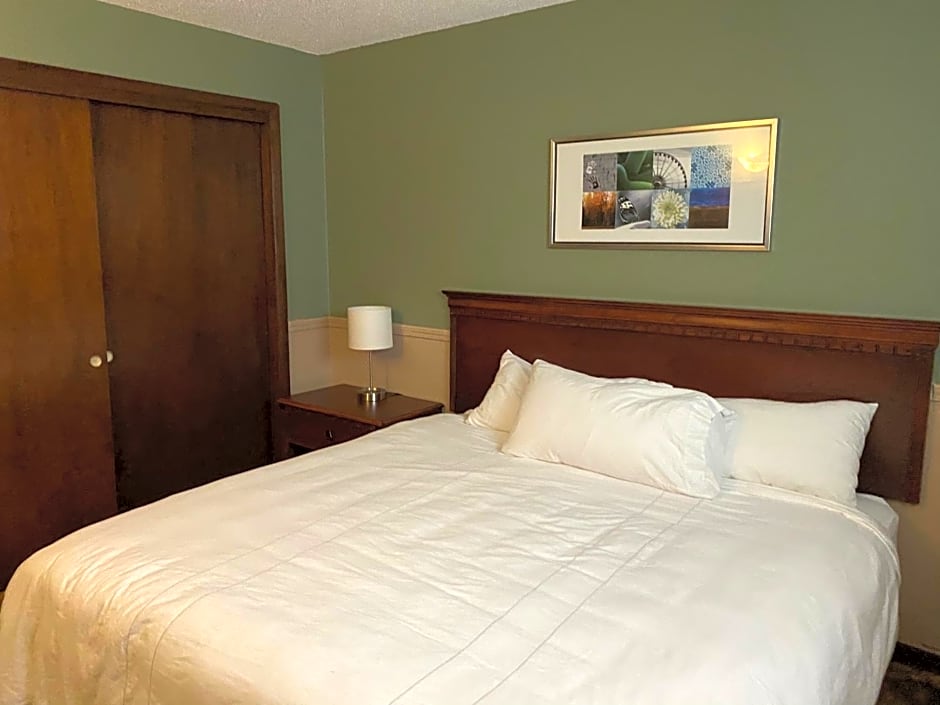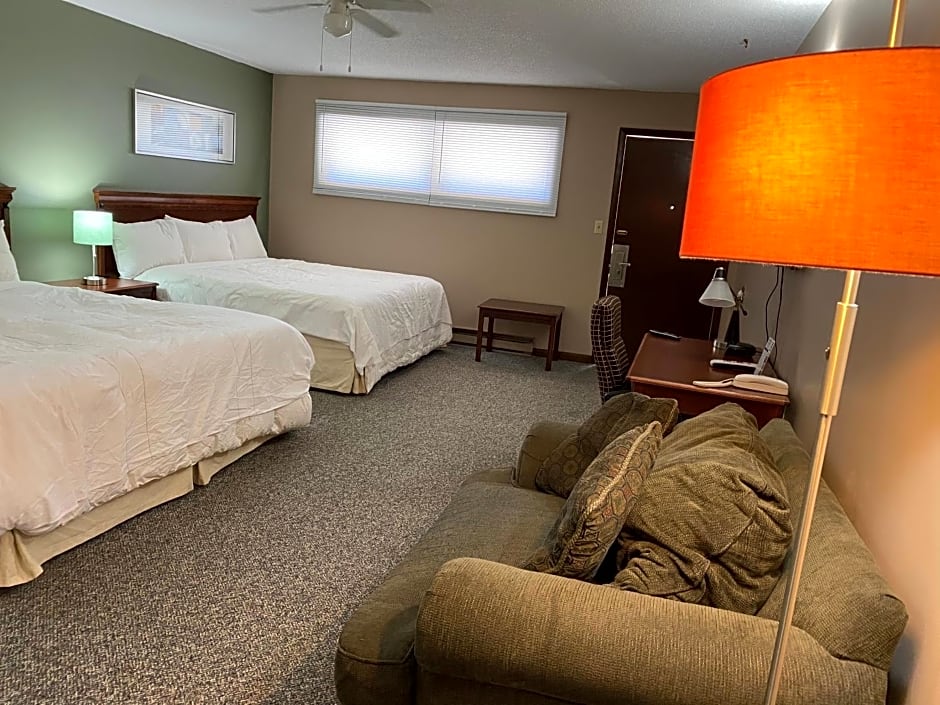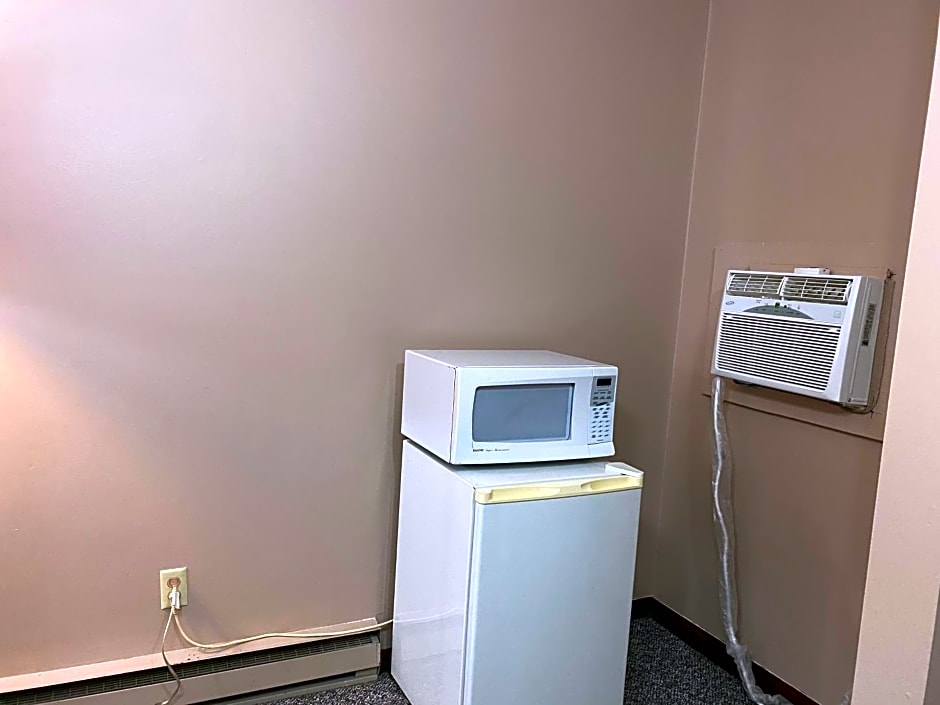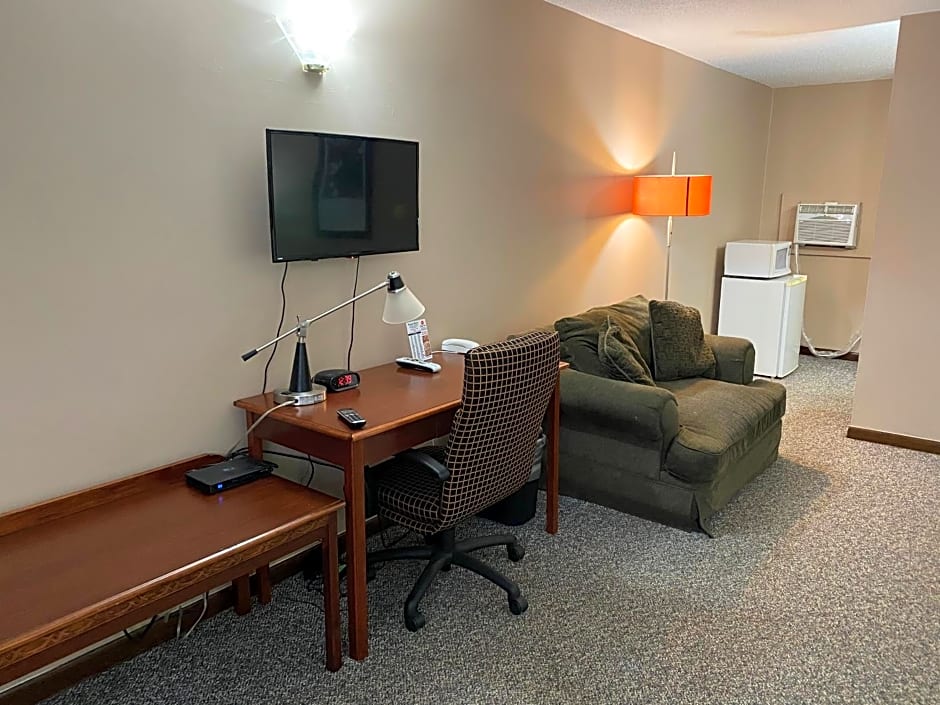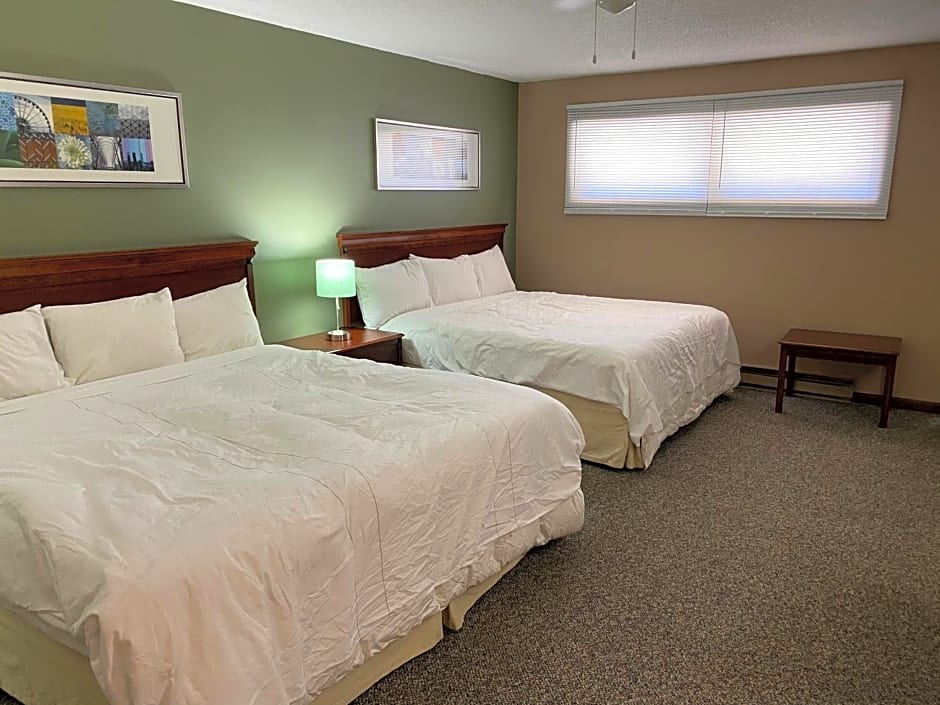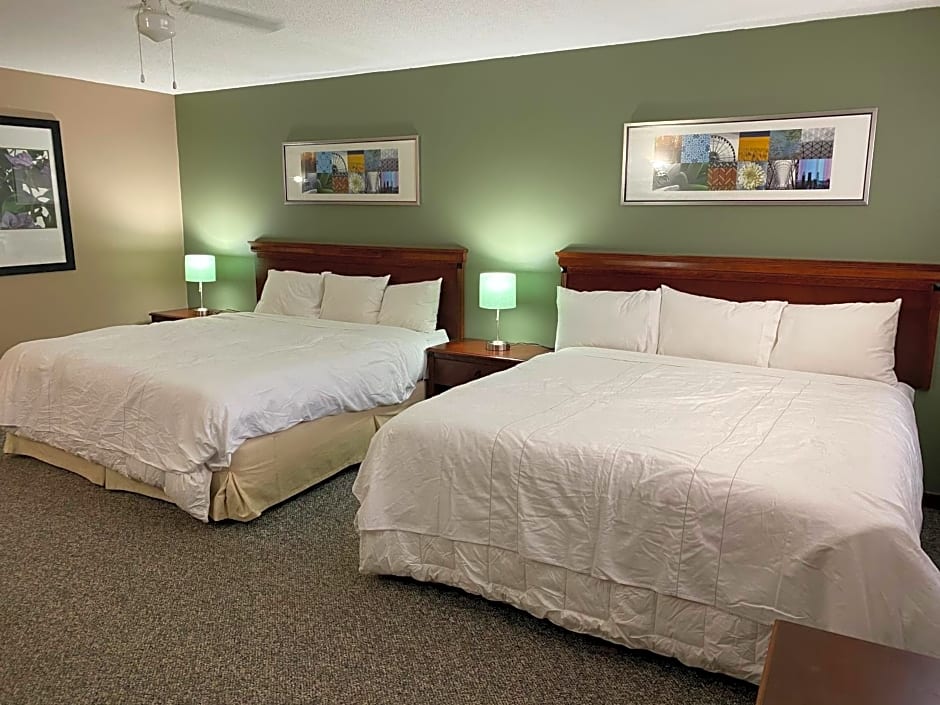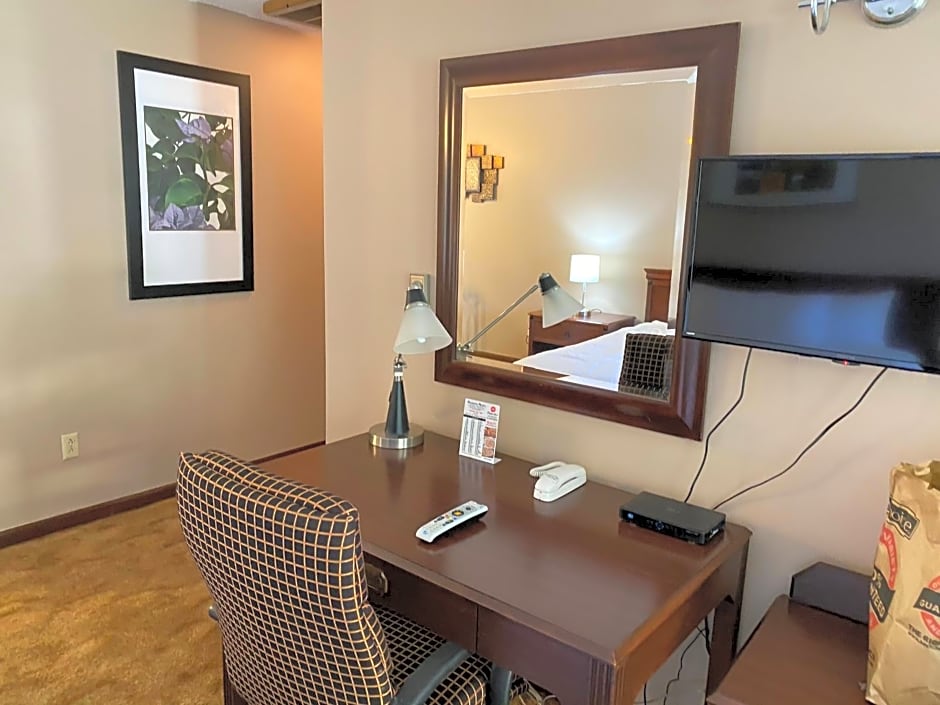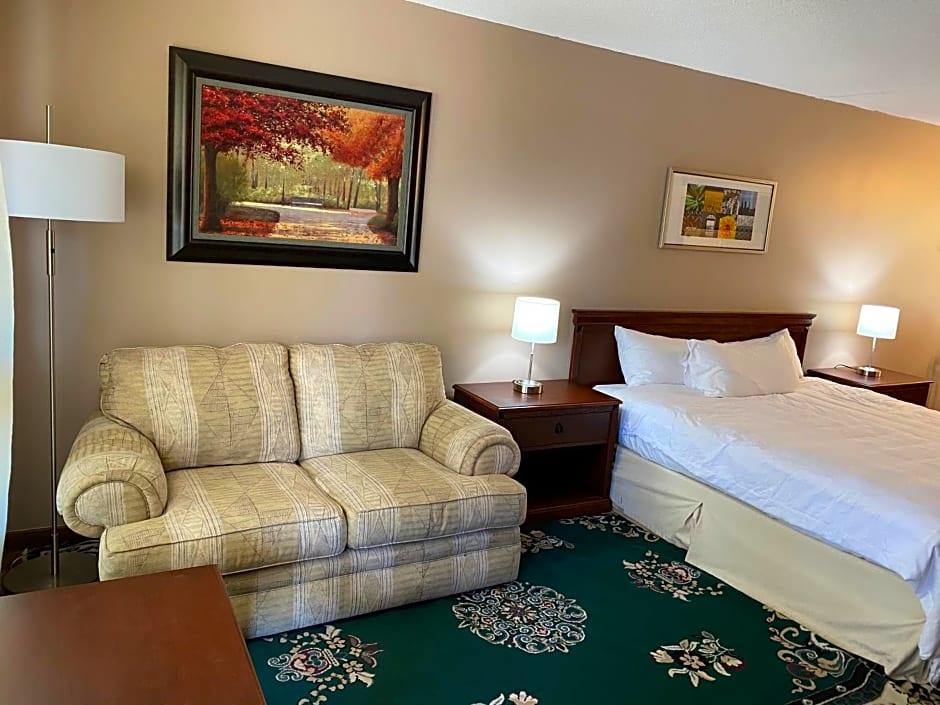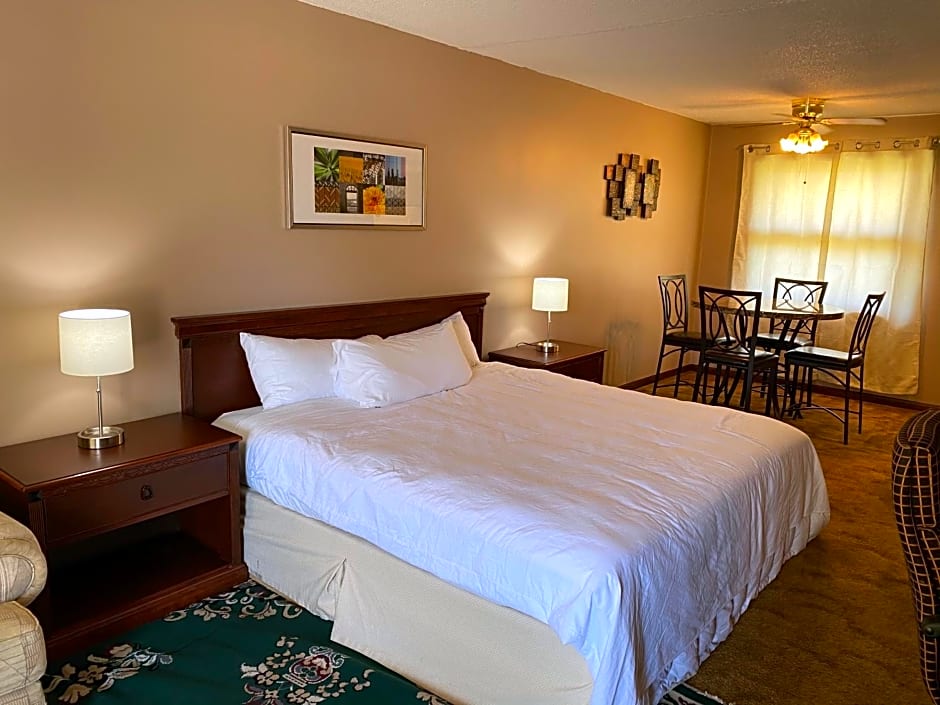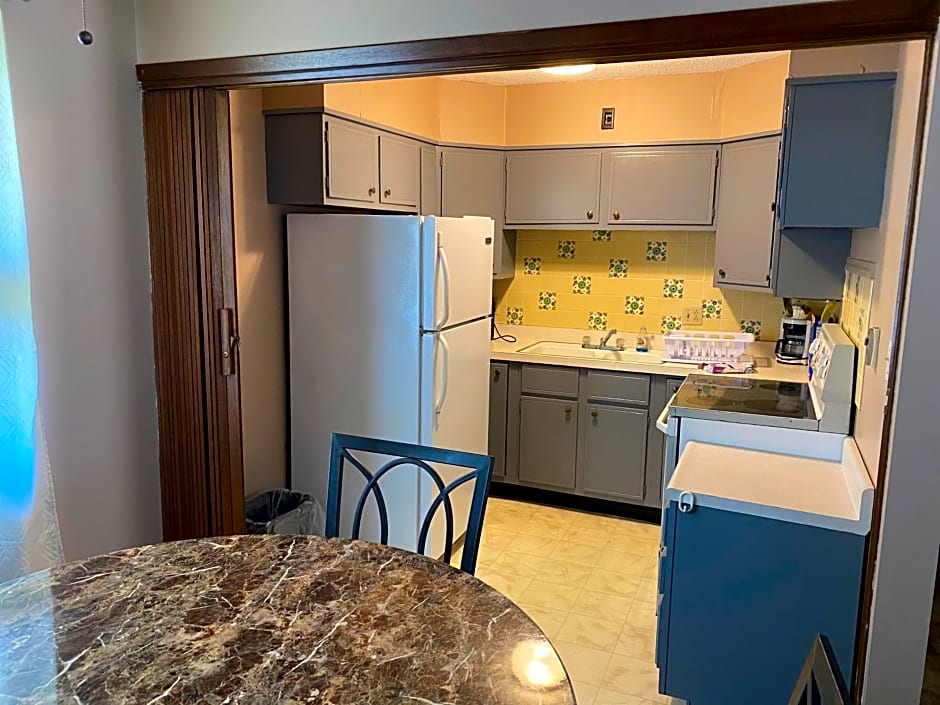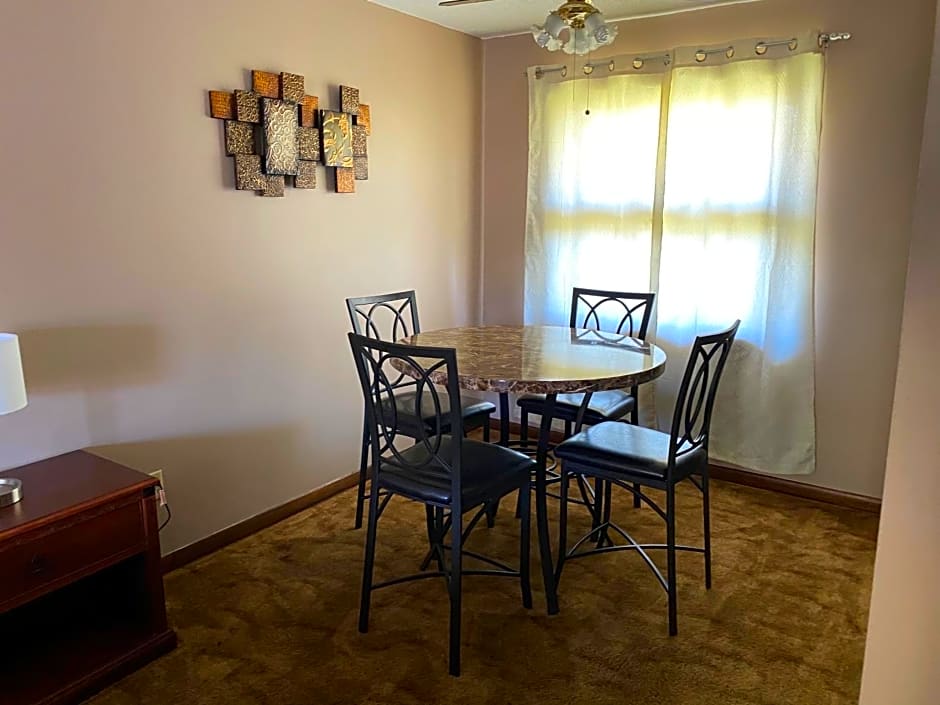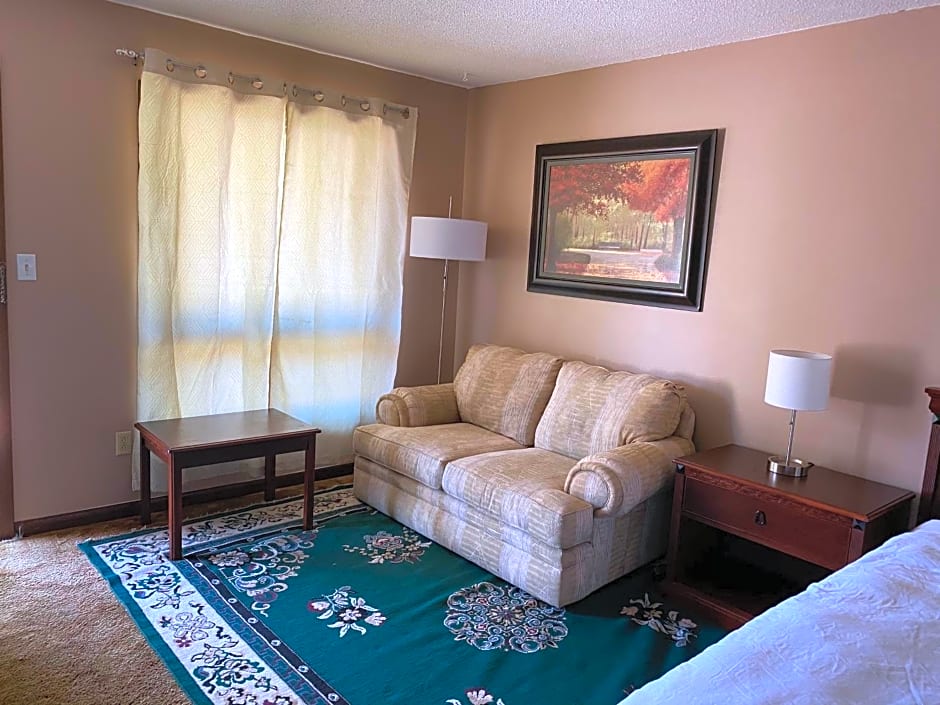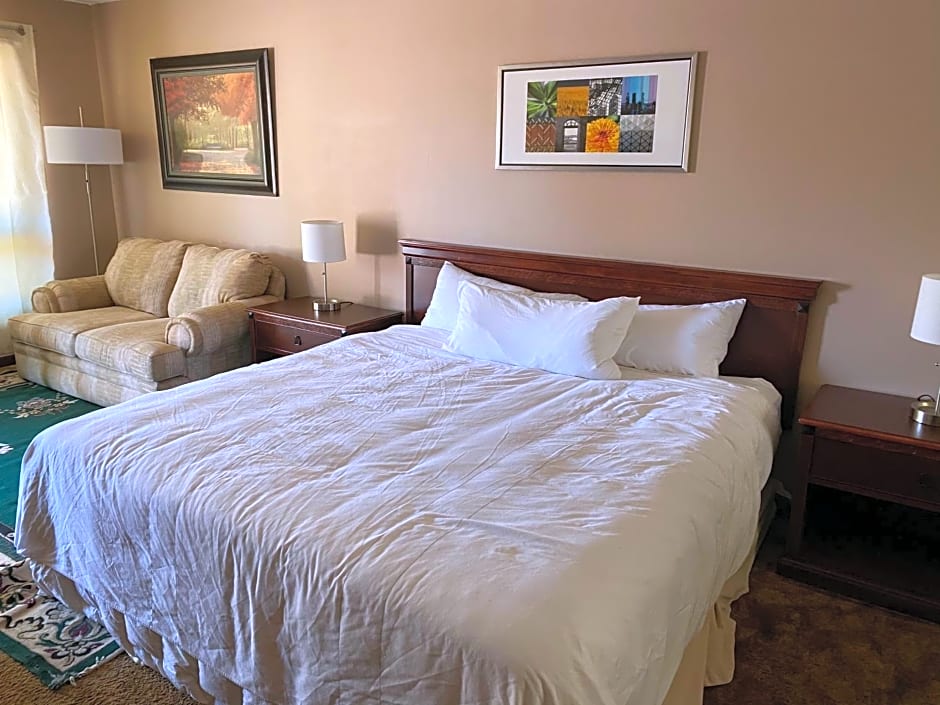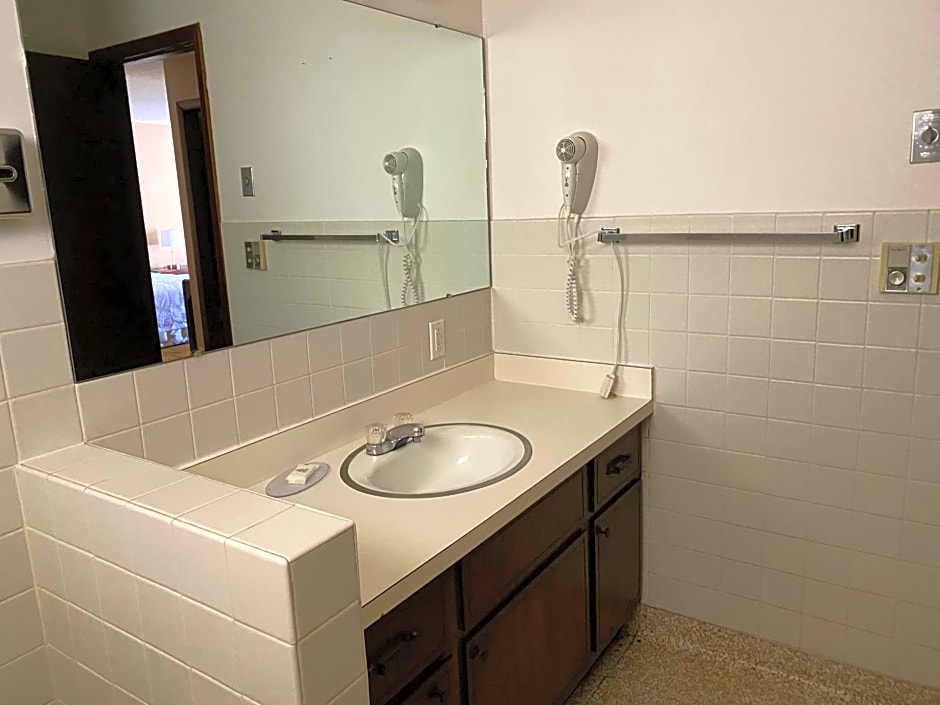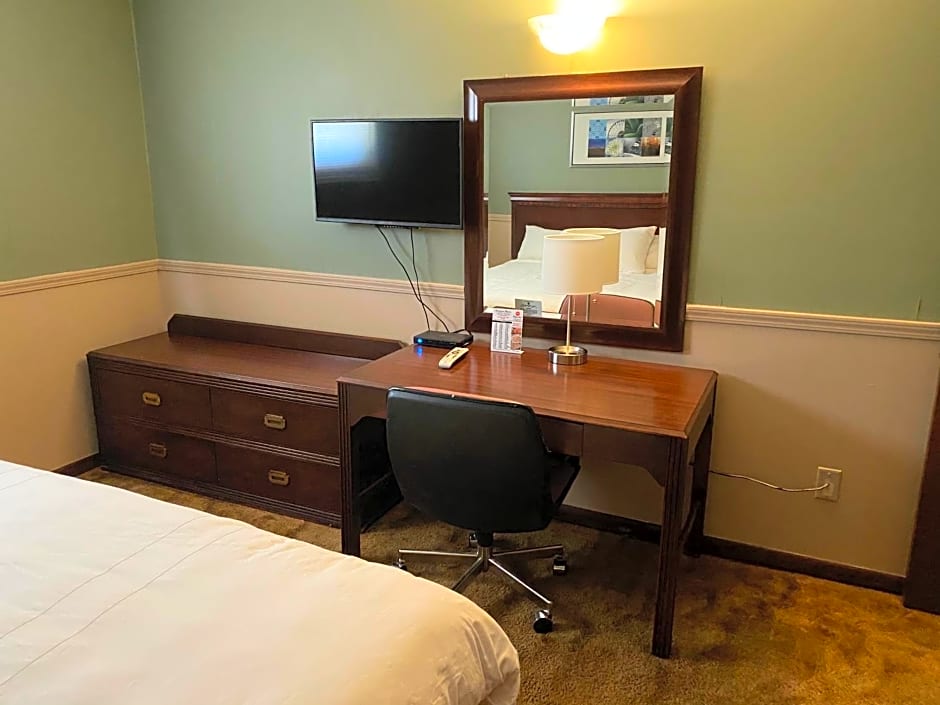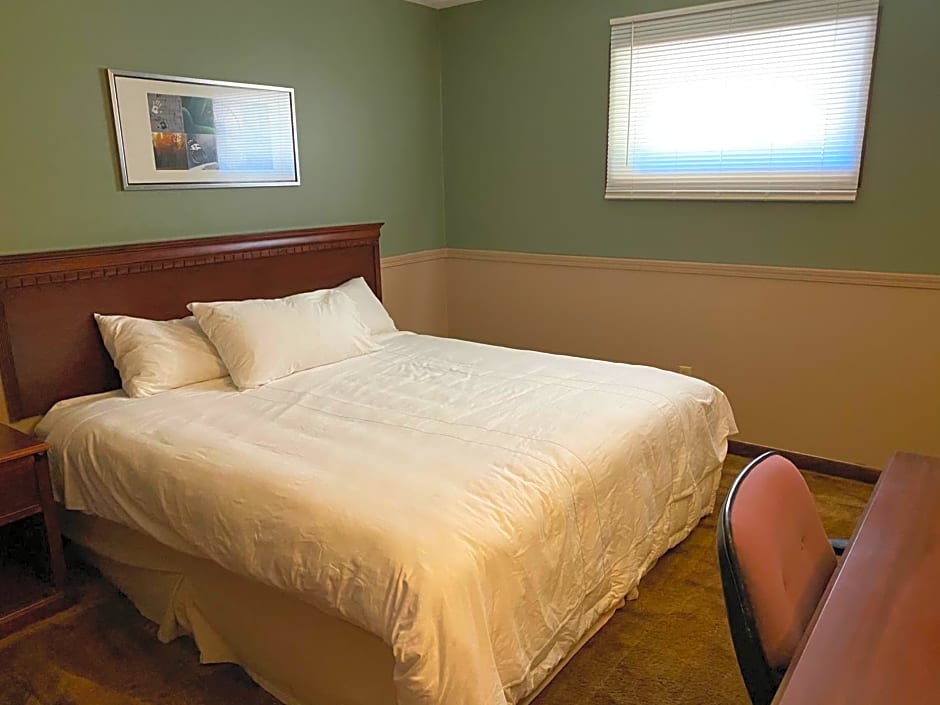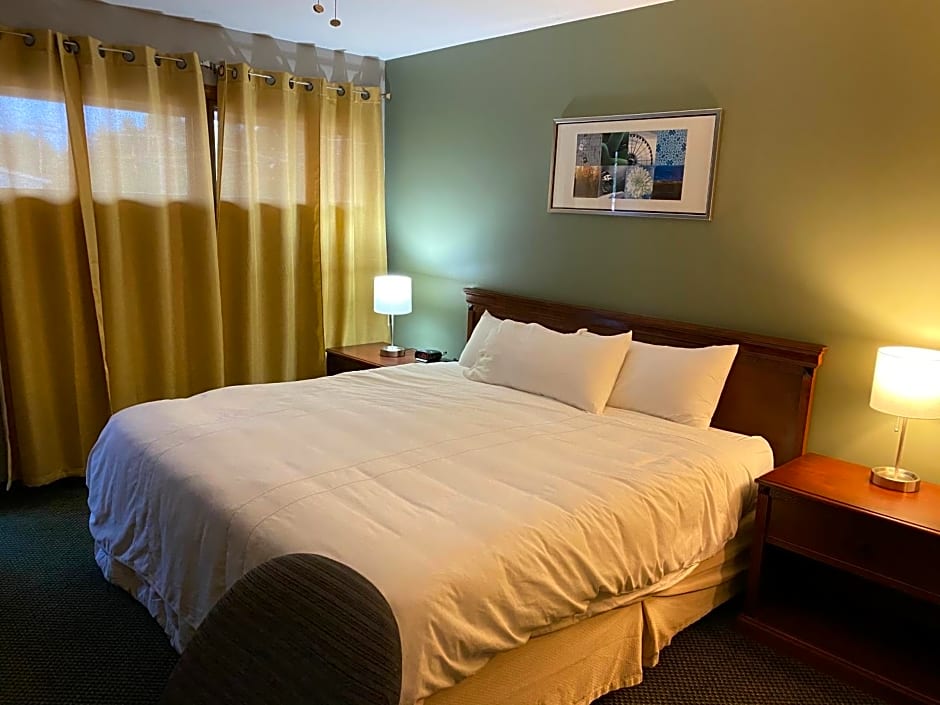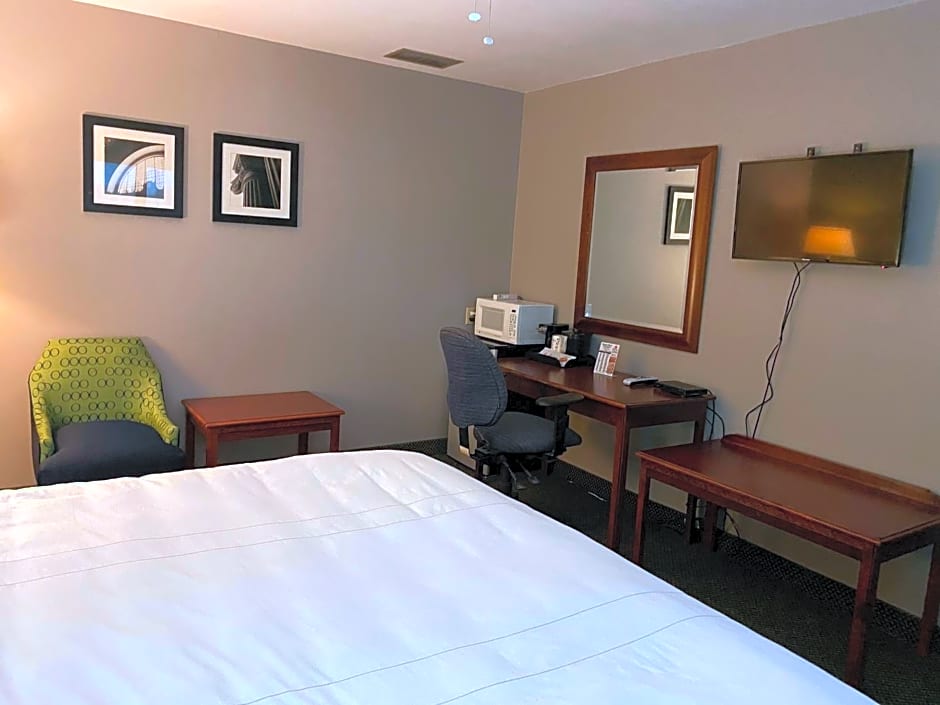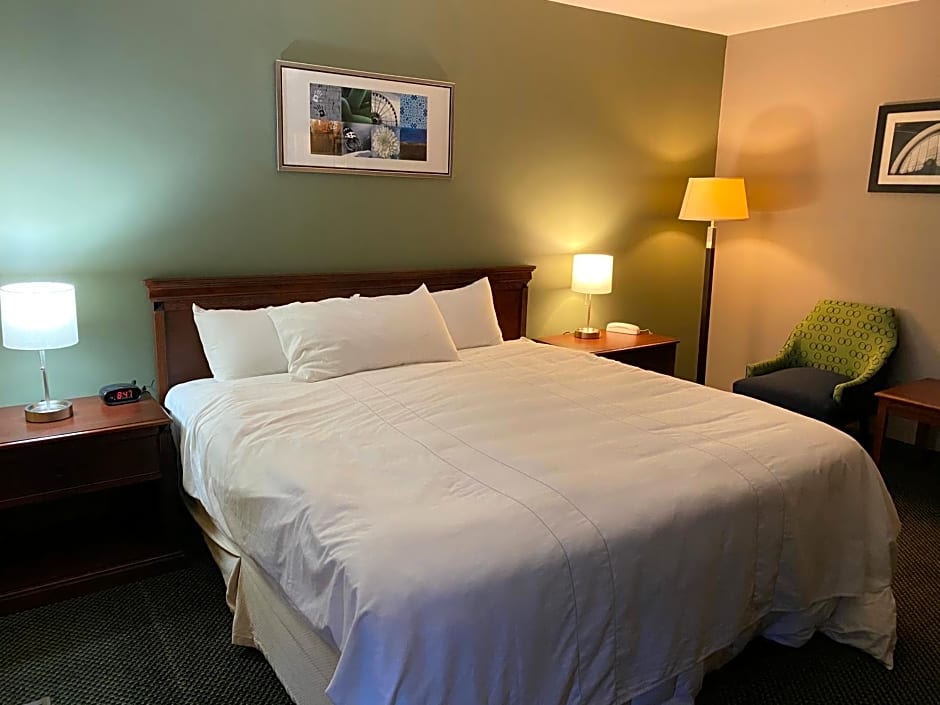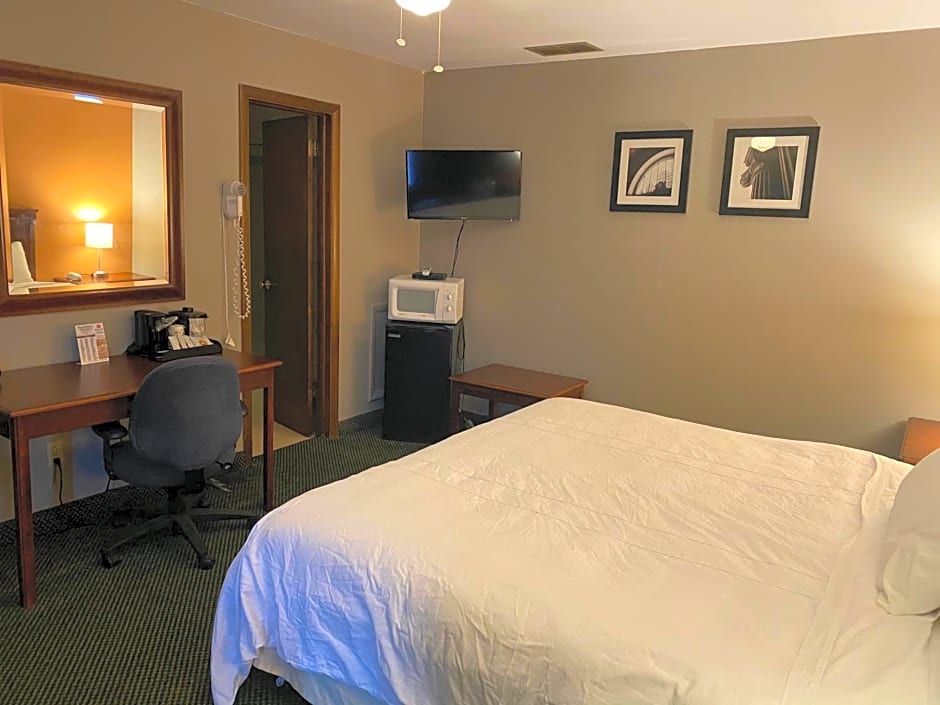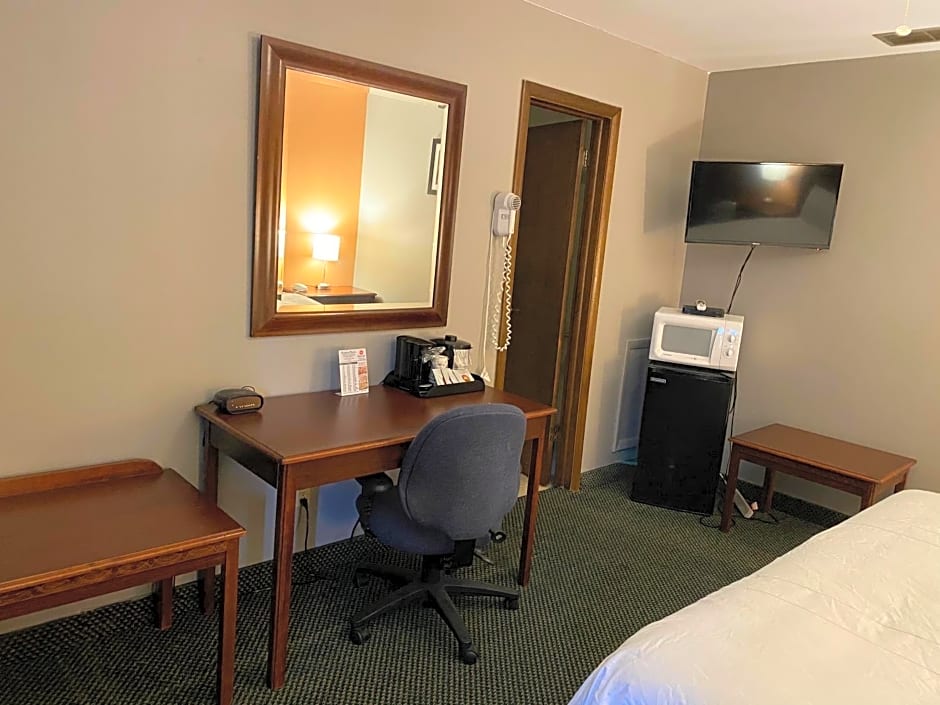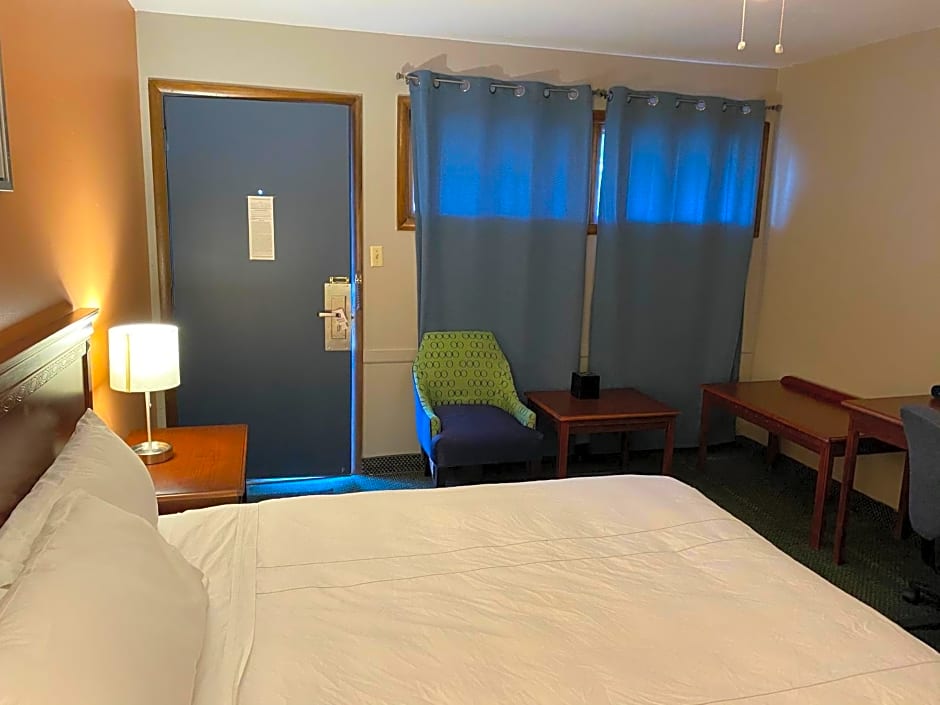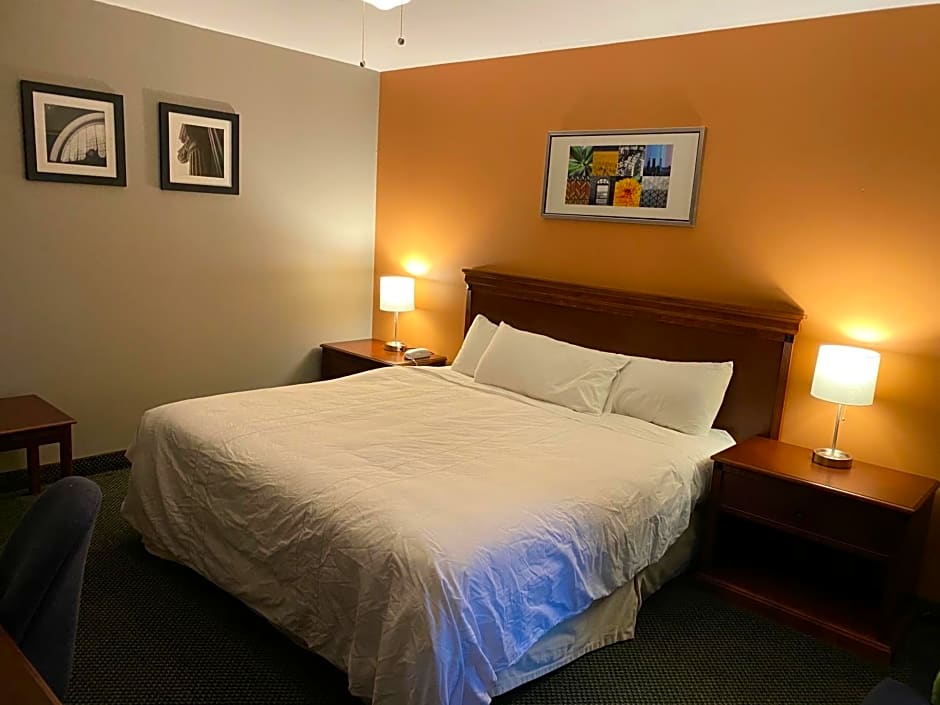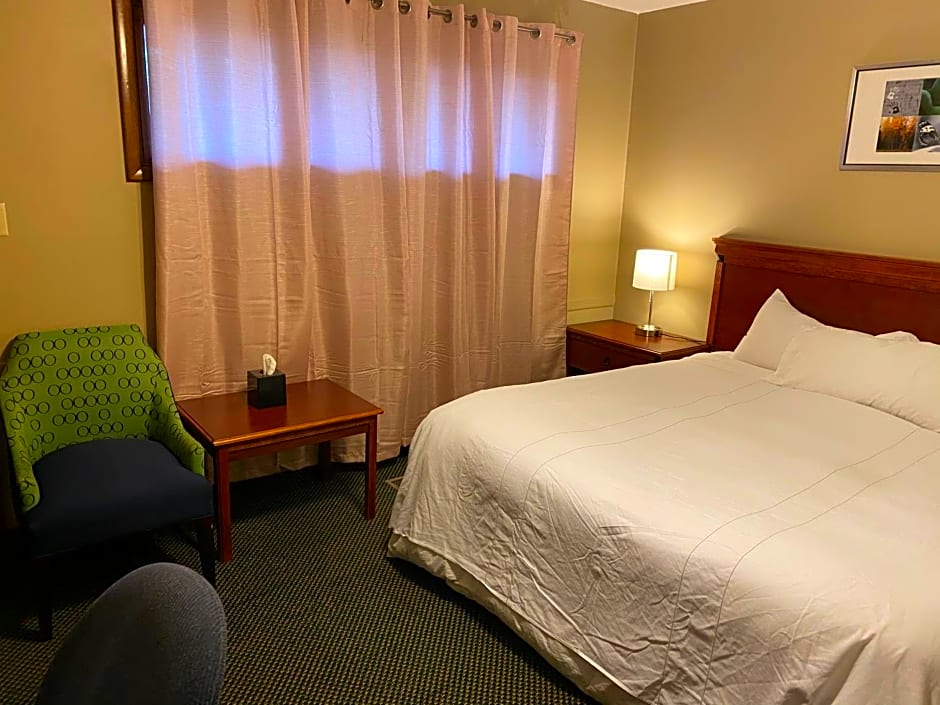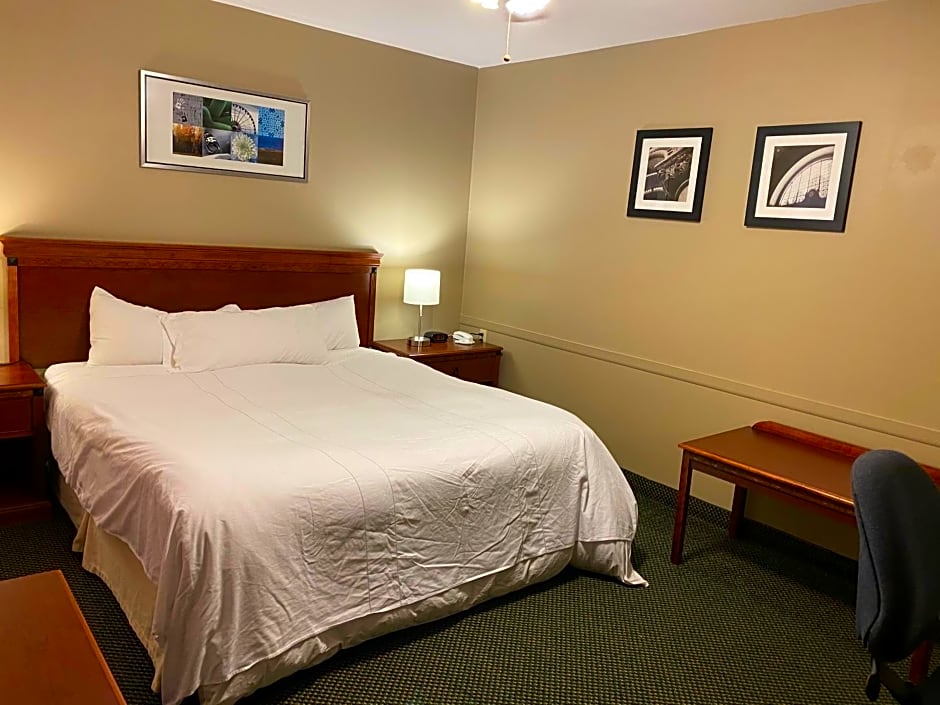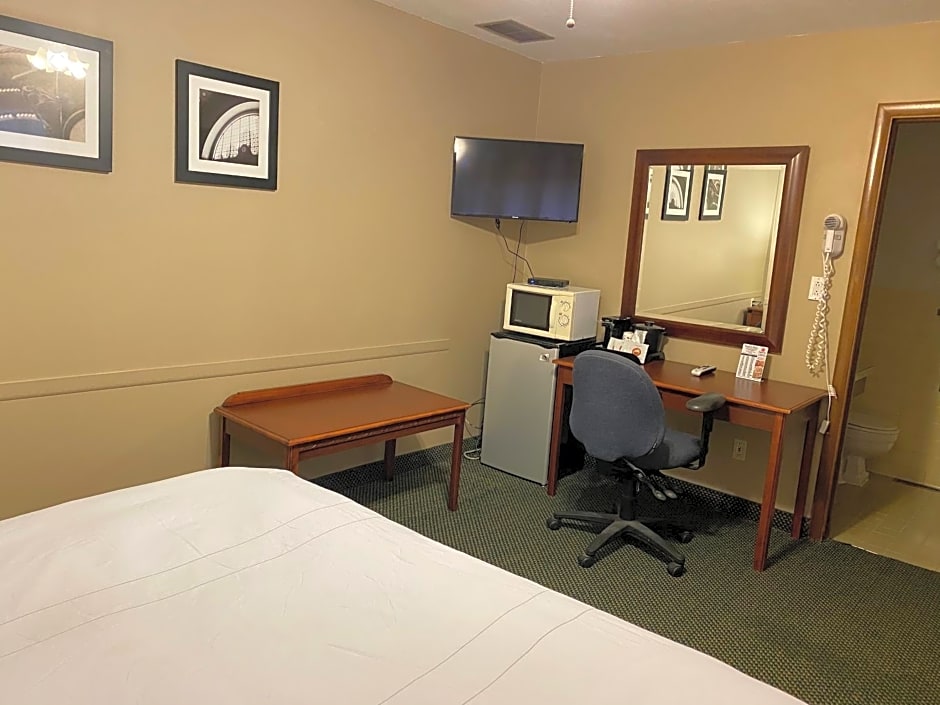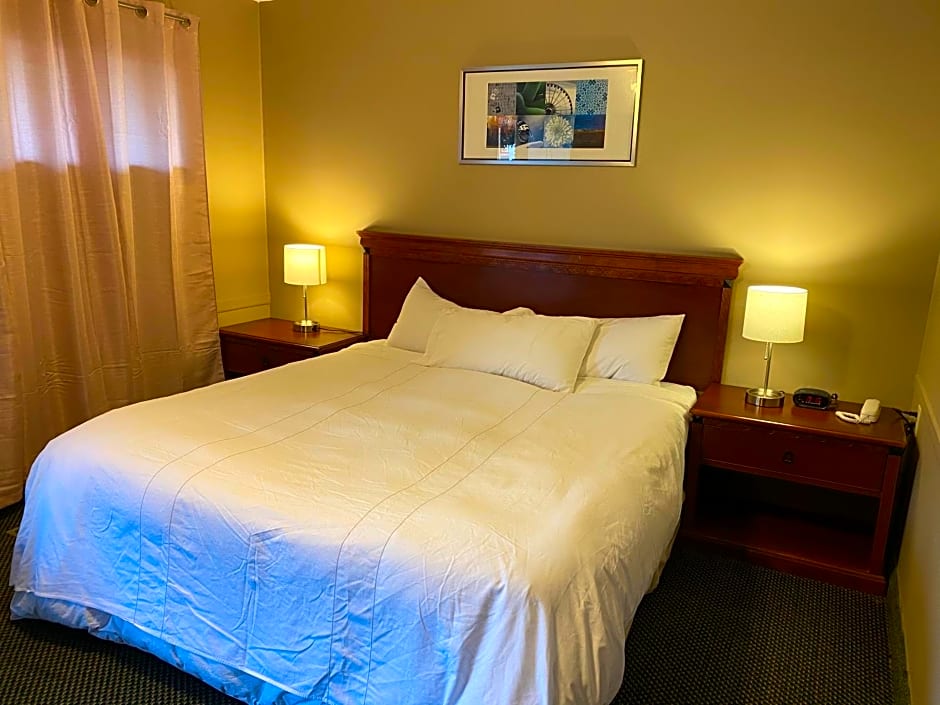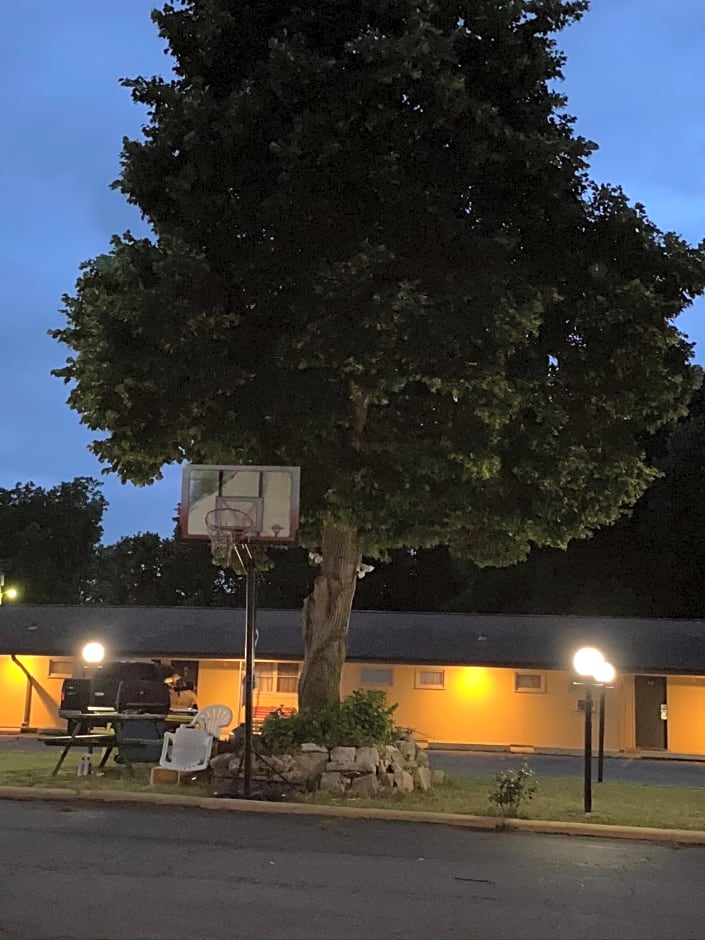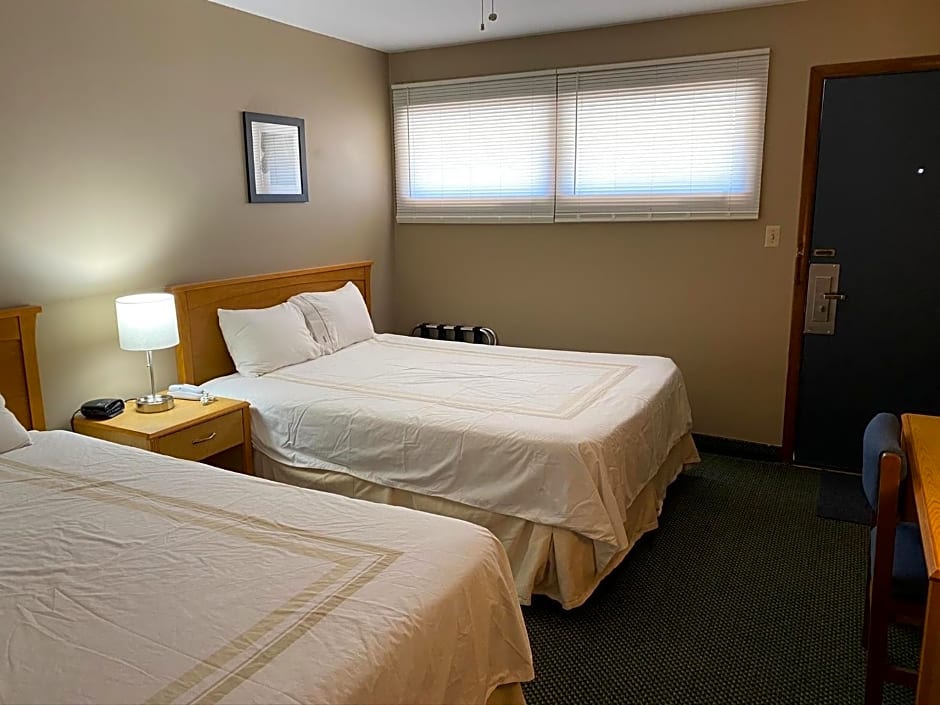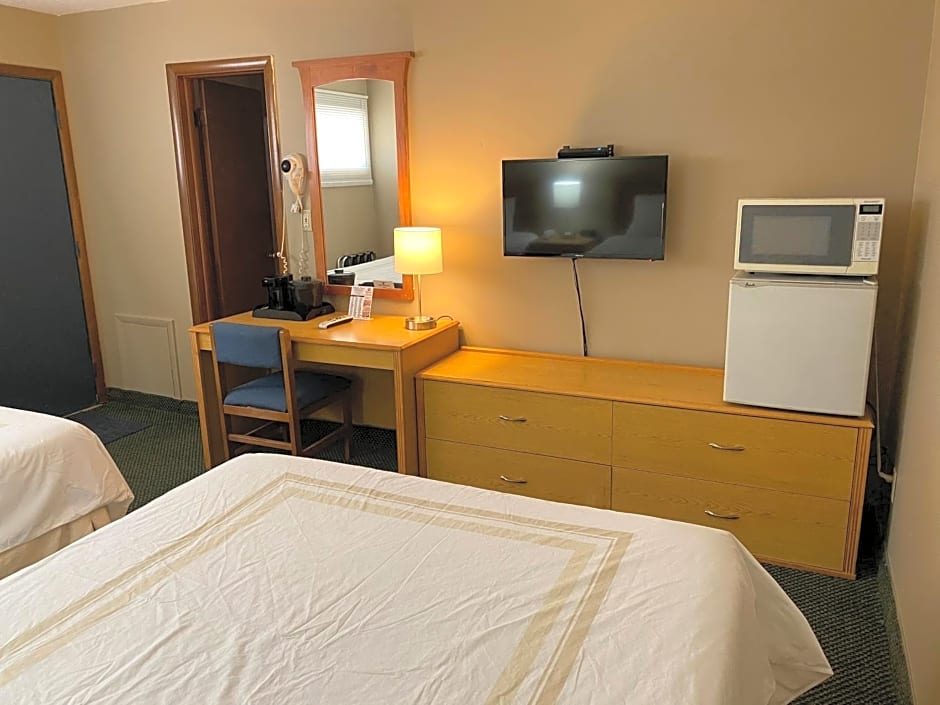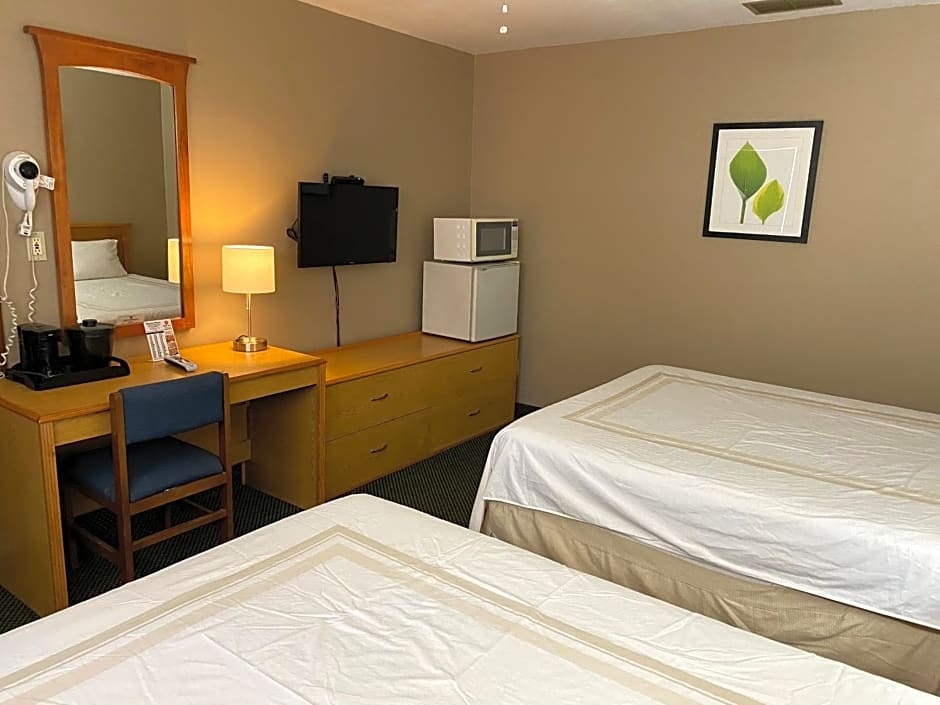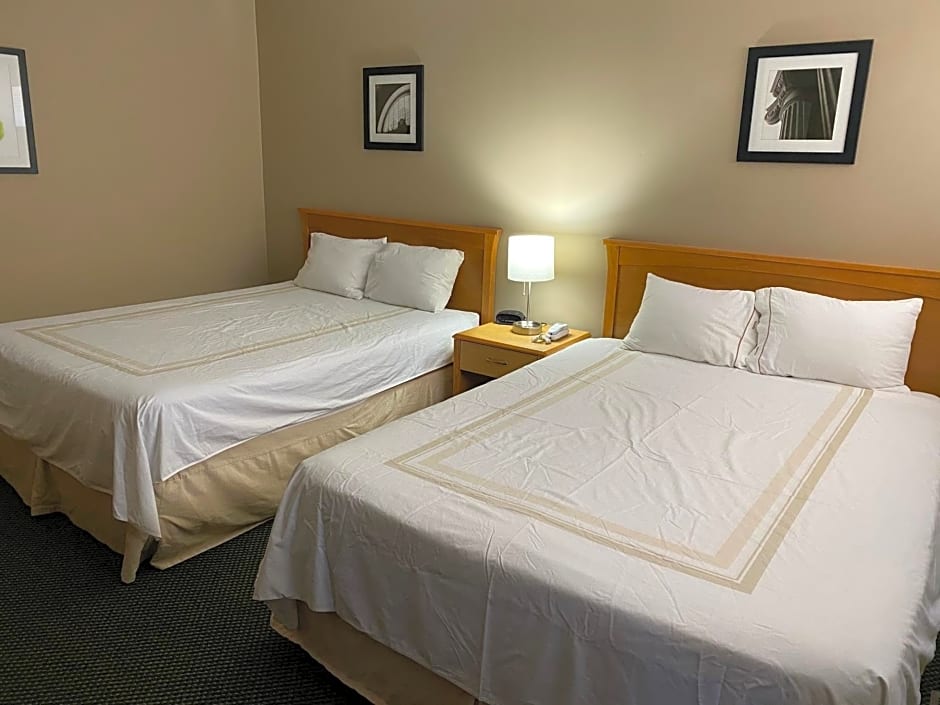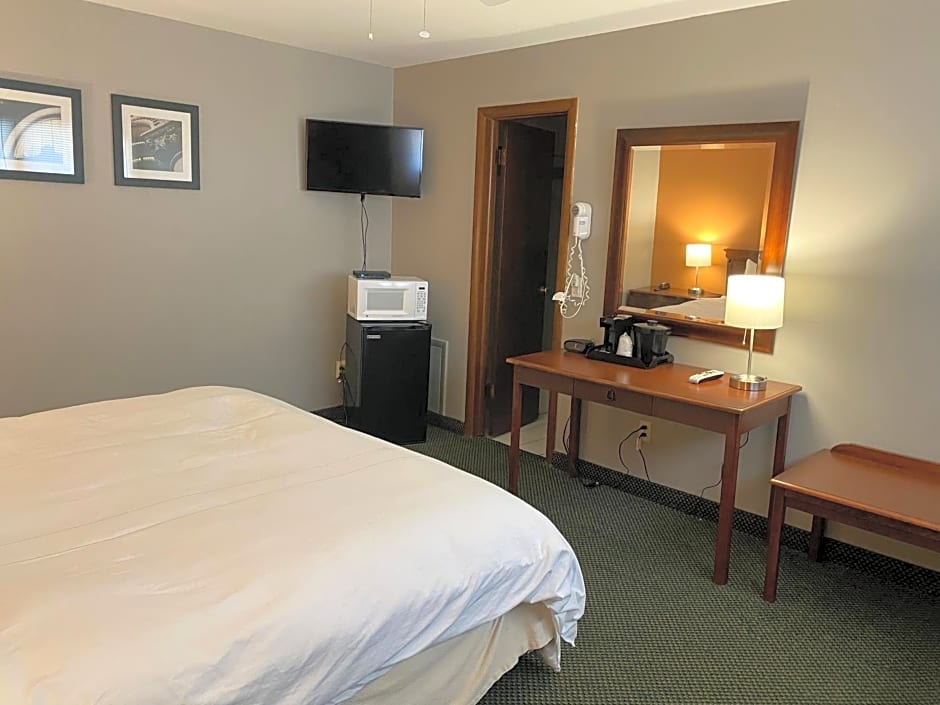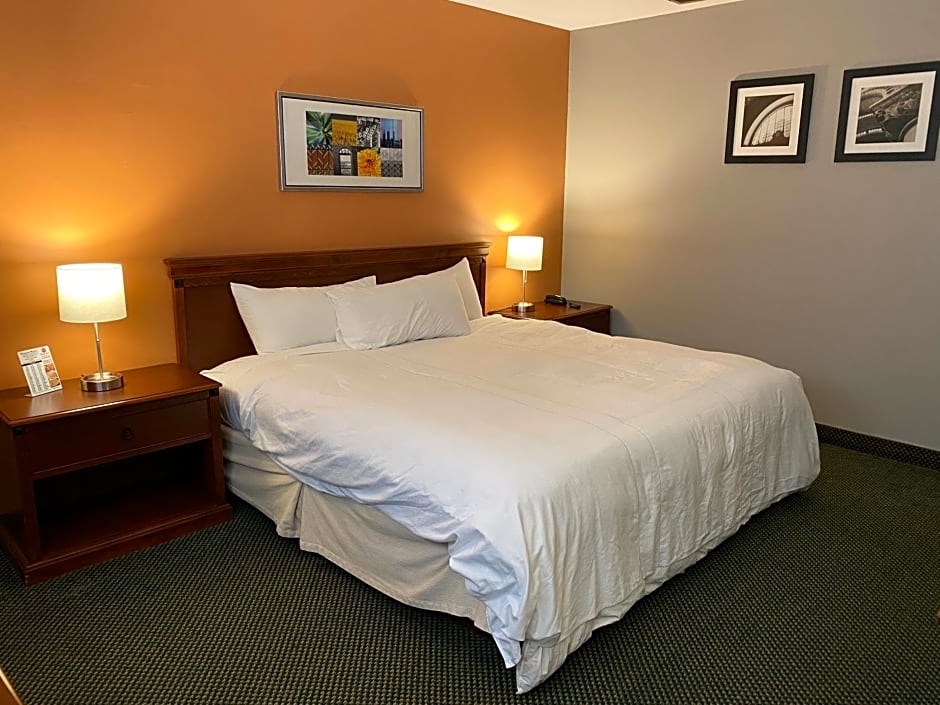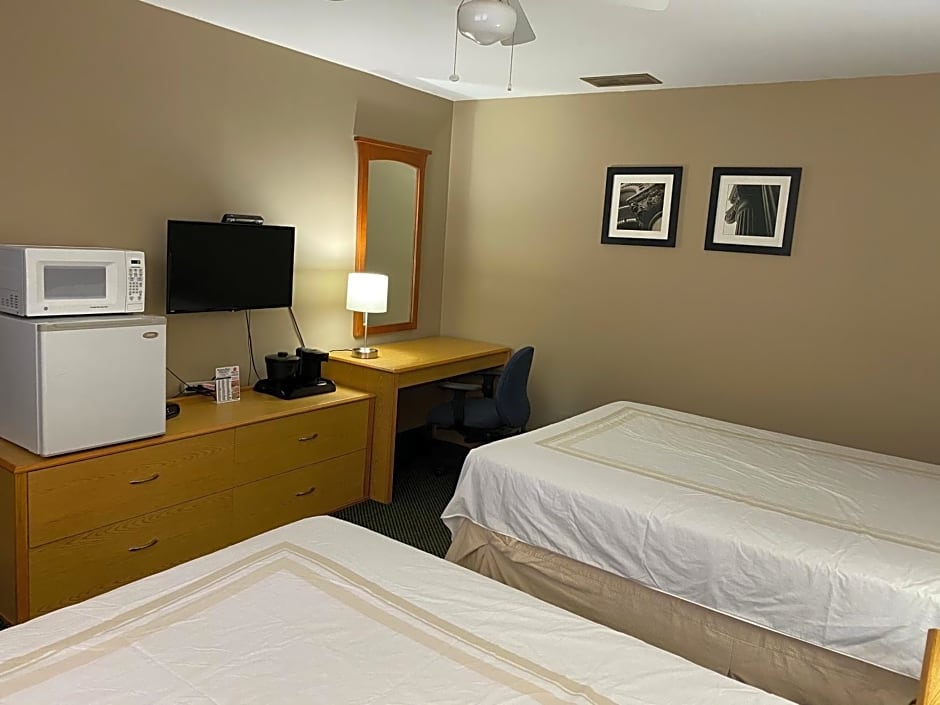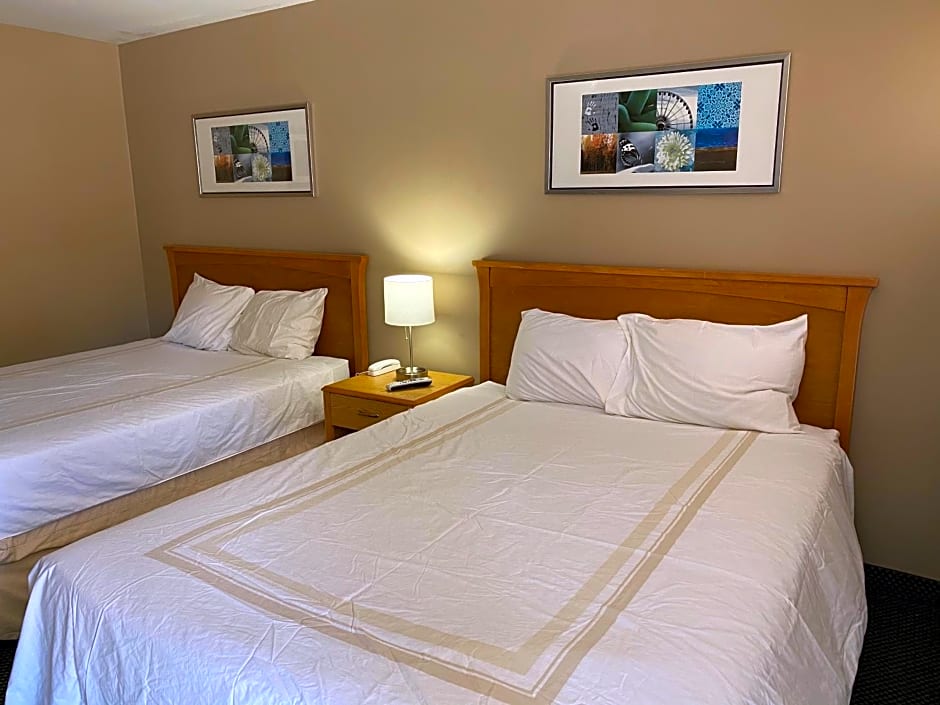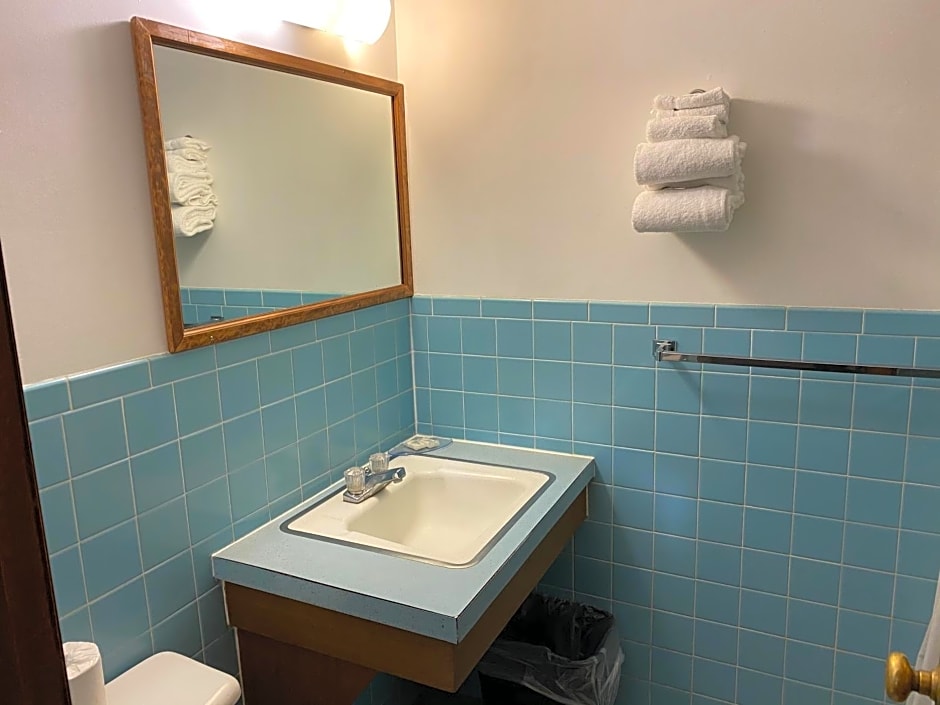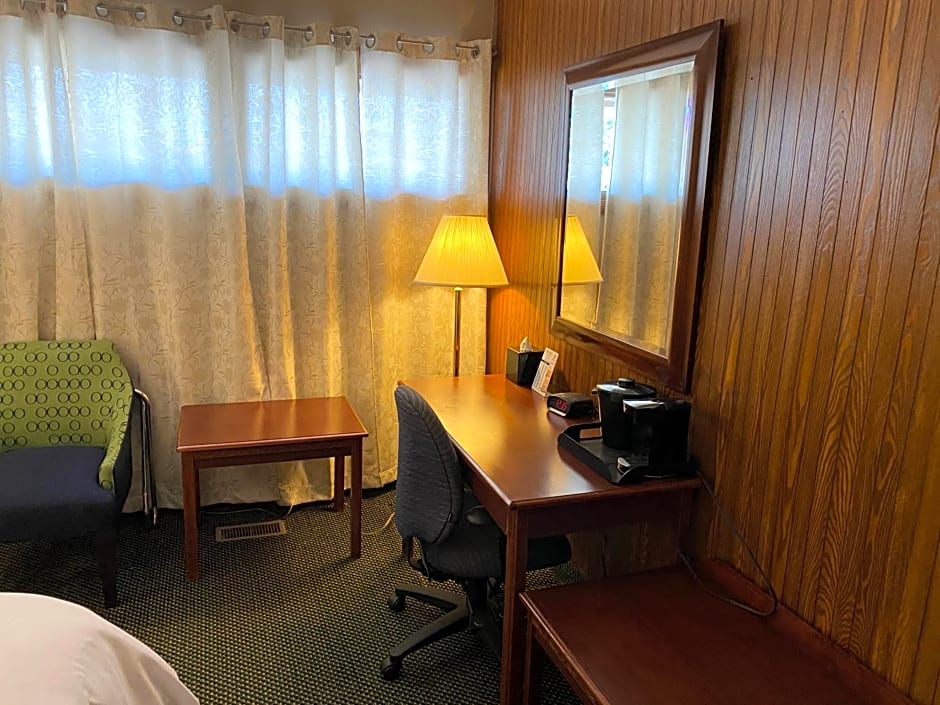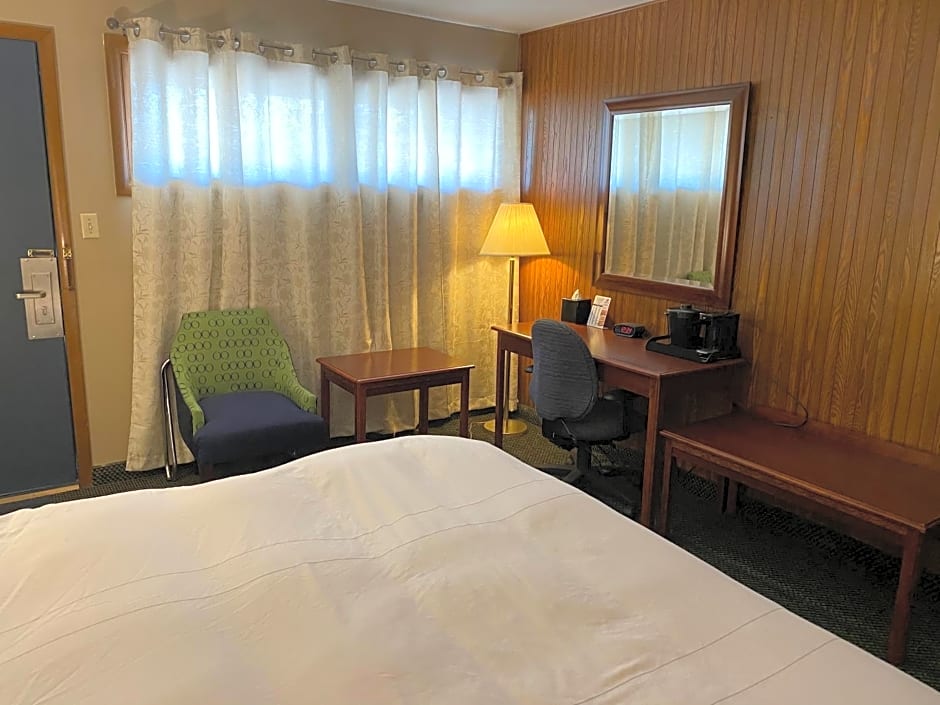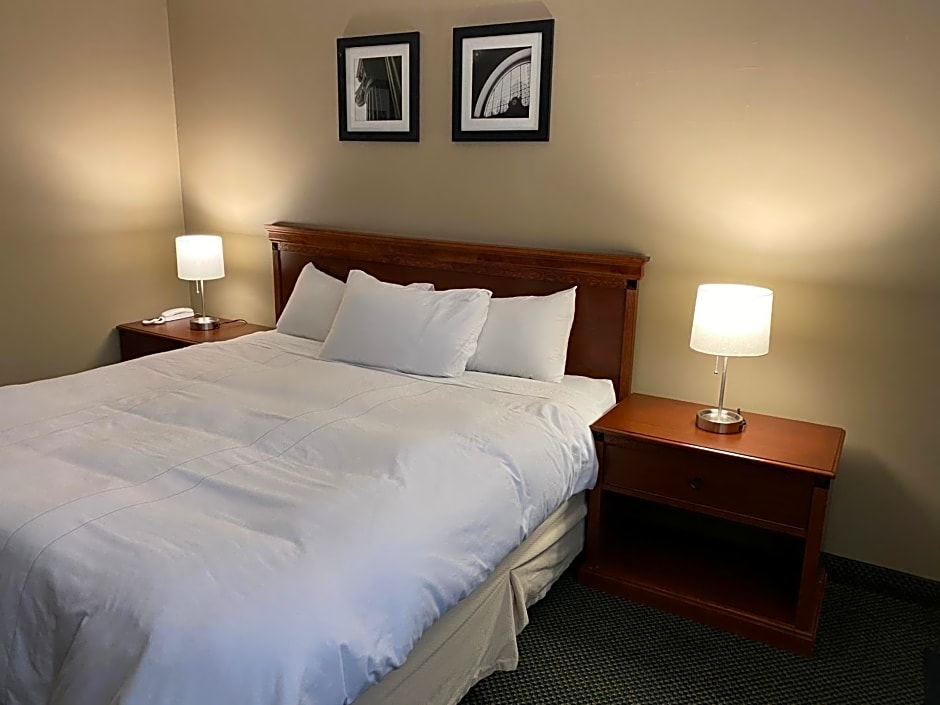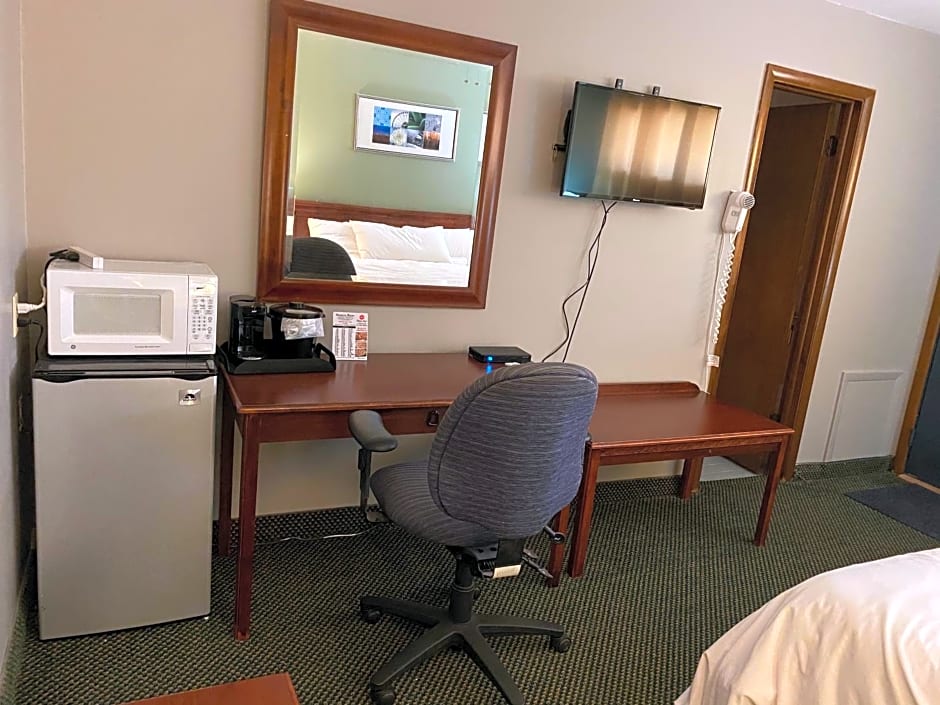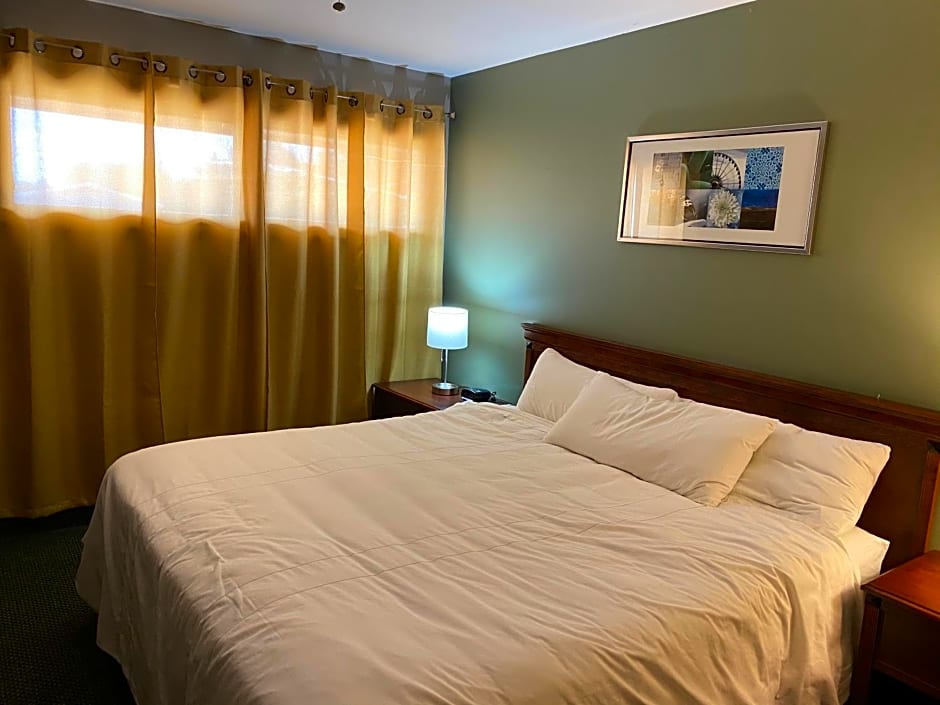 Rooms and Rates
Your Trip Summary
Thu, Sep 28 - Fri, Sep 29, Rooms: 1, Guests: 1
Change Dates
Two-Bedroom Suite

24 hour front desk
BBQ Grills

King Room - Non-Smoking

24 hour front desk
BBQ Grills

Family Room

24 hour front desk
BBQ Grills

Queen Room with Two Queen Beds - Non-Smoking

24 hour front desk
BBQ Grills
Diamond Motel - Abilene
This Abilene Motel features a complimentary breakfast and a 24-hour front desk. It is just 2 miles from the Museum of Independent Telephony. The traditional guest rooms at Diamond Motel Abilene are fitted with a desk, a cable TV, and free wireless internet. A microwave, refrigerator, and hairdryer are also supplied. Guests of Abilene Diamond Motel can purchase soft drinks from on-site vending machines. Fax and photocopy services are conveniently available at the front desk. Dwight D. Eisenhower Presidential Museum is less than 5 minutes' drive from the motel. The Greyhound Hall of Fame is within 2 miles for Diamond Motel.
Hotel Amenities
24 hour front desk
BBQ Grills
Hotel Address
1407 Northwest 3rd Street, ABILENE, KS, US
Please wait while the map is loaded.