Rodeway Inn Abbotsford
300 East Elderberry Road, ABBOTSFORD, WI, US
Reserve Now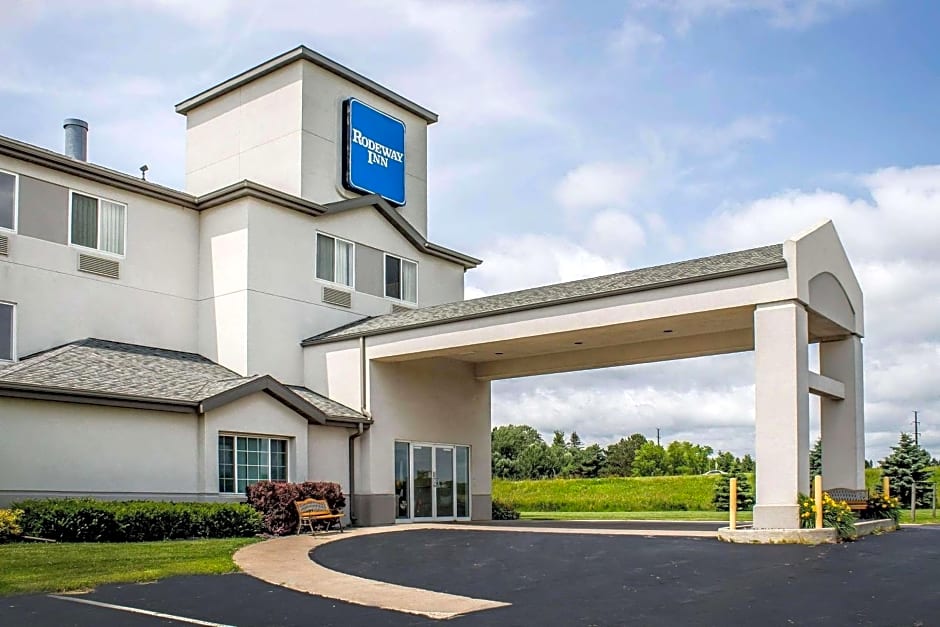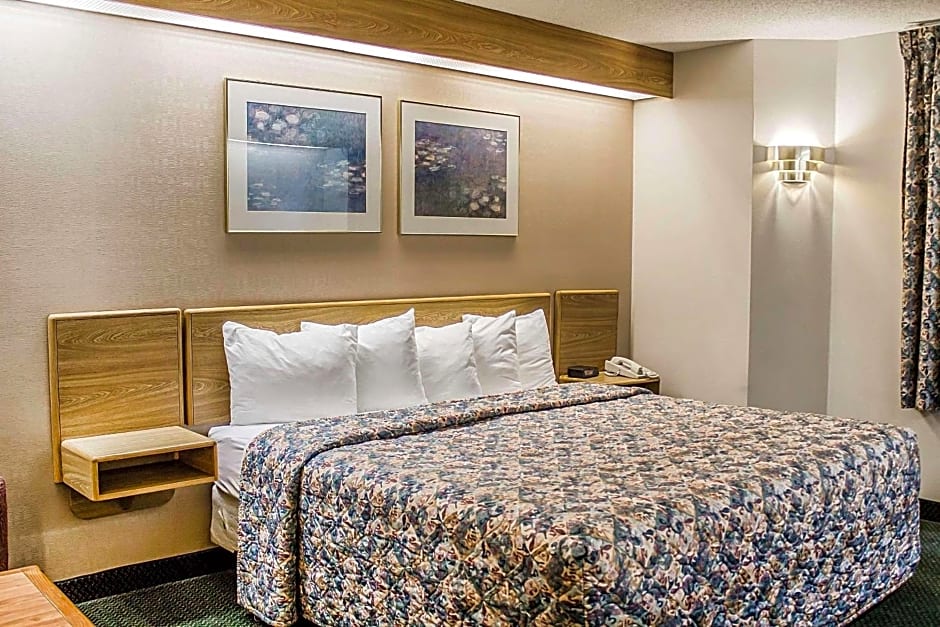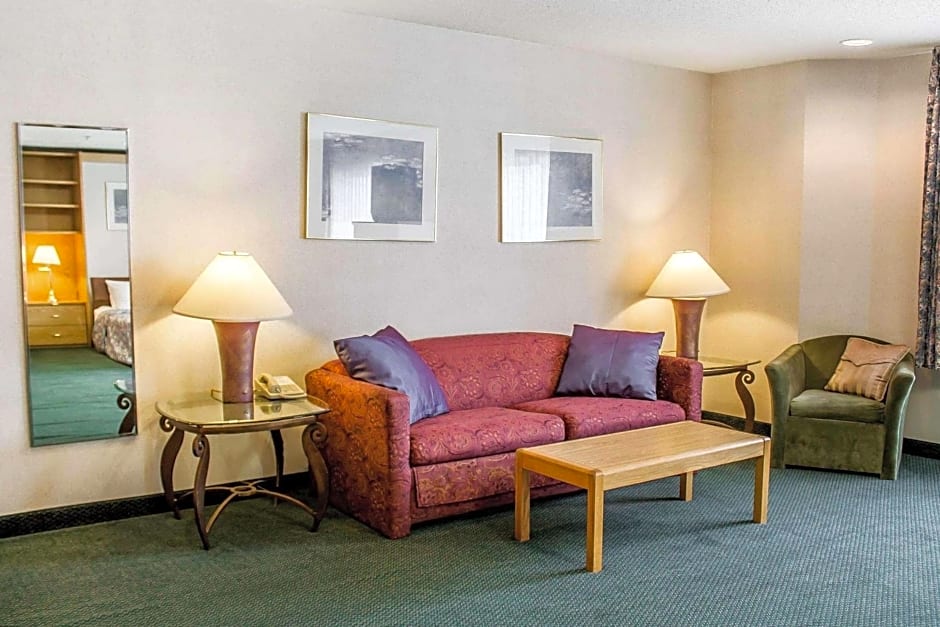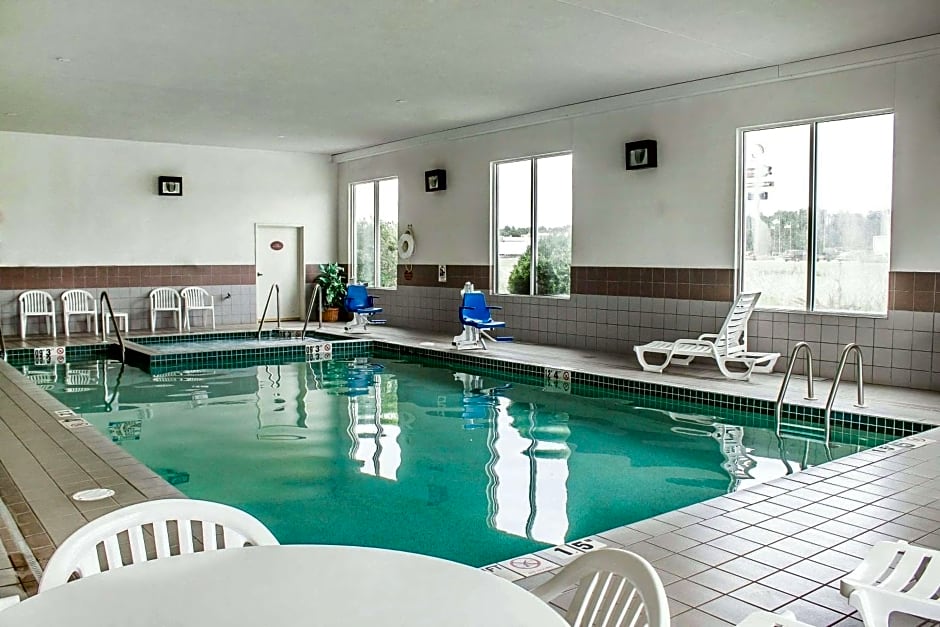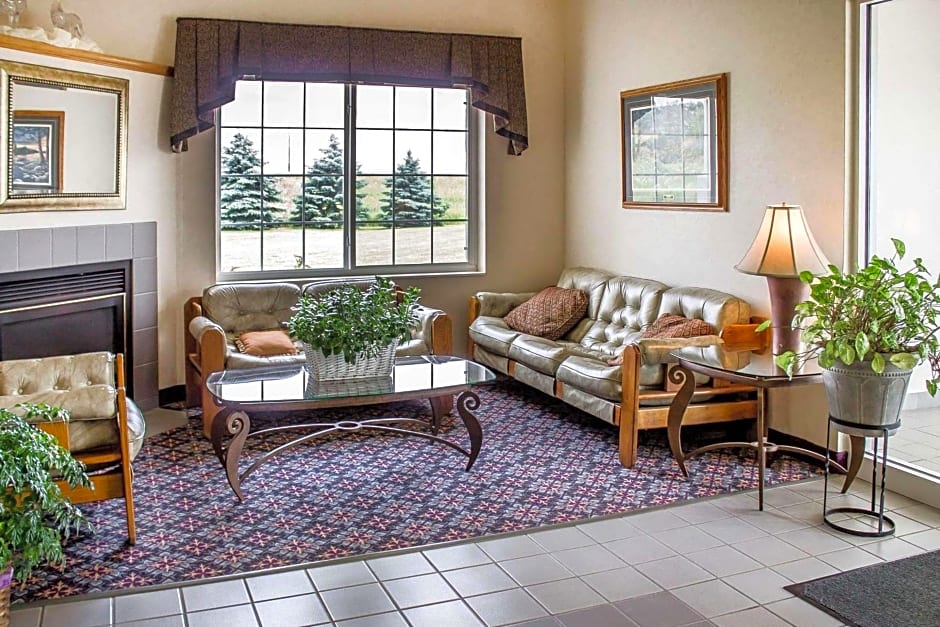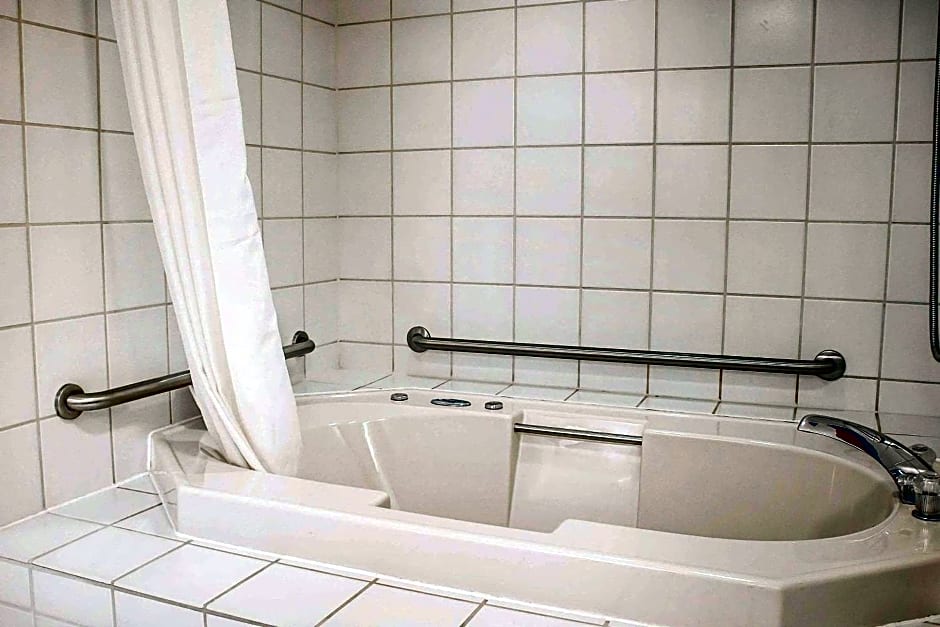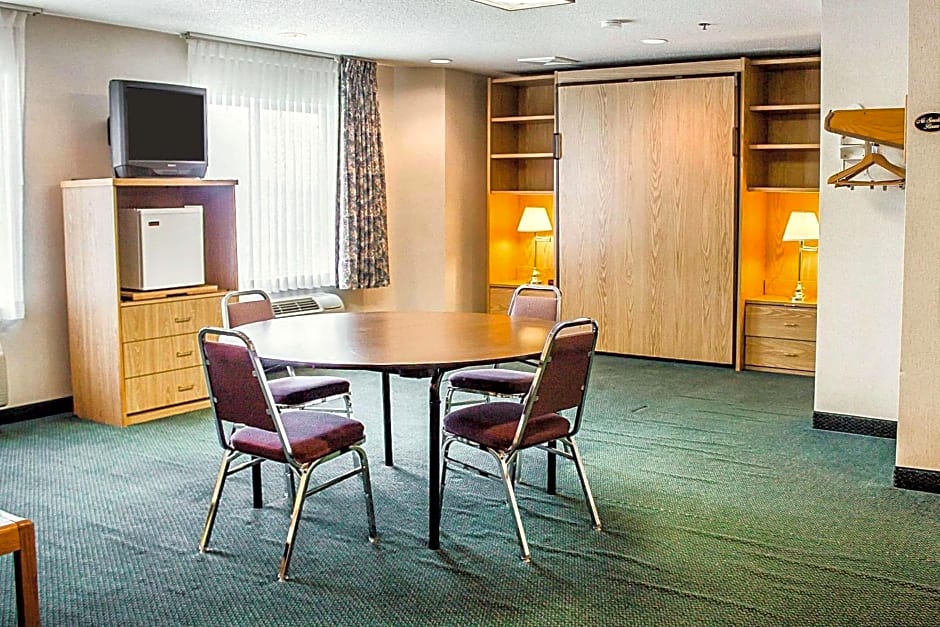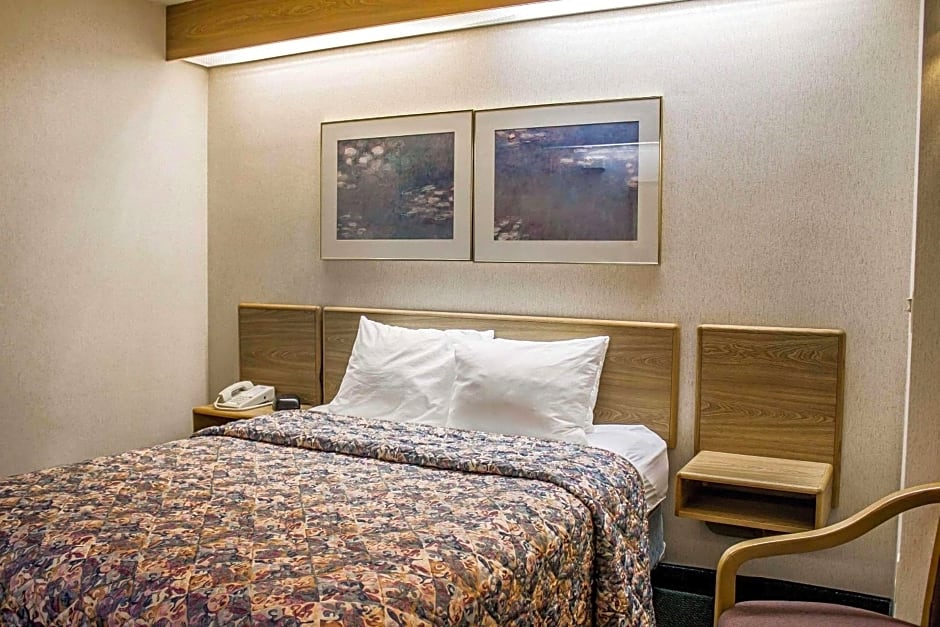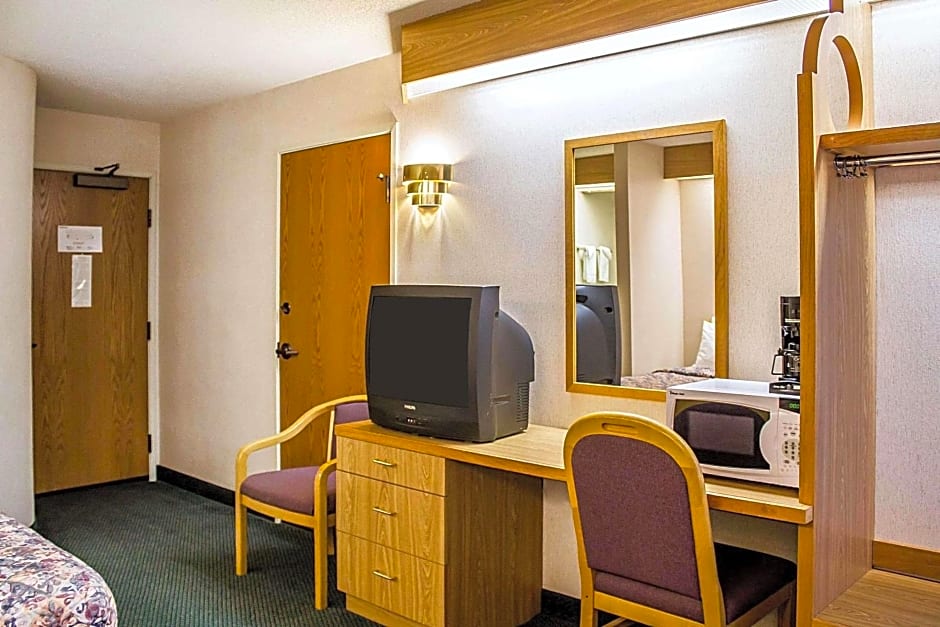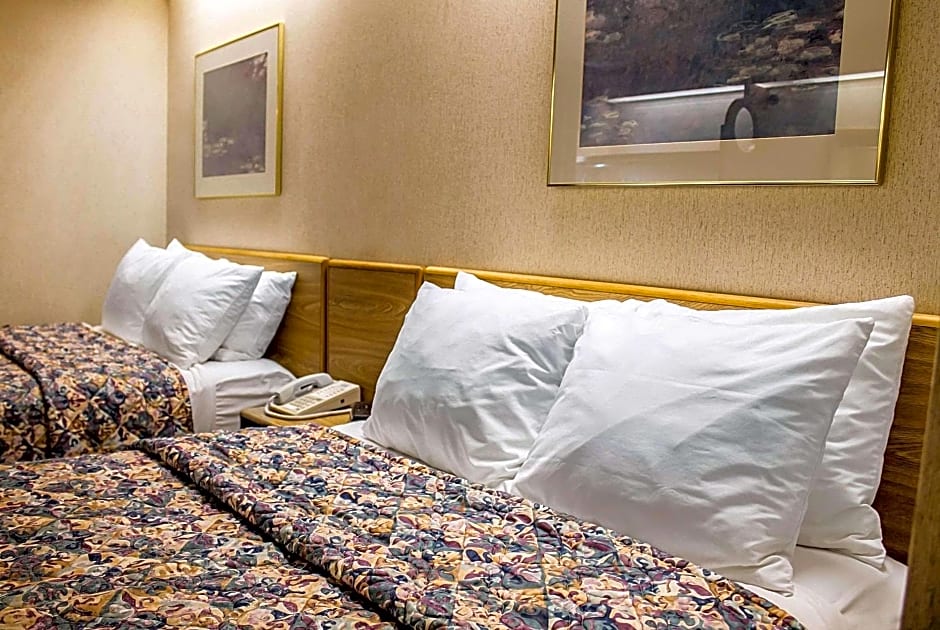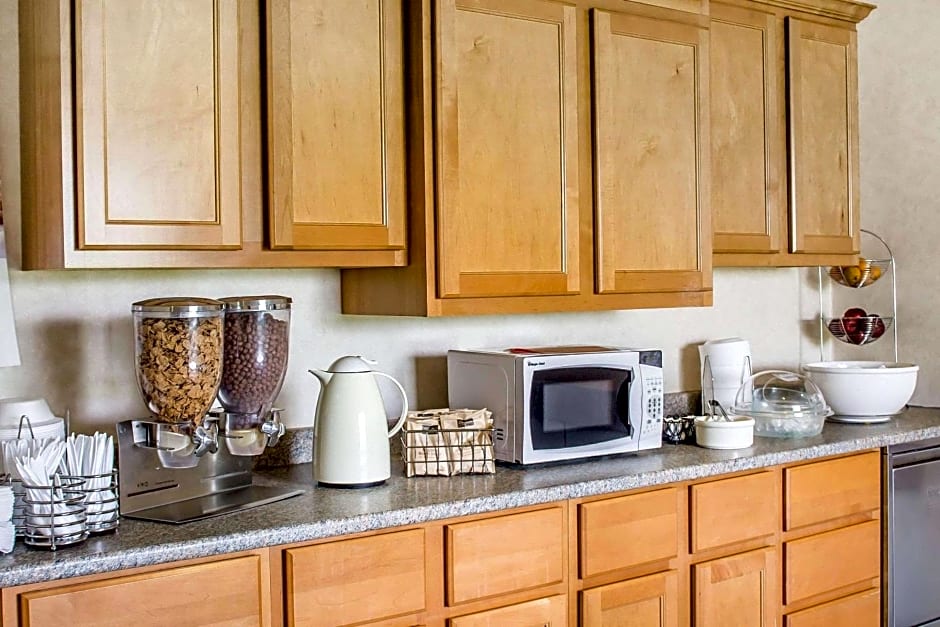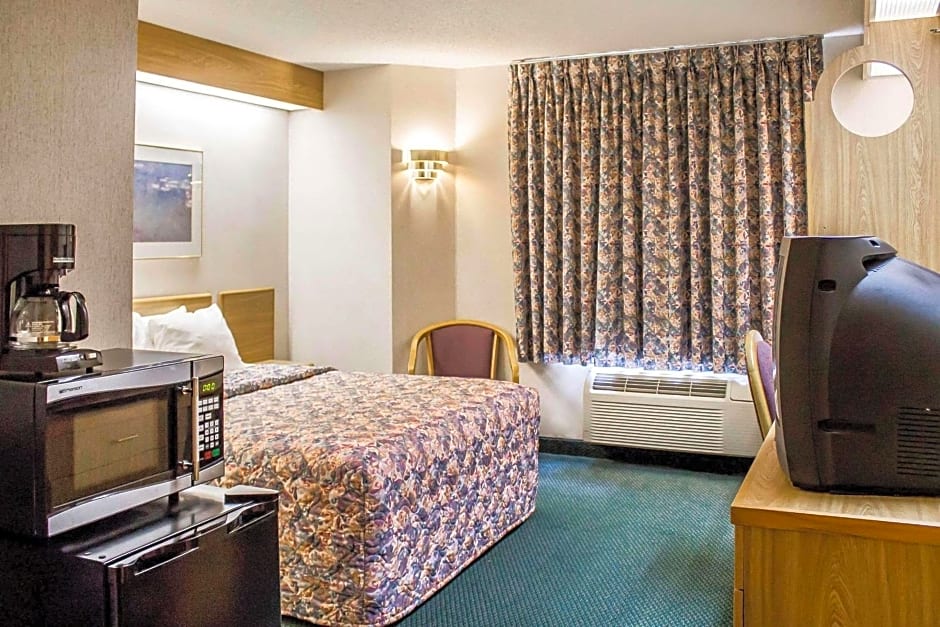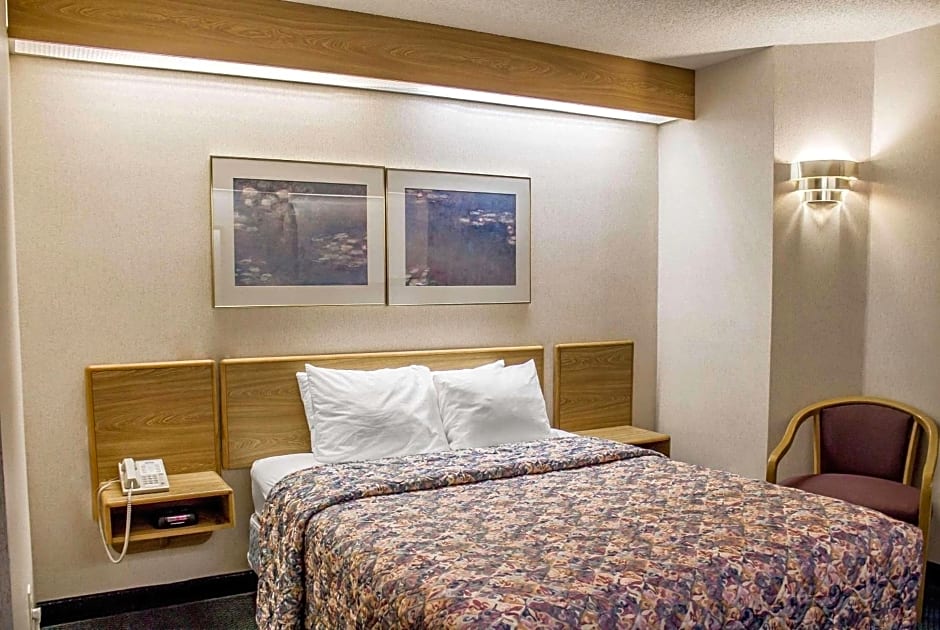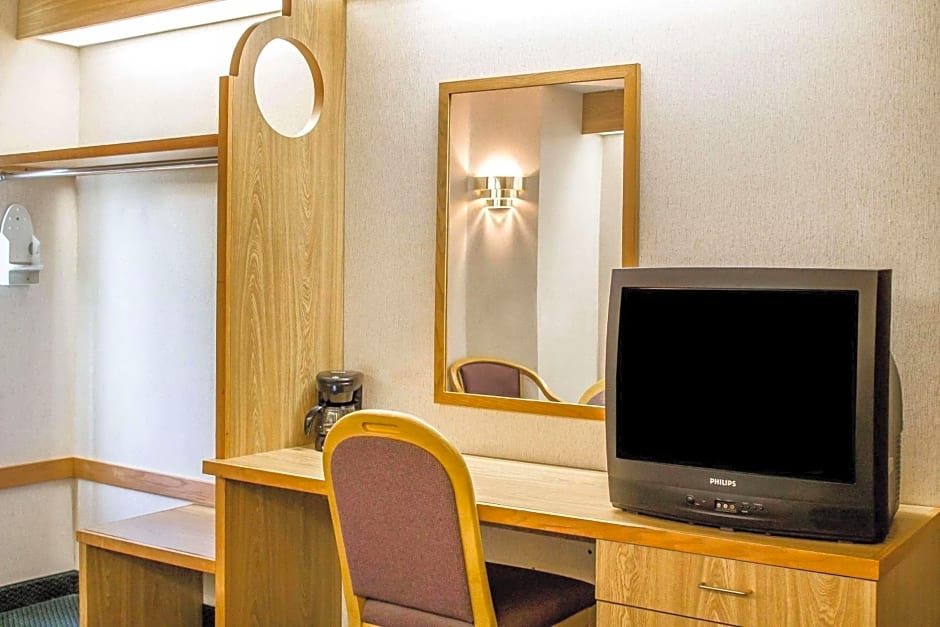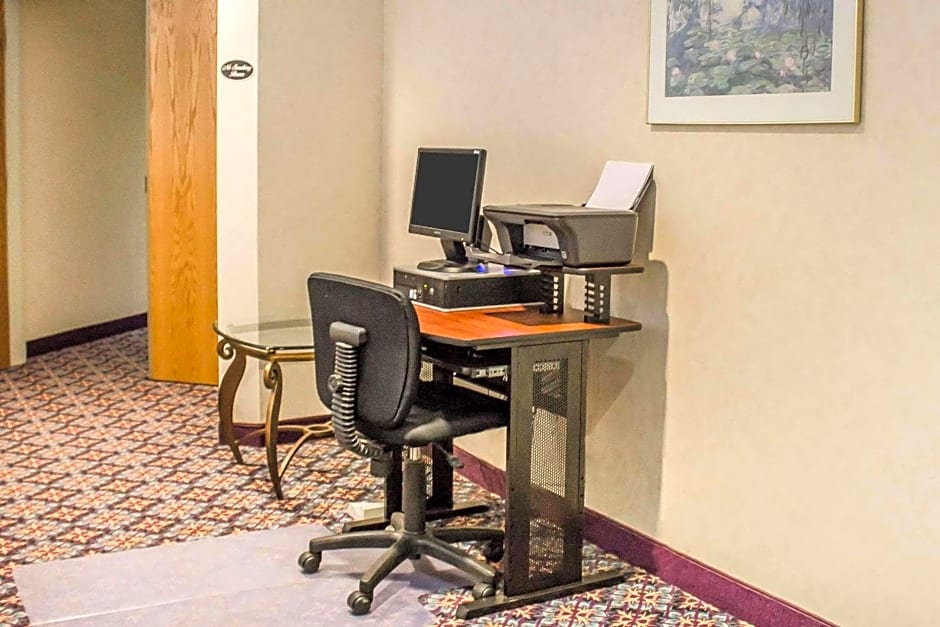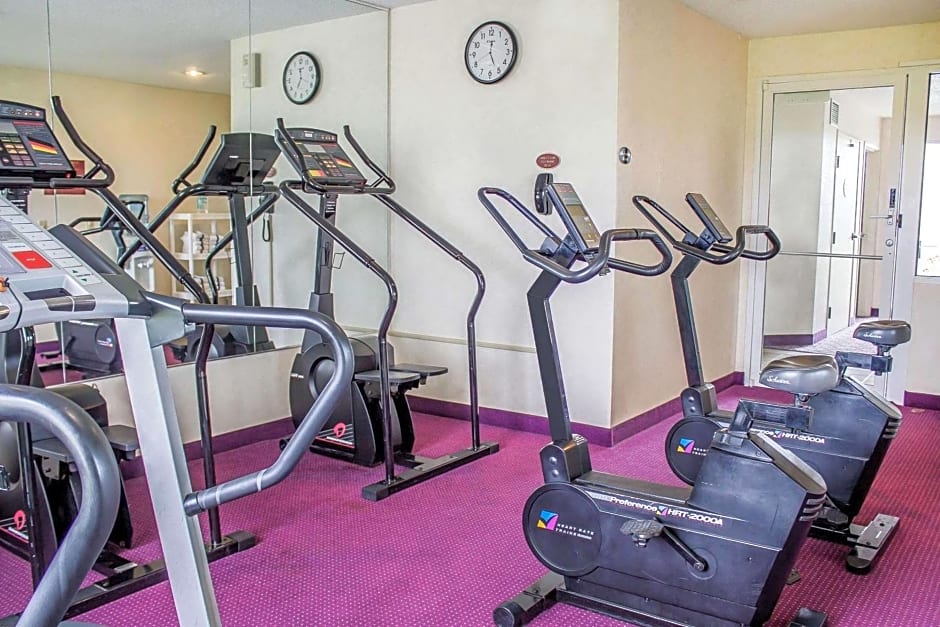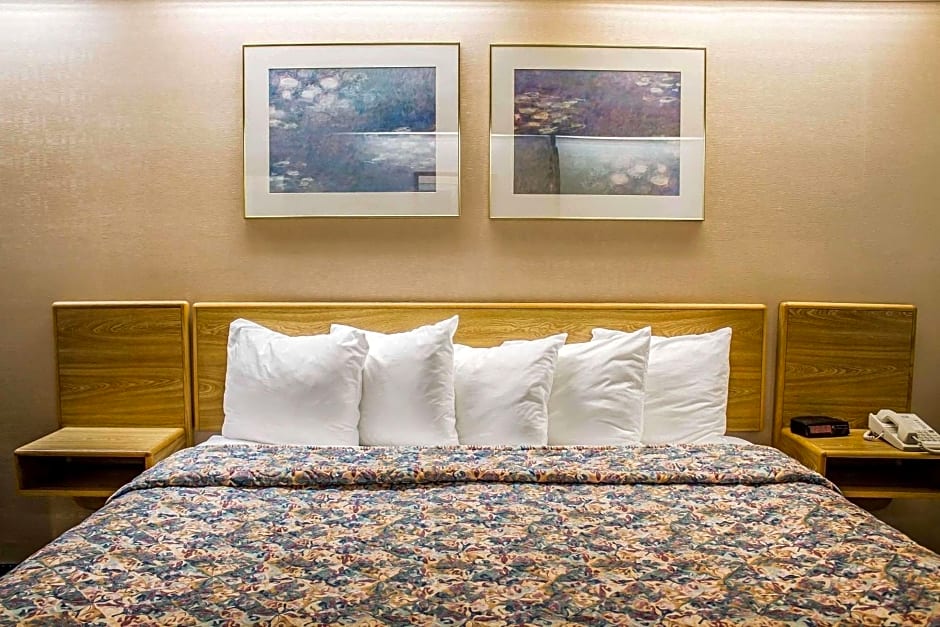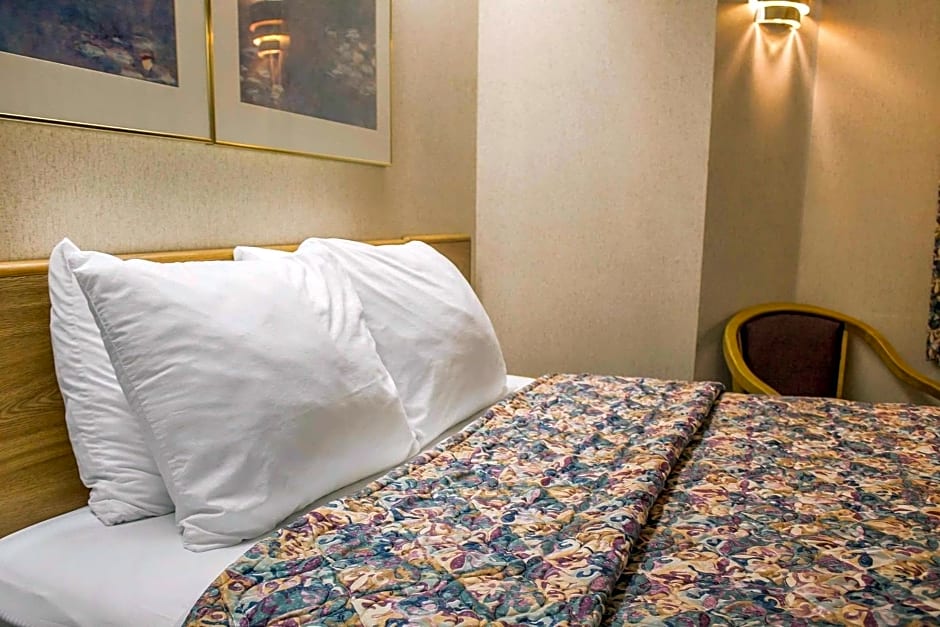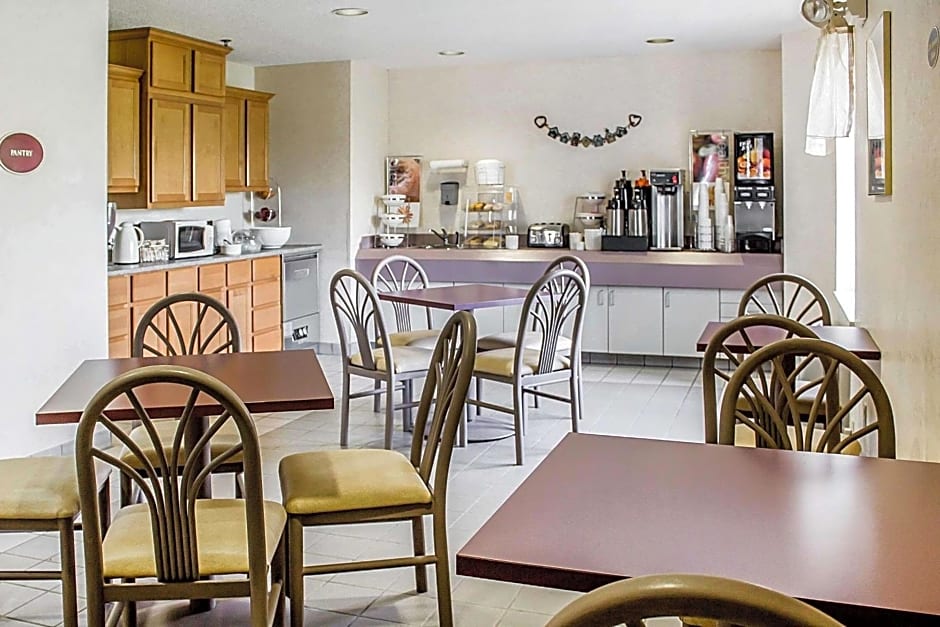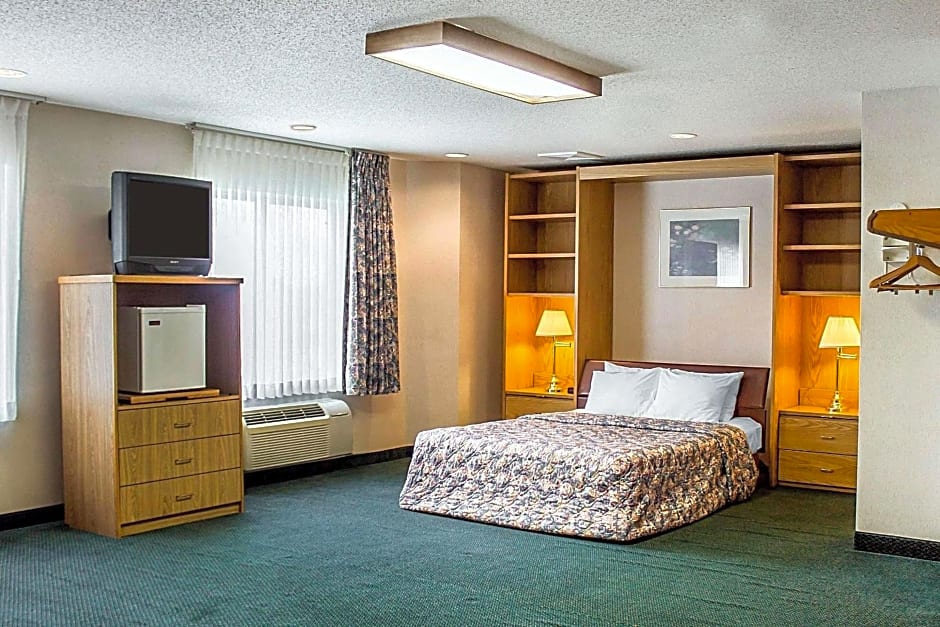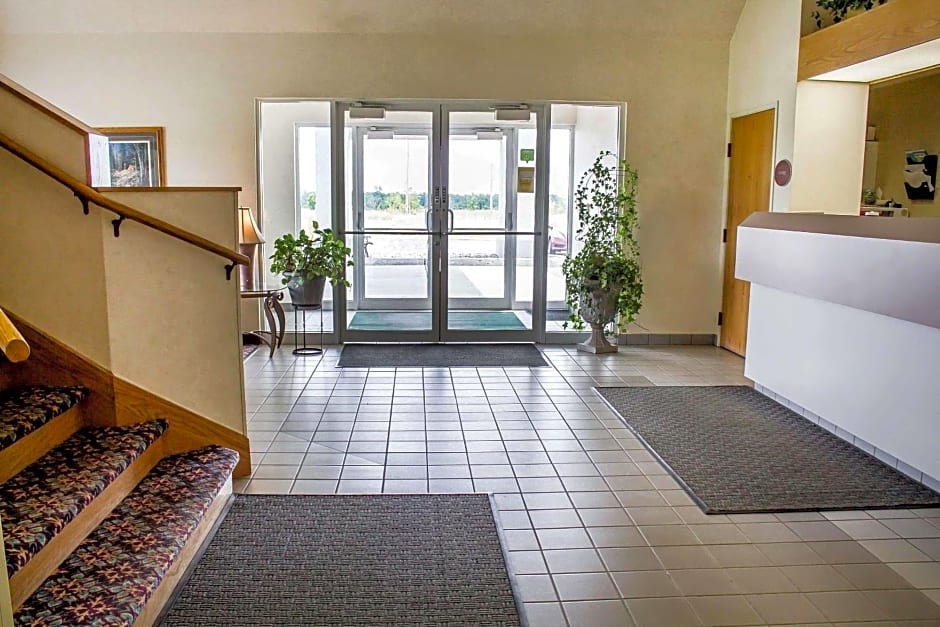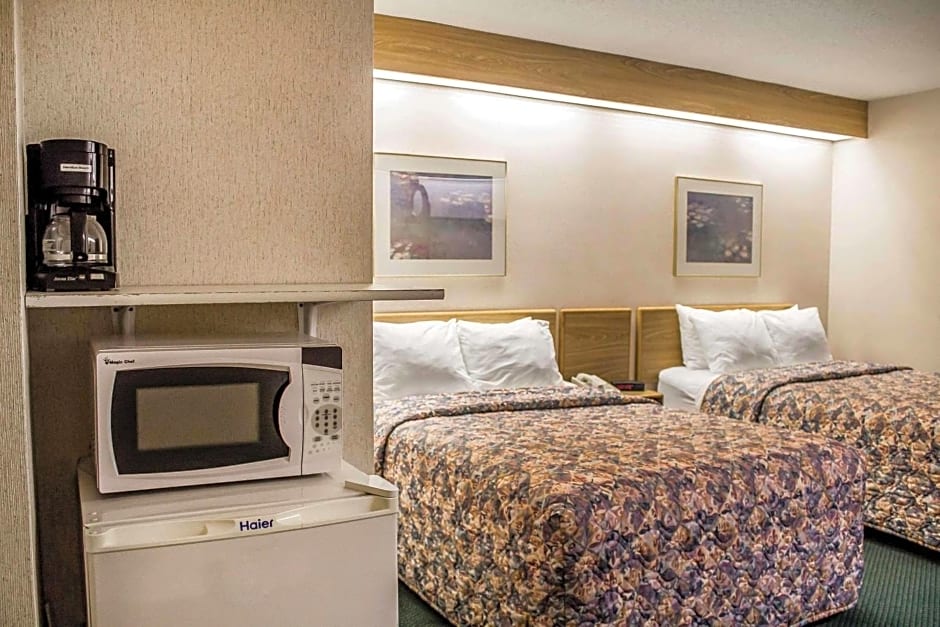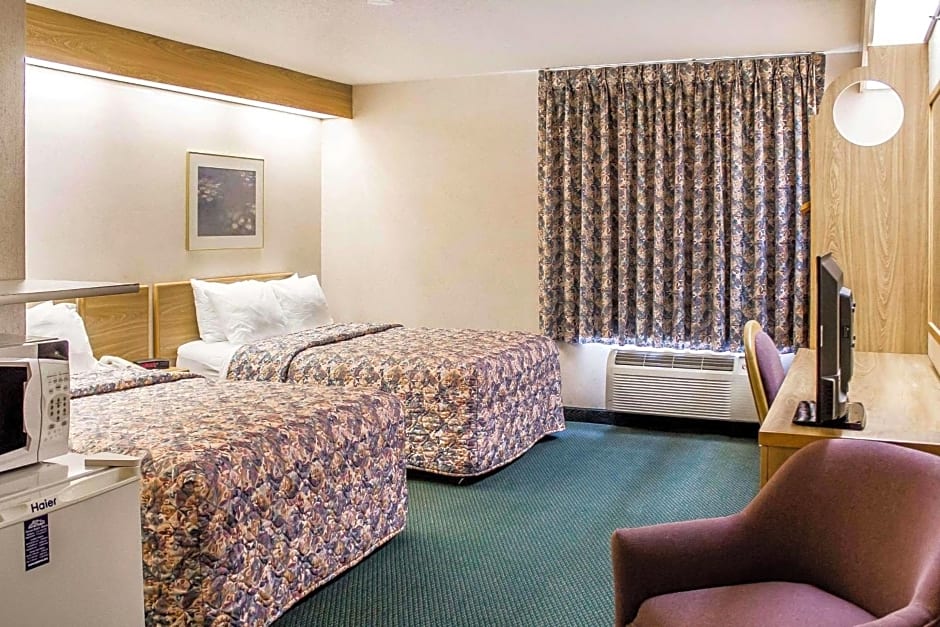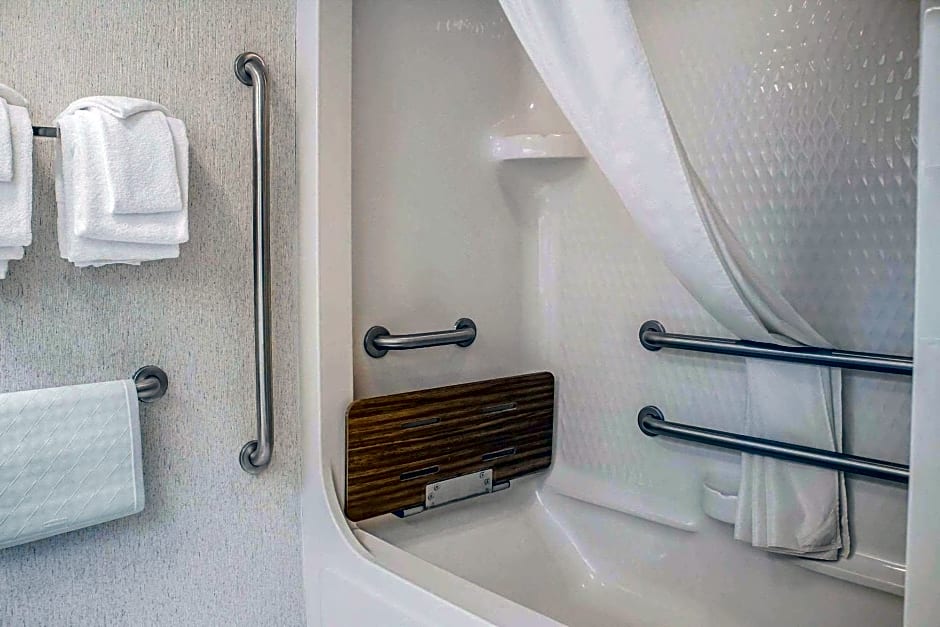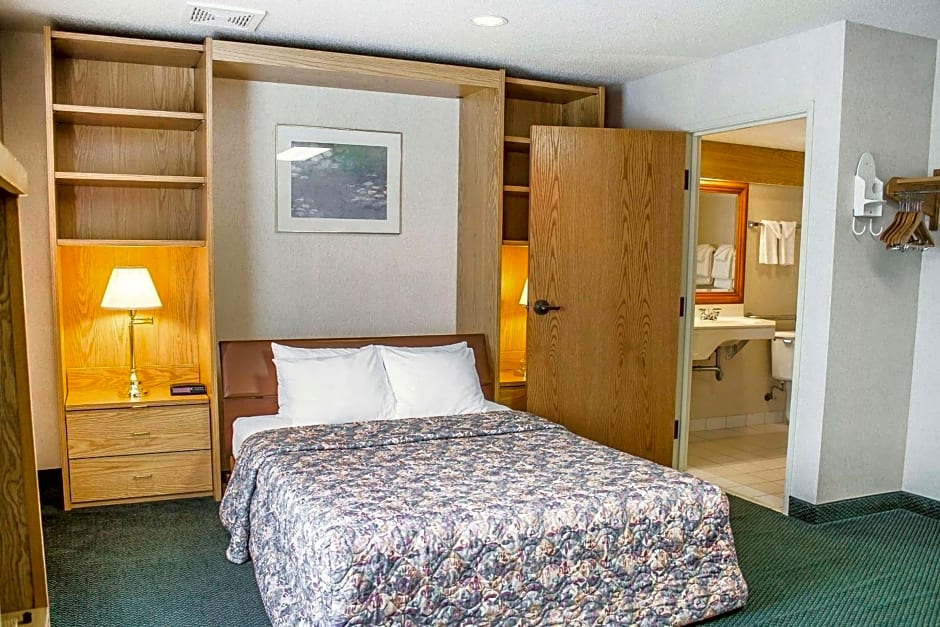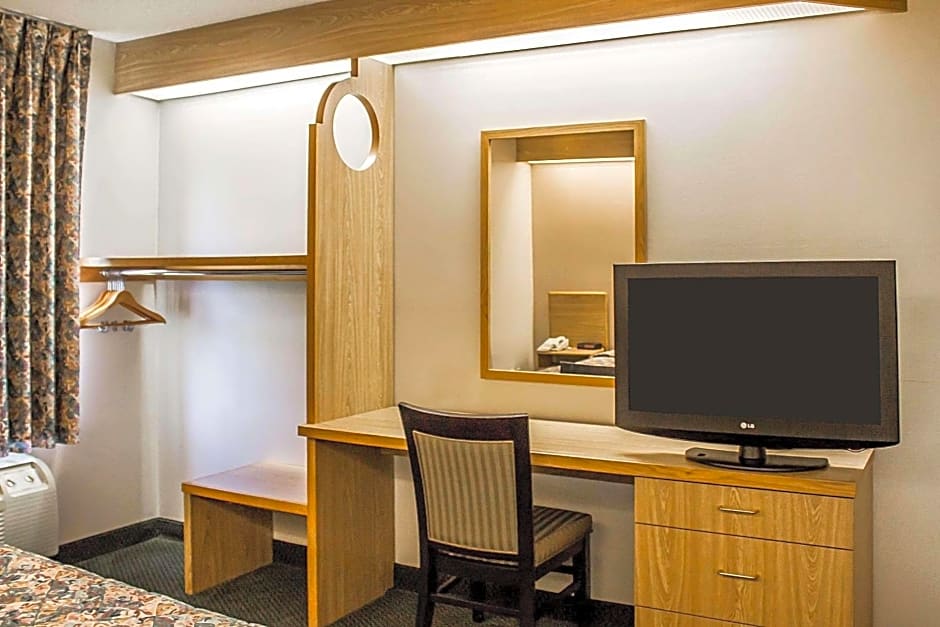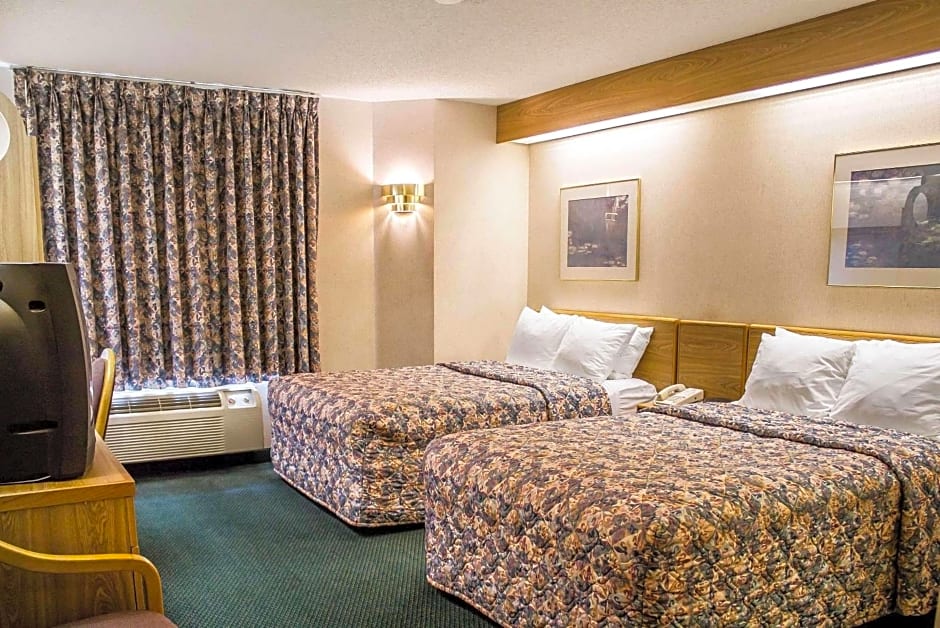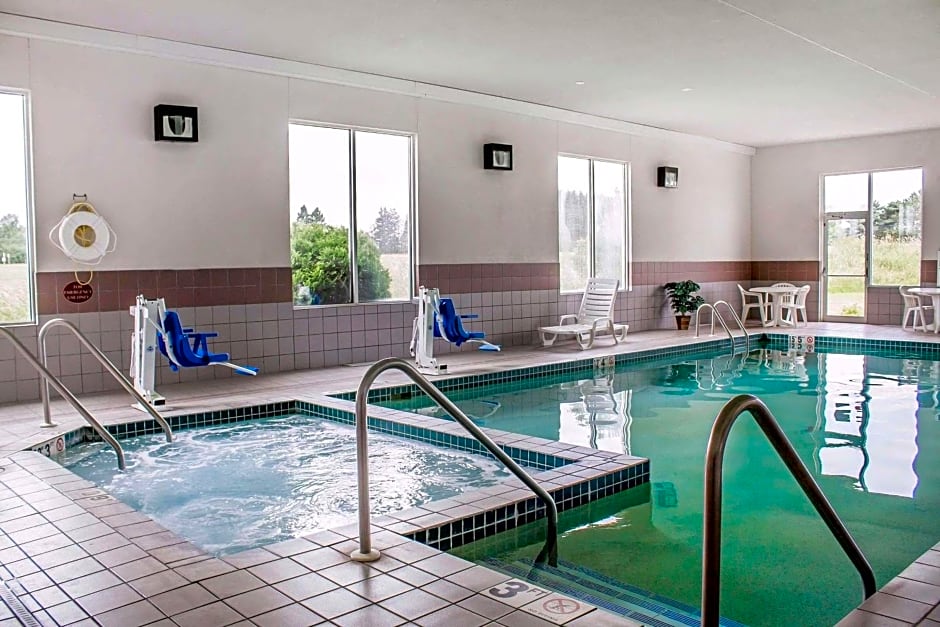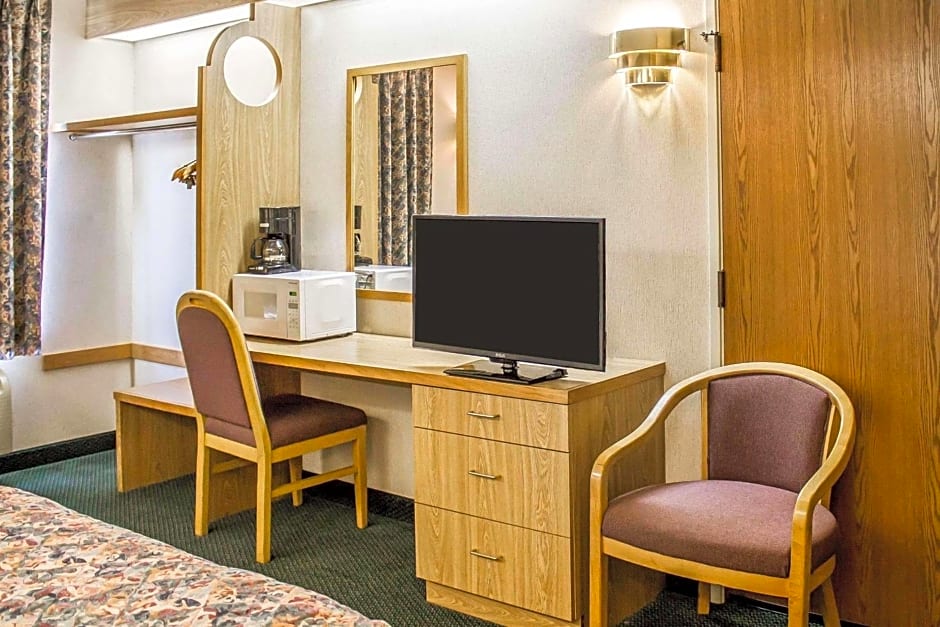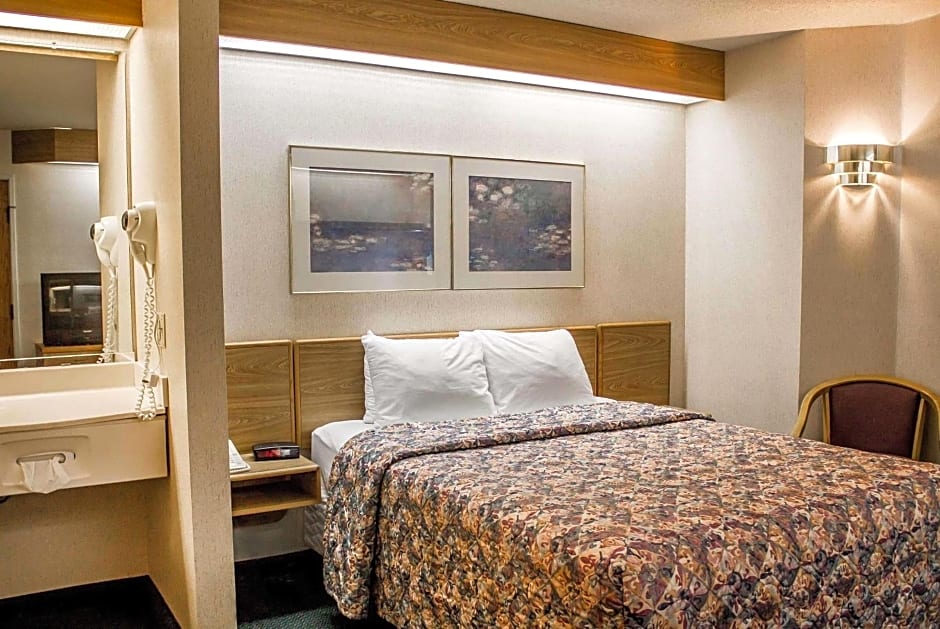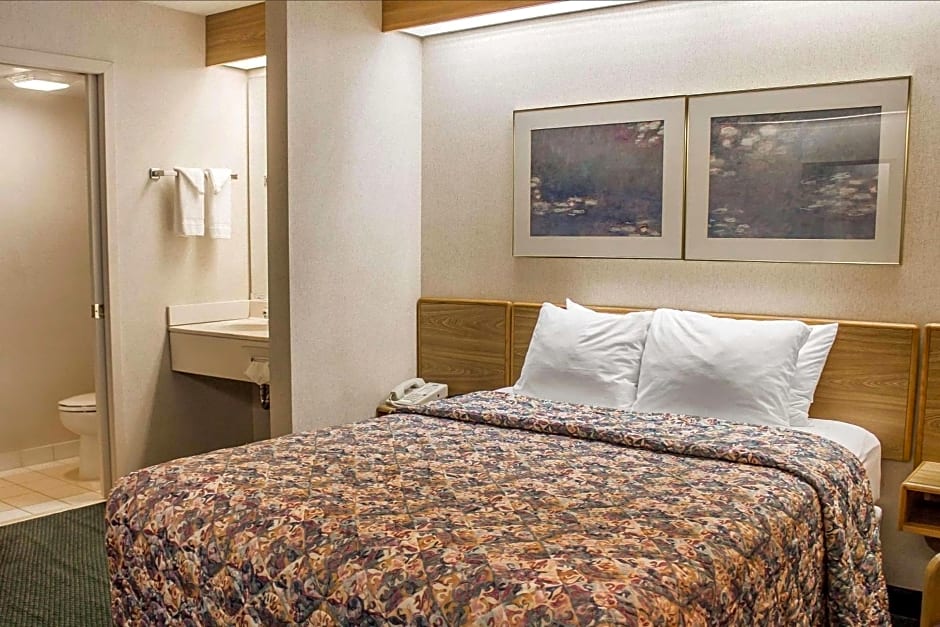 Rooms and Rates
Your Trip Summary
Thu, Sep 28 - Fri, Sep 29, Rooms: 1, Guests: 1
Change Dates
1 King Bed

Suite, Nonsmoking, Accessible

Room Service
24 hour front desk
Fitness Center
Hot Tub or Spa
Wheelchair Access
And more

1 Queen Bed

Nonsmoking

Room Service
24 hour front desk
Fitness Center
Hot Tub or Spa
Wheelchair Access
And more

Queen Room - Disability Access/Non-Smoking

Room Service
24 hour front desk
Fitness Center
Hot Tub or Spa
Wheelchair Access
And more

2 Double Beds

Nonsmoking

Room Service
24 hour front desk
Fitness Center
Hot Tub or Spa
Wheelchair Access
And more

2 Double Beds

Efficiency, Suite, Nonsmoking, Hearing Accessible

Room Service
24 hour front desk
Fitness Center
Hot Tub or Spa
Wheelchair Access
And more

1 Queen Bed

Nonsmoking, Accessible

Room Service
24 hour front desk
Fitness Center
Hot Tub or Spa
Wheelchair Access
And more

1 Queen Bed

Nonsmoking

Room Service
24 hour front desk
Fitness Center
Hot Tub or Spa
Wheelchair Access
And more

2 Double Beds

Nonsmoking

Room Service
24 hour front desk
Fitness Center
Hot Tub or Spa
Wheelchair Access
And more

1 Queen Bed

Nonsmoking

Room Service
24 hour front desk
Fitness Center
Hot Tub or Spa
Wheelchair Access
And more

Queen Room - Disability Access/Non-Smoking

Room Service
24 hour front desk
Fitness Center
Hot Tub or Spa
Wheelchair Access
And more
Rodeway Inn Abbotsford
A hot tub for relaxation and an indoor pool highlight this hotel in Abbotsford, Wisconsin. Granite Peak Ski Area is 34 minutes' drive away. Free WiFi access is available. A cable TV is included in every guestroom at the Rodeway Inn Abbotsford. A microwave and refrigerator are included for guests' convenience. The Abbotsford Rodeway Inn has an exercise room with cardiovascular equipment and a jogging trail on site. Canoeing, skiing, and fishing are available nearby. Truck parking is provided. There is a free hot breakfast every morning. Items include cereal, coffee, and juice. Family fun at Red Arrow Park is 2.5 mi away from the hotel. The Colby city center is 2 minutes' drive away.
Hotel Amenities
Room Service
24 hour front desk
Fitness Center
Hot Tub or Spa
Wheelchair Access
Swimming Pool - Indoor
Free Continental Breakfast
Social distancing measures are in place
BBQ Grills
Non-Smoking Facility
Hotel Address
300 East Elderberry Road, ABBOTSFORD, WI, US
Please wait while the map is loaded.