The Pines Resort at Bass Lake
The Pines Resort at Bass Lake
54432 Road 432 P.O. Box 90, BASS LAKE, CA, US
Reserve Now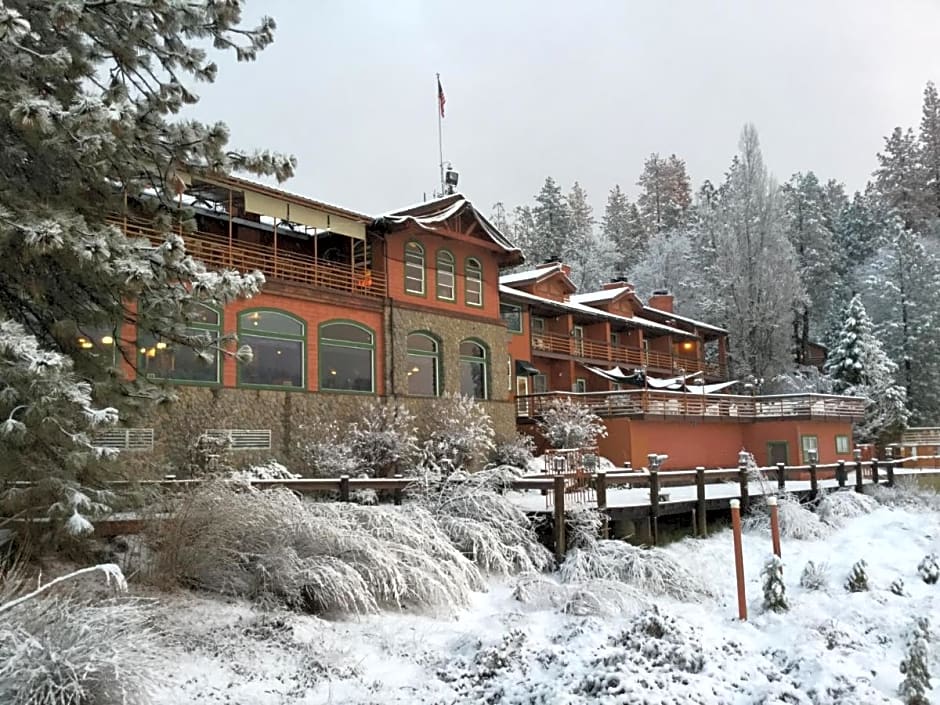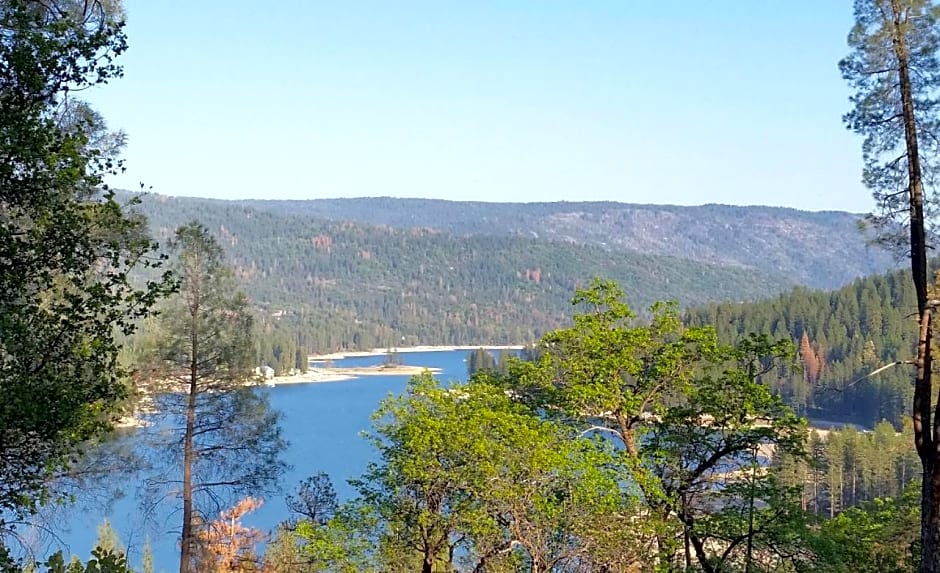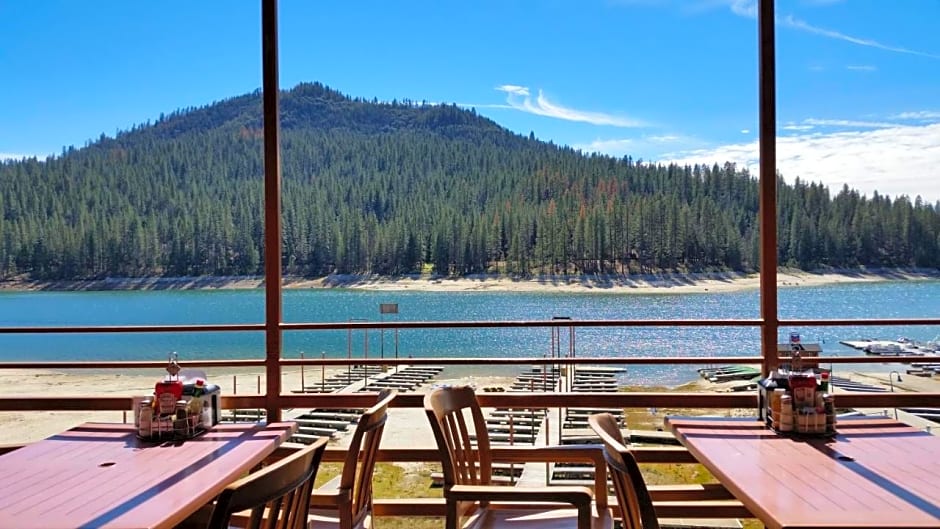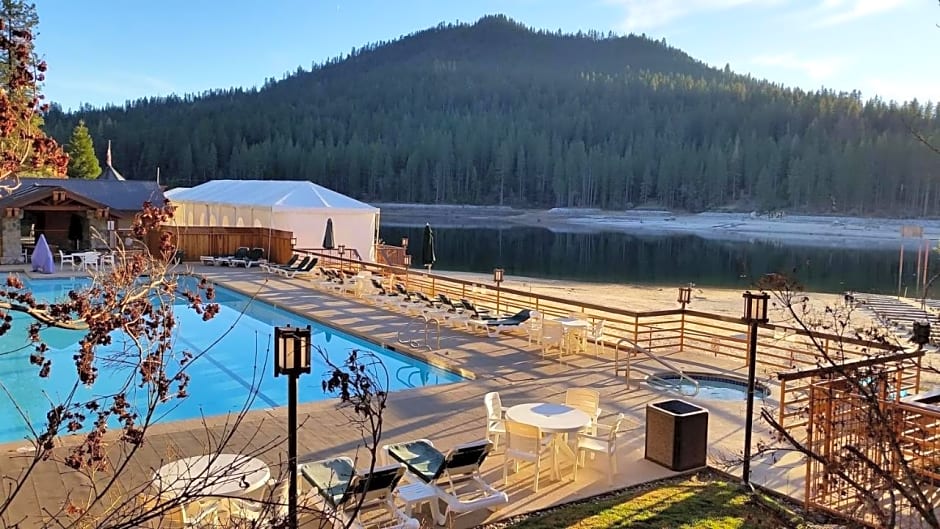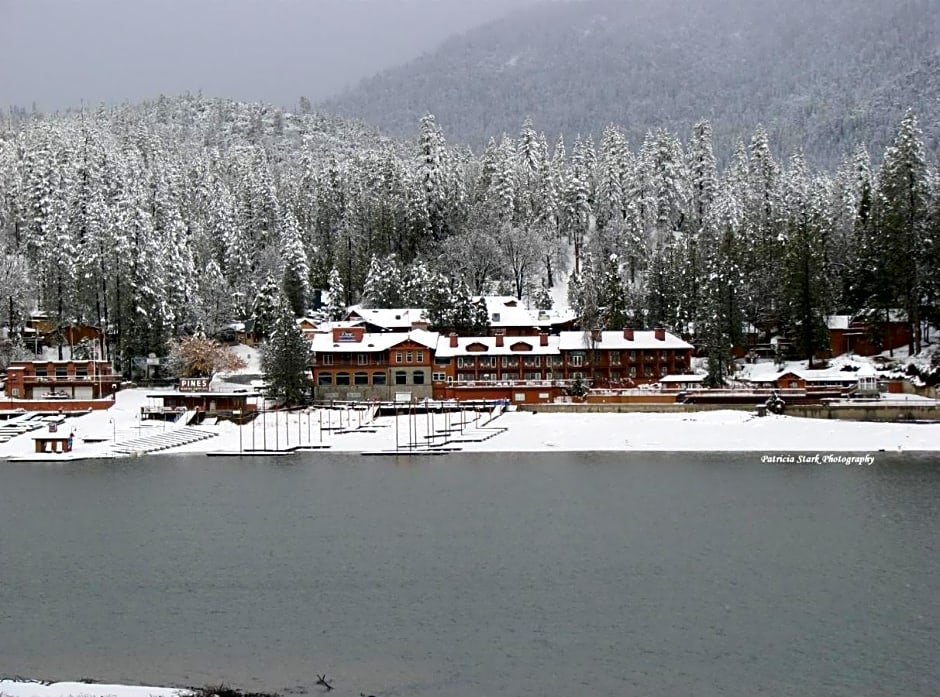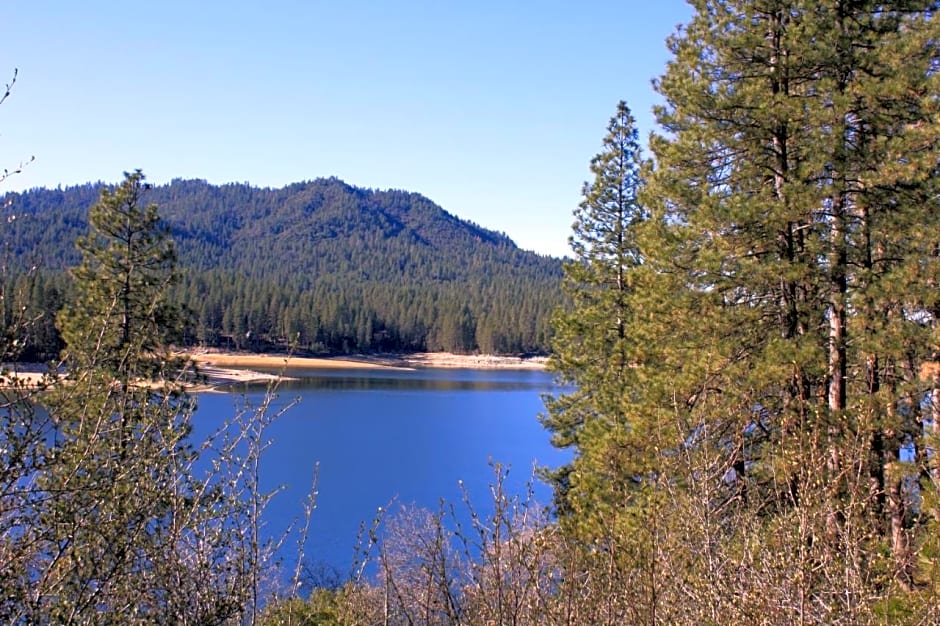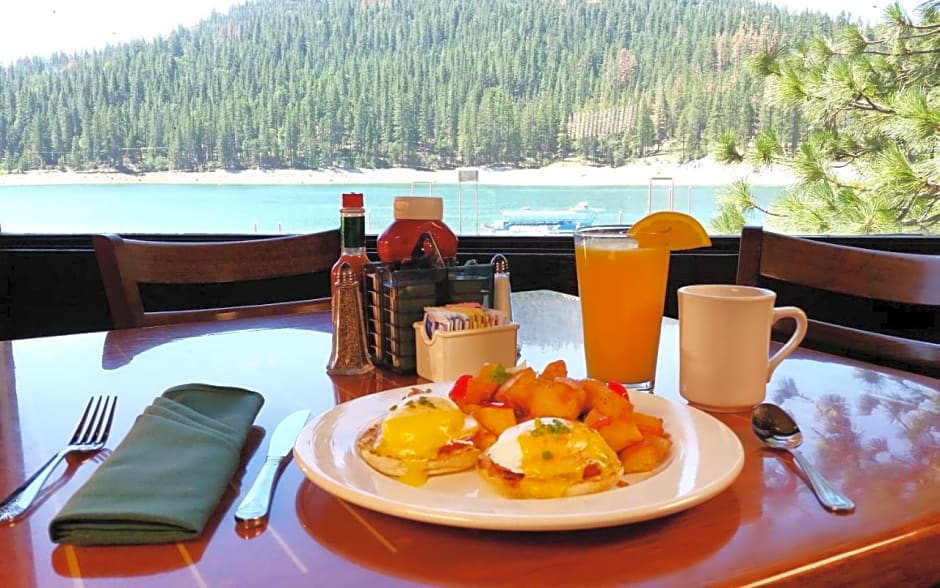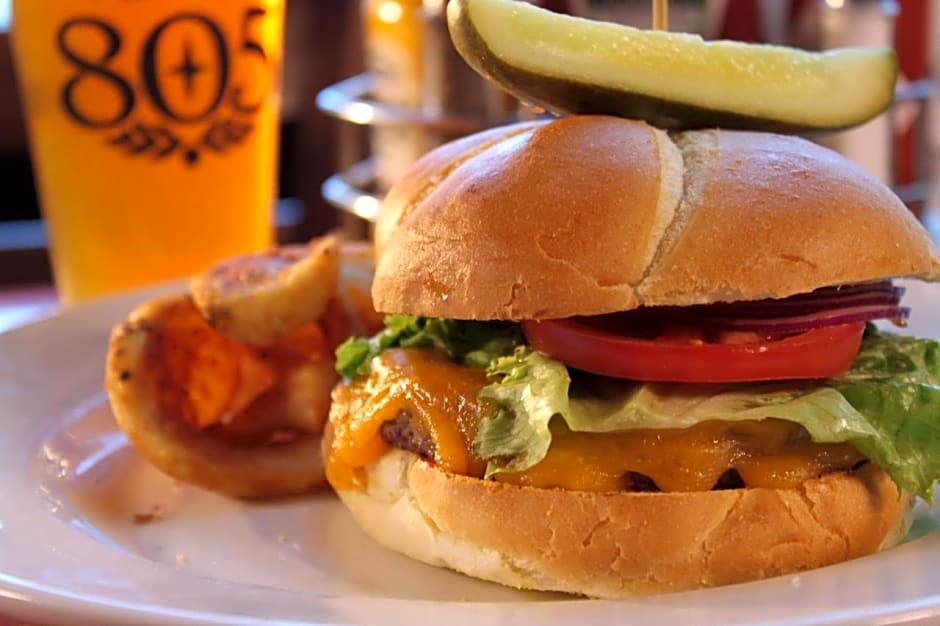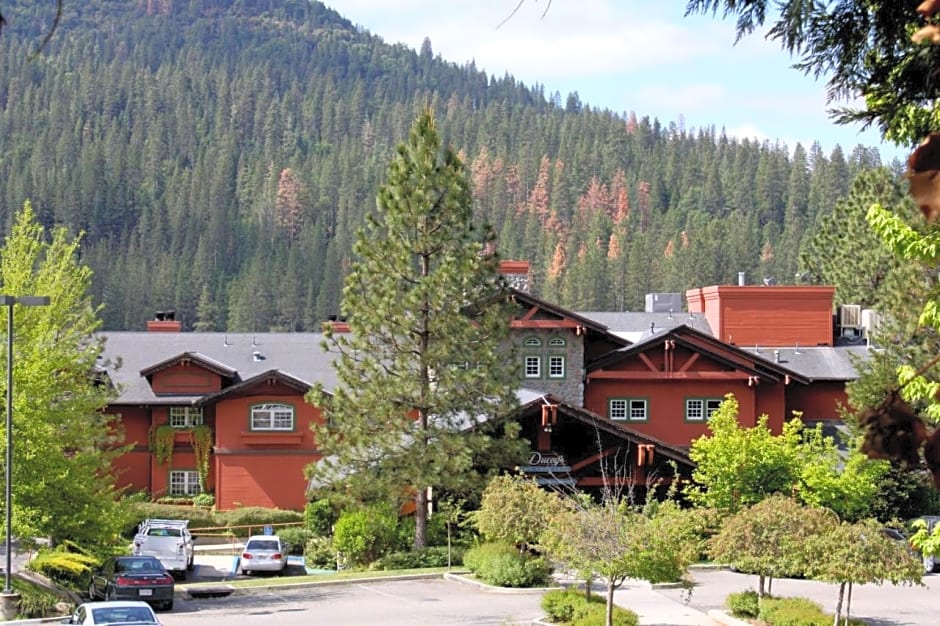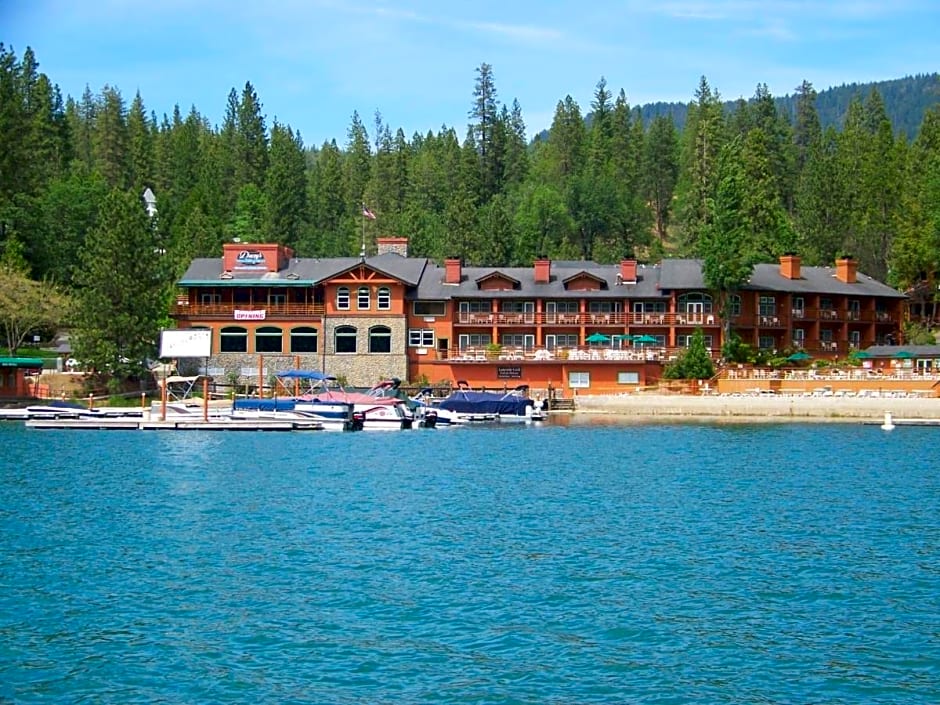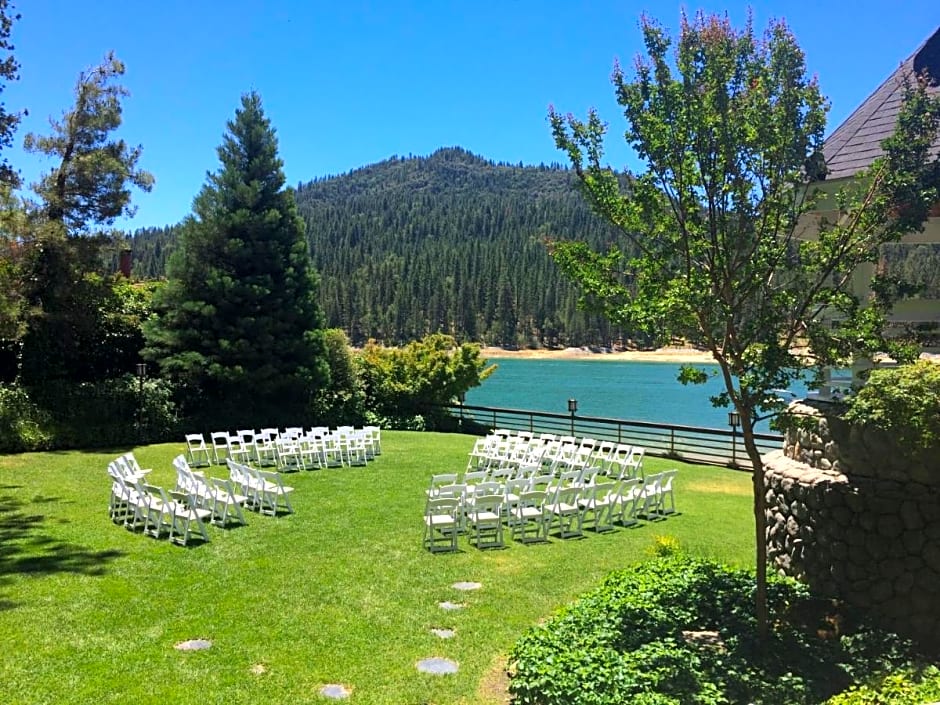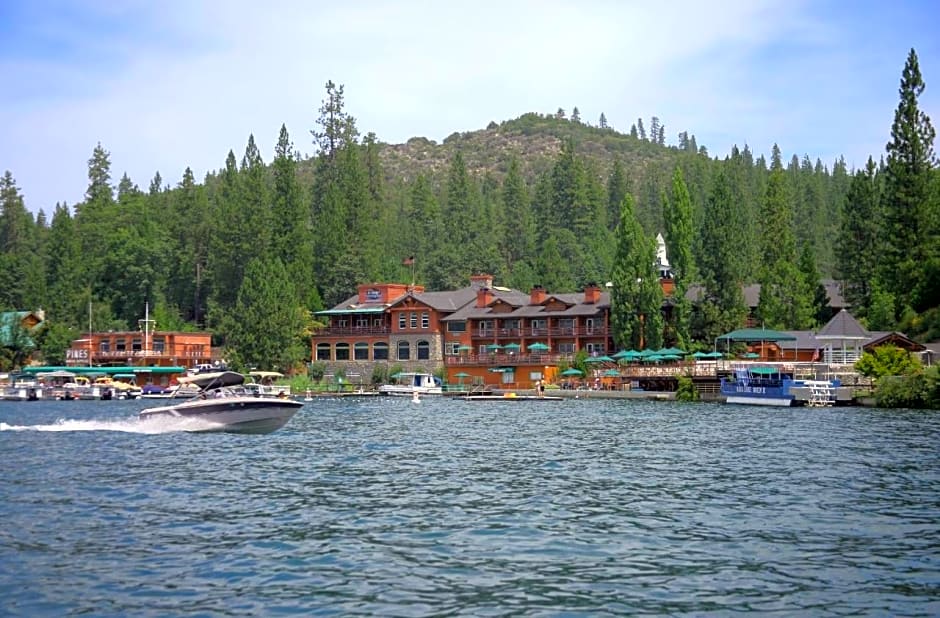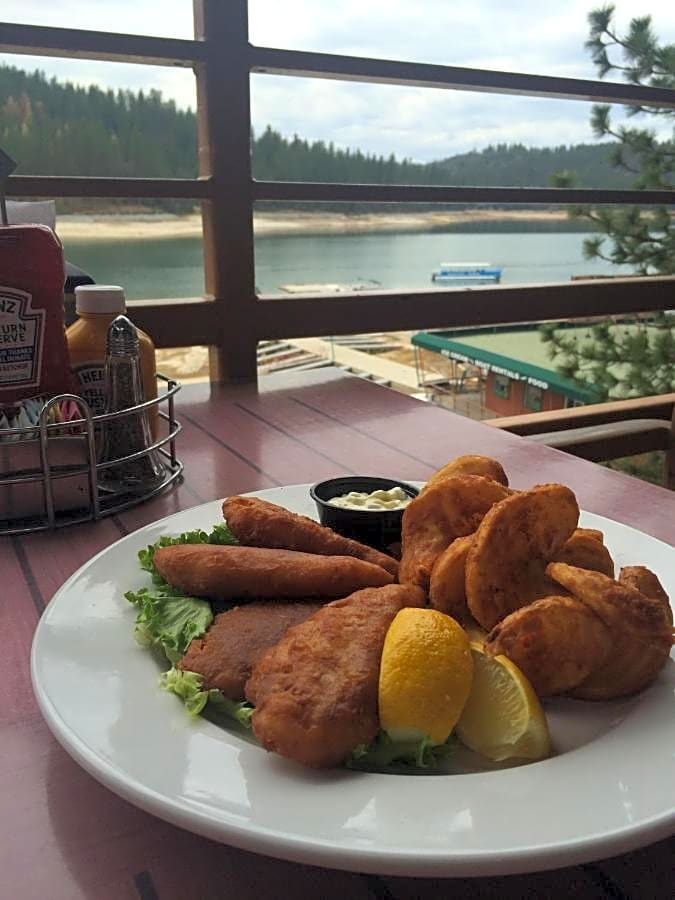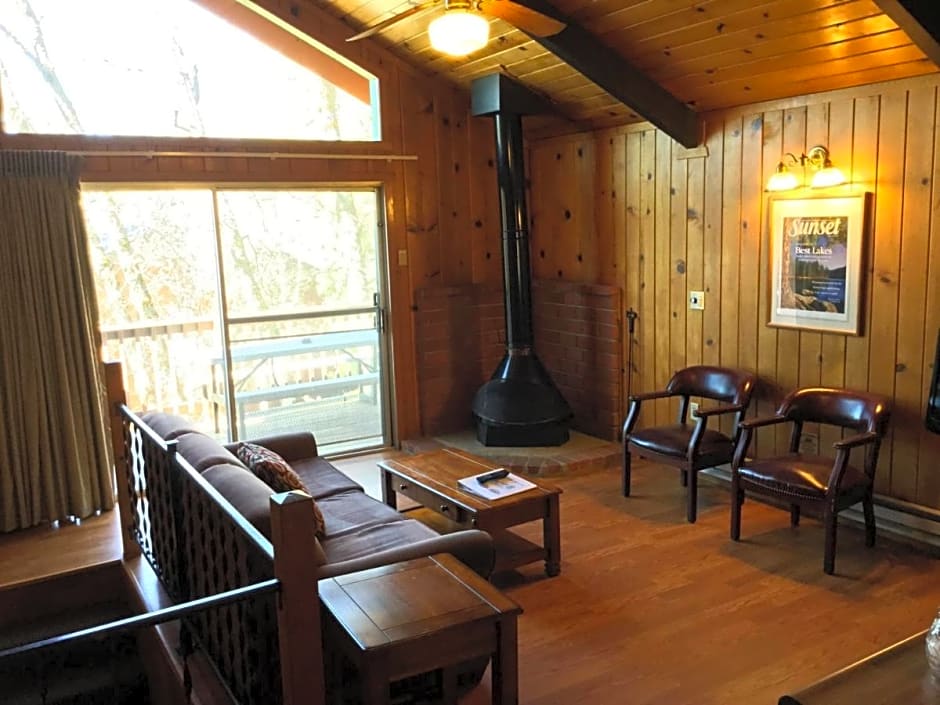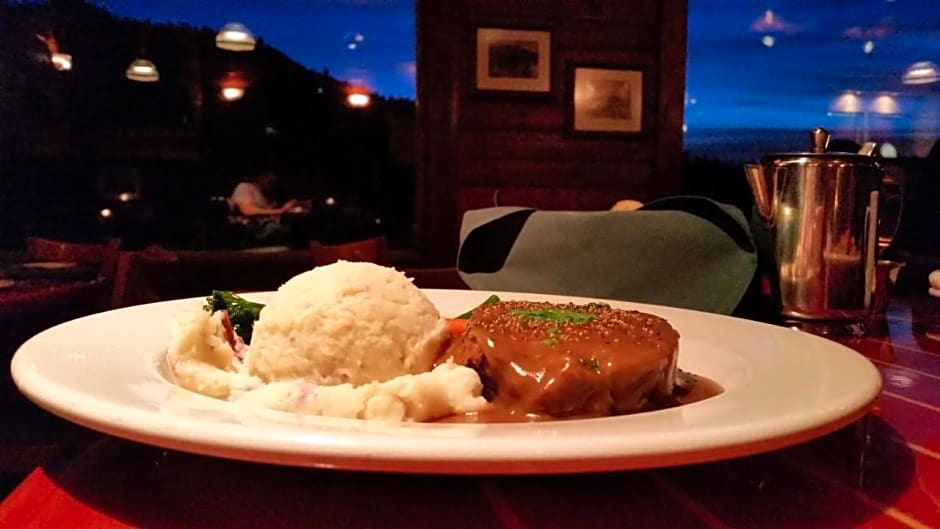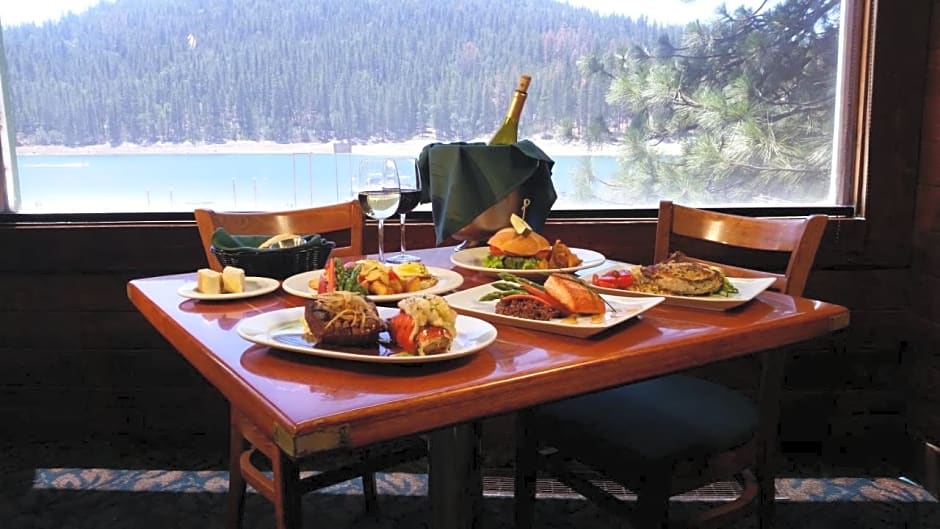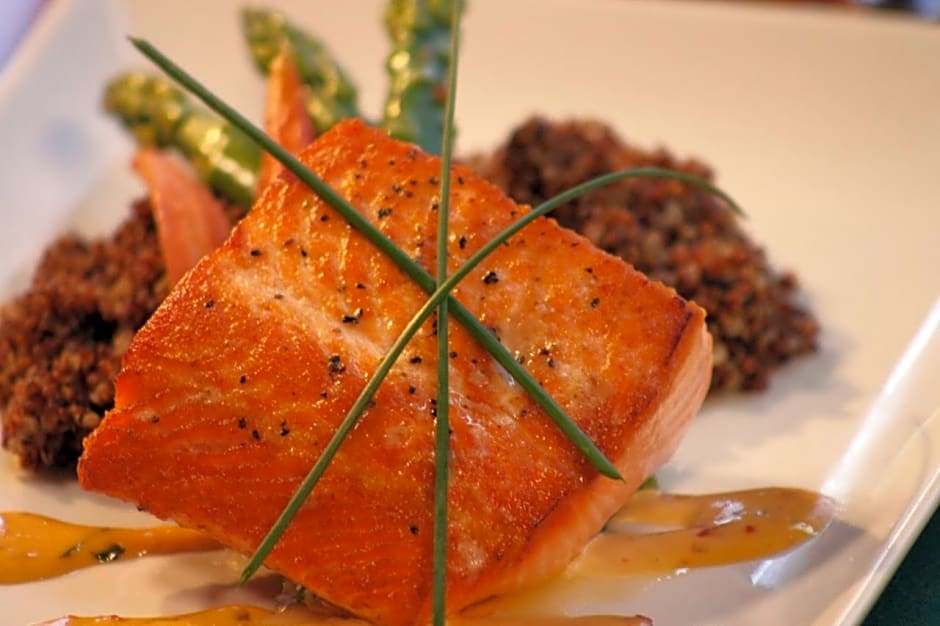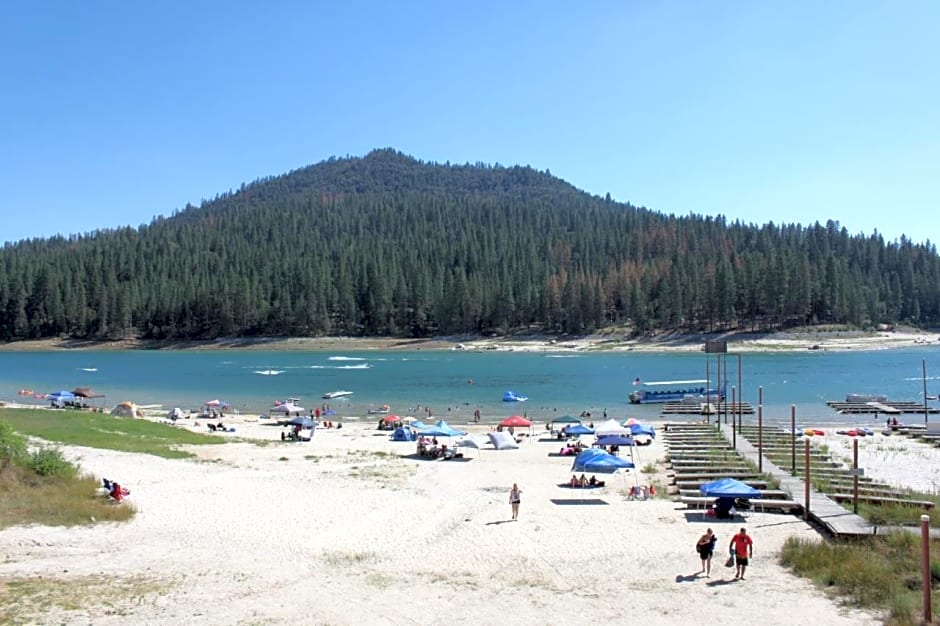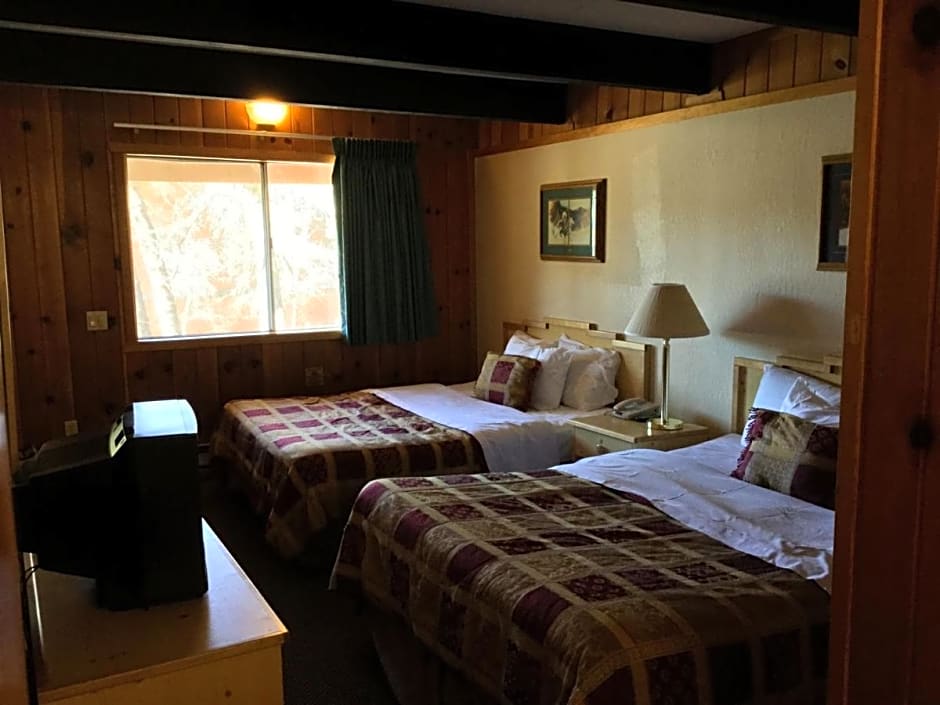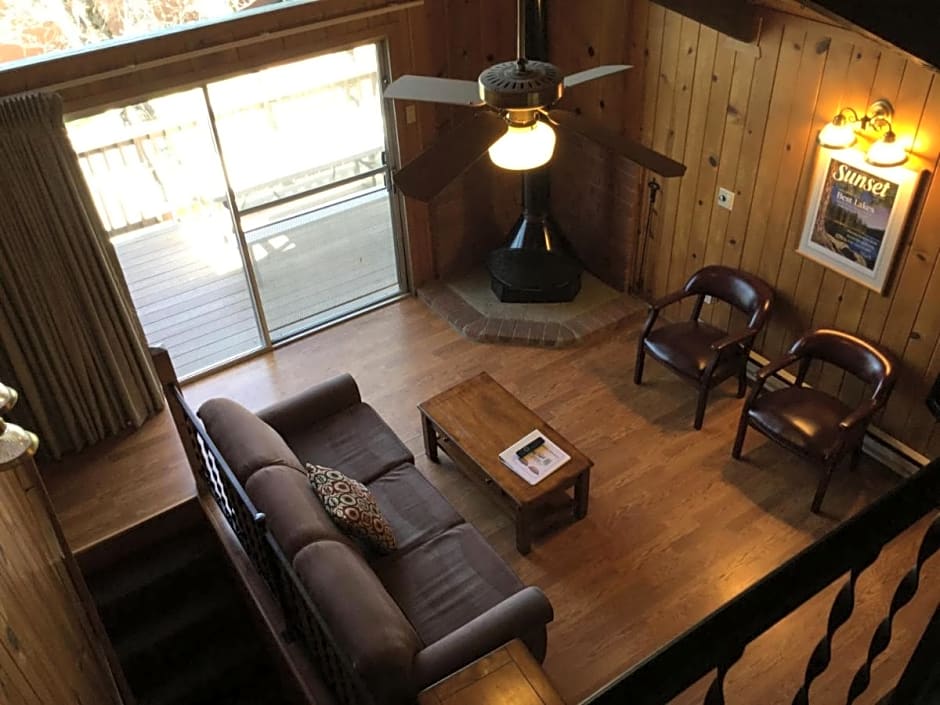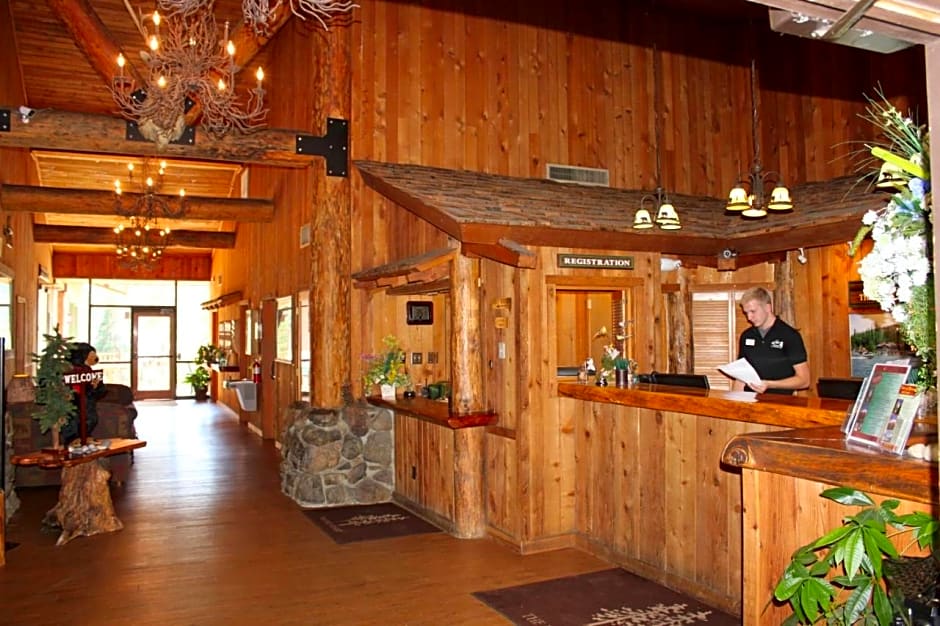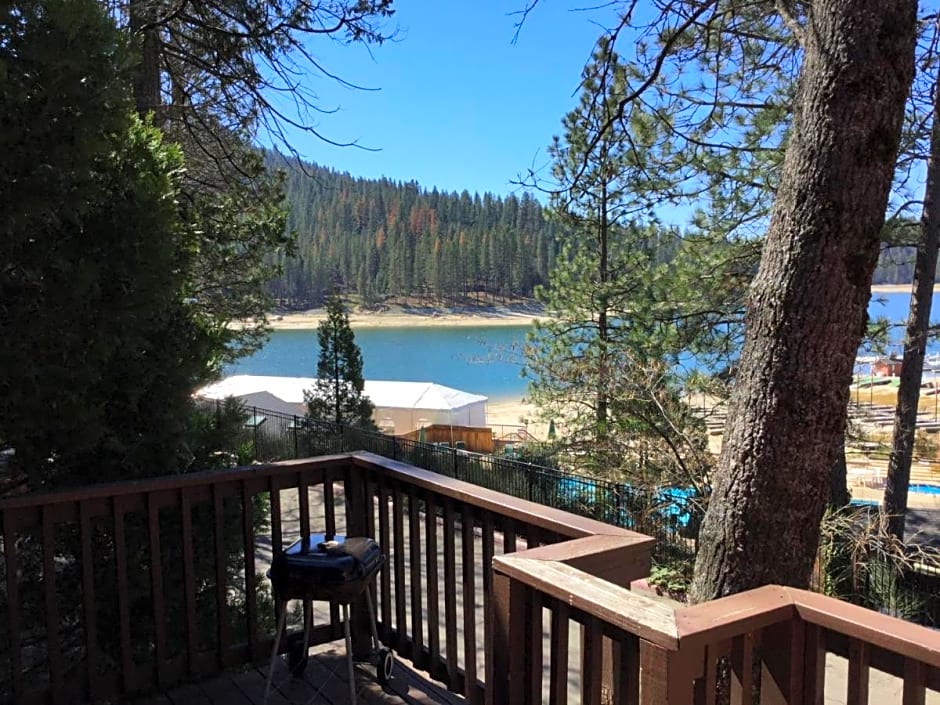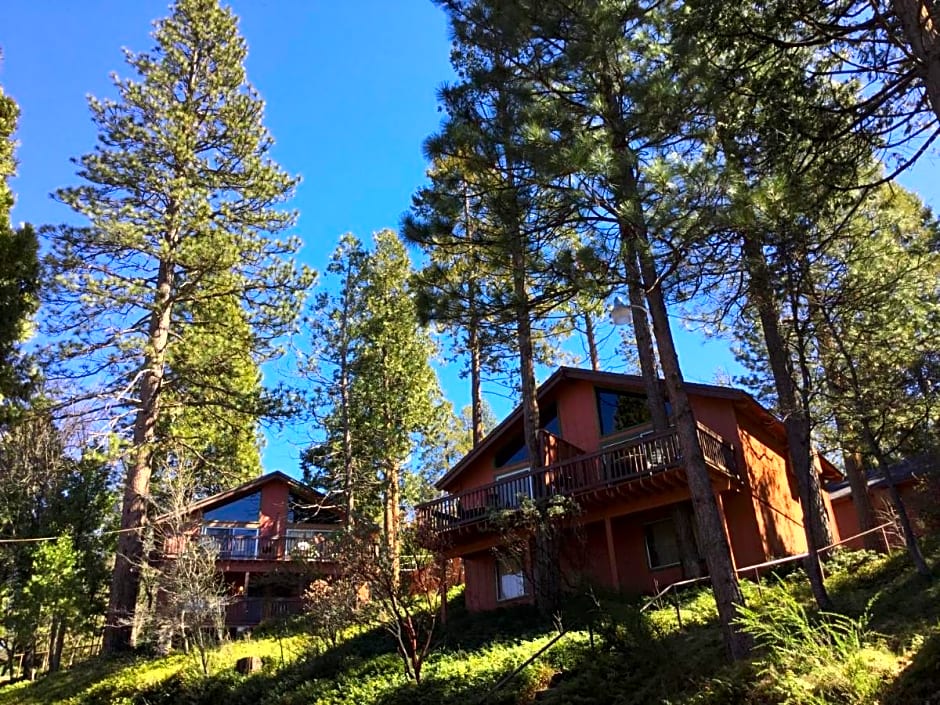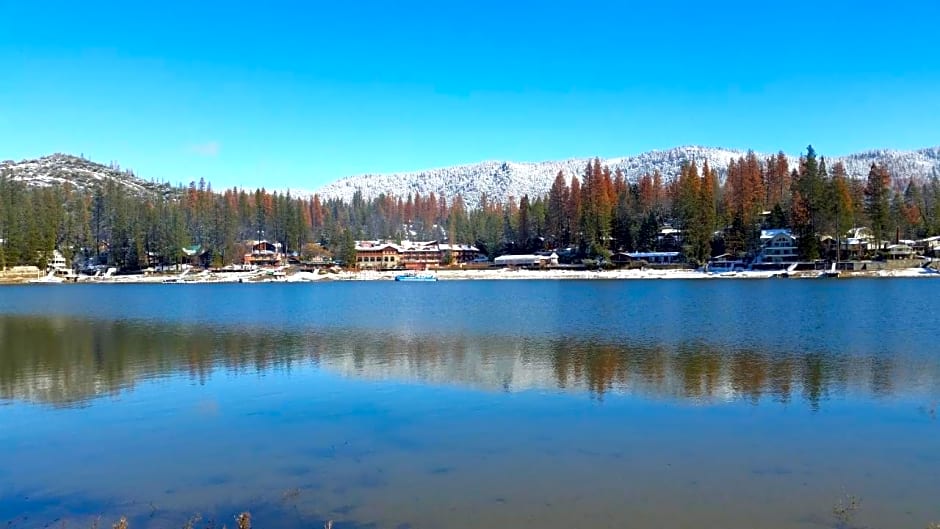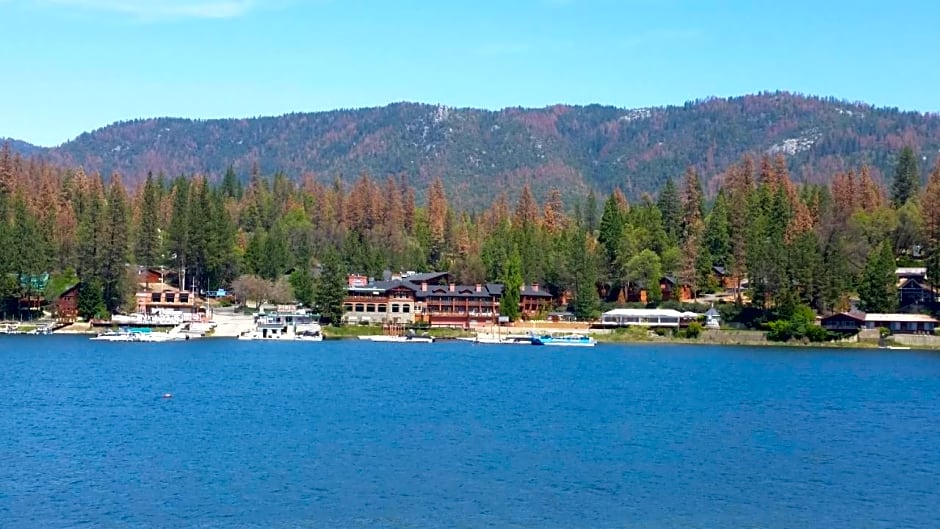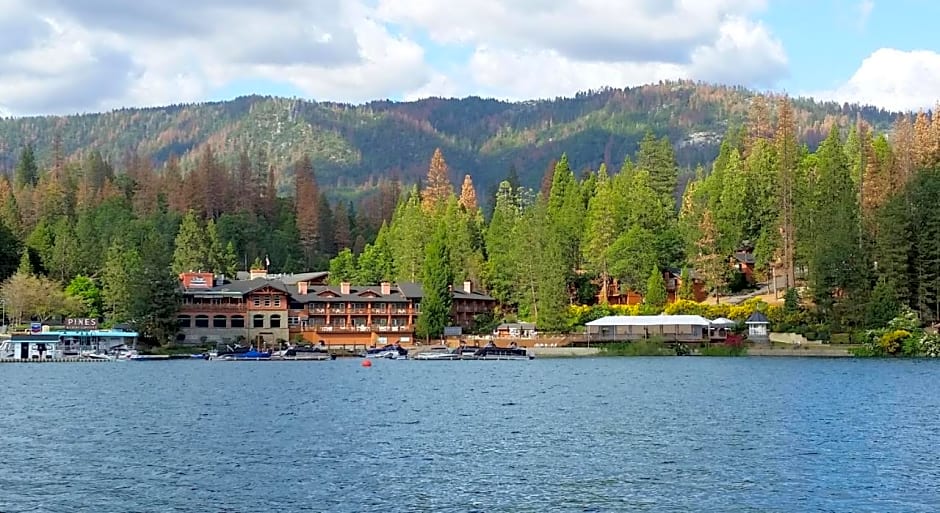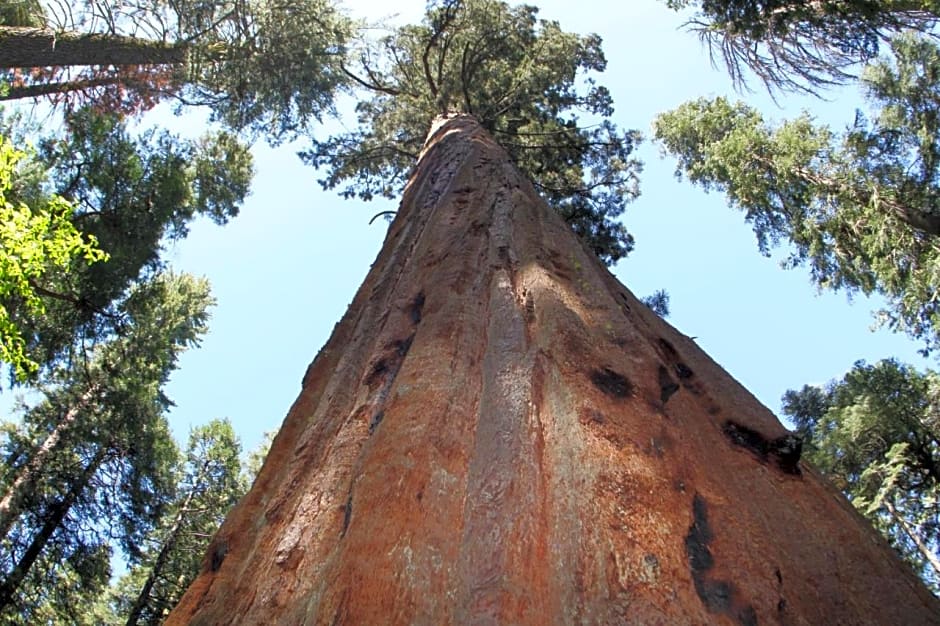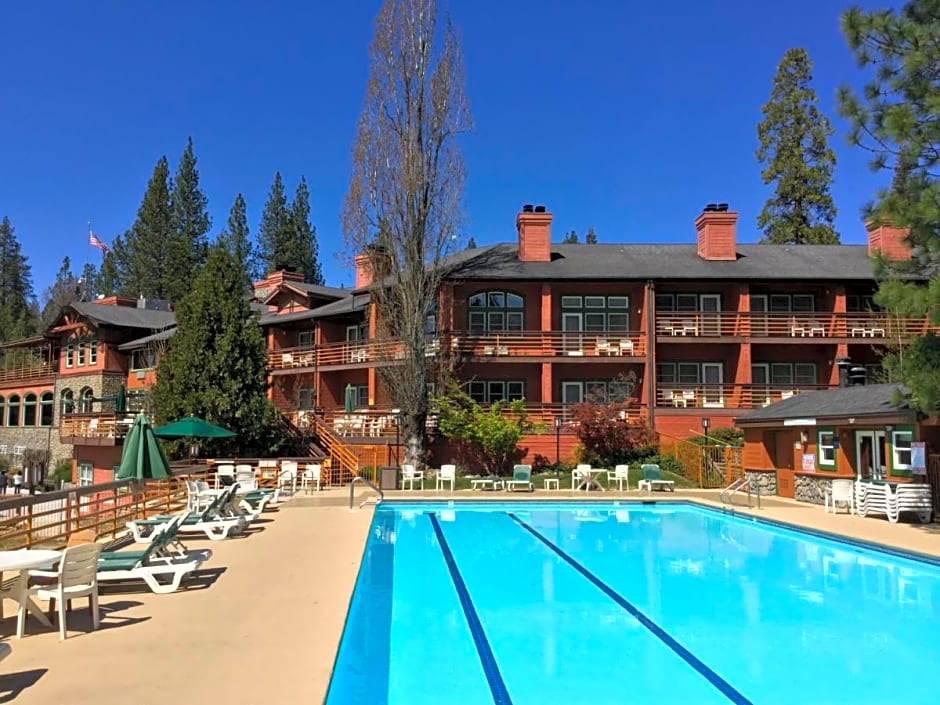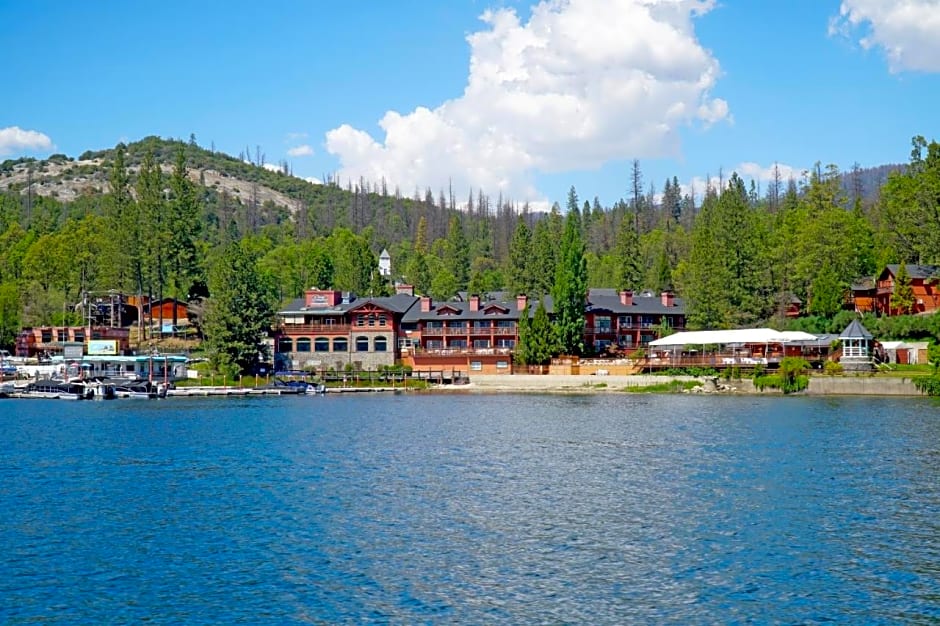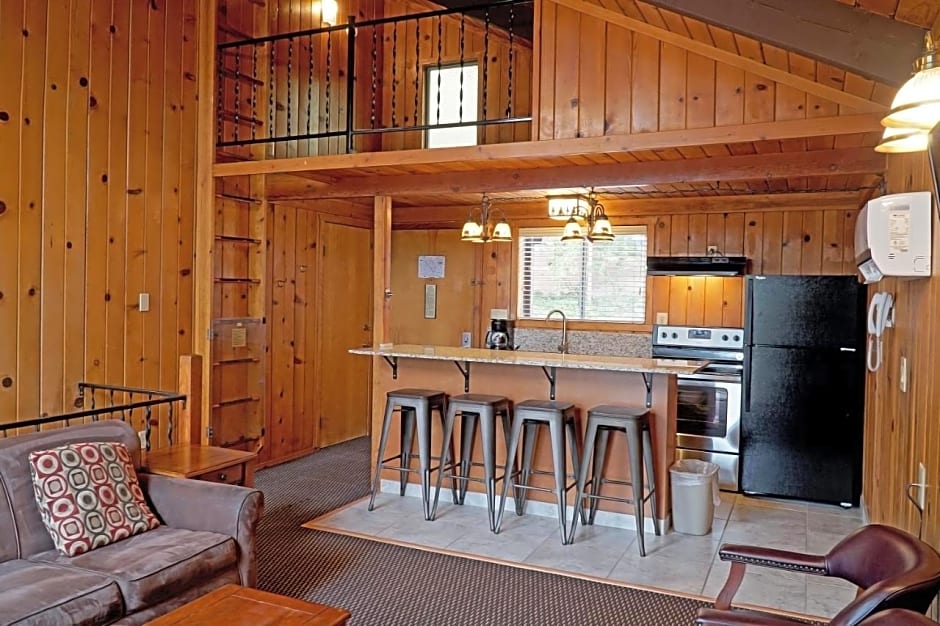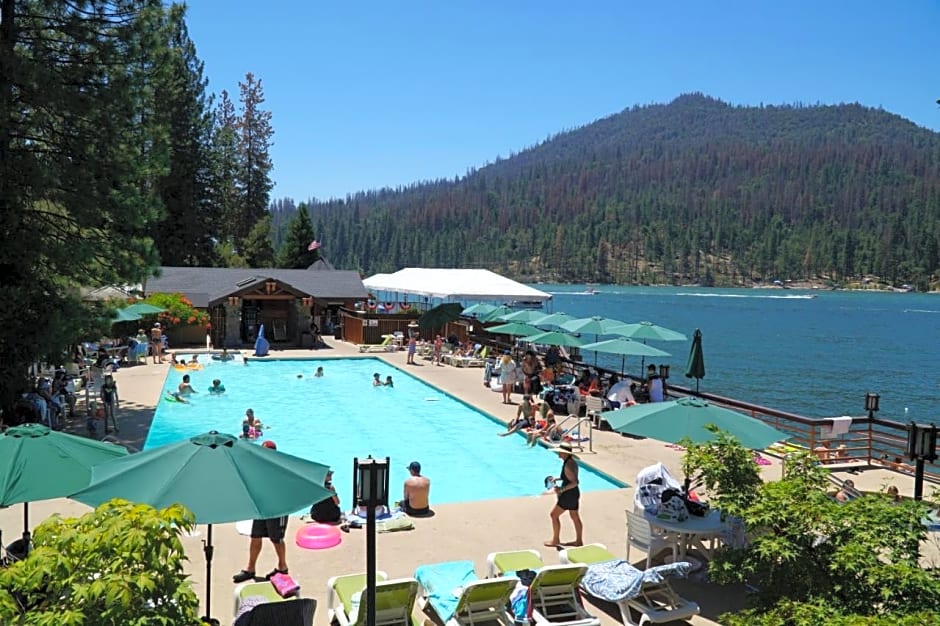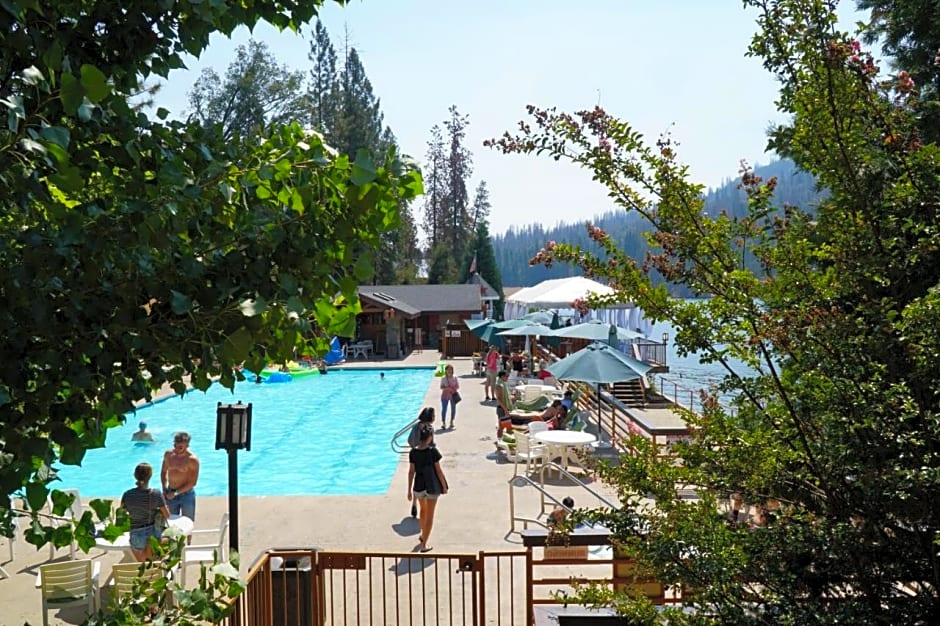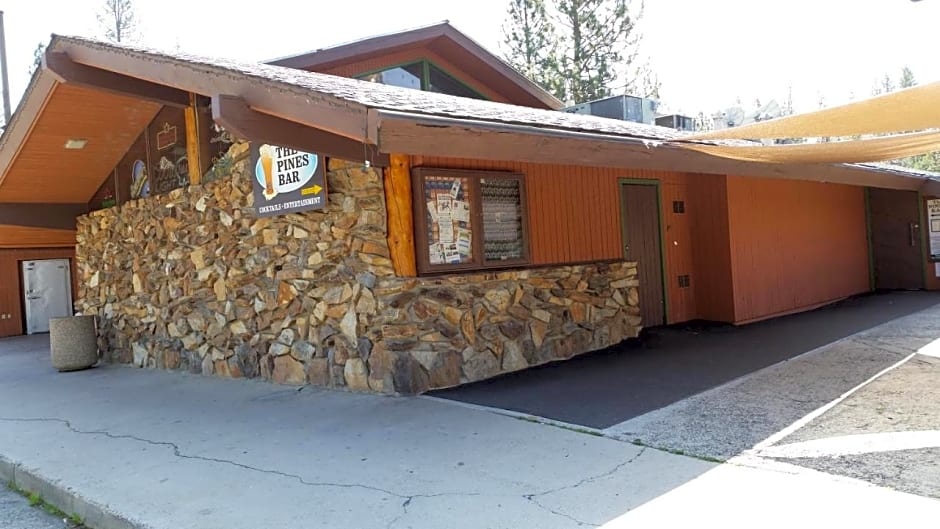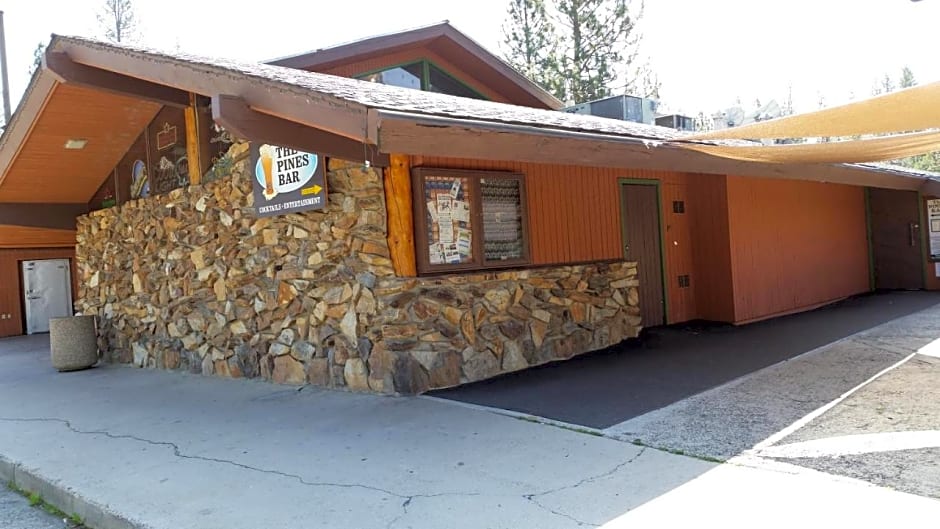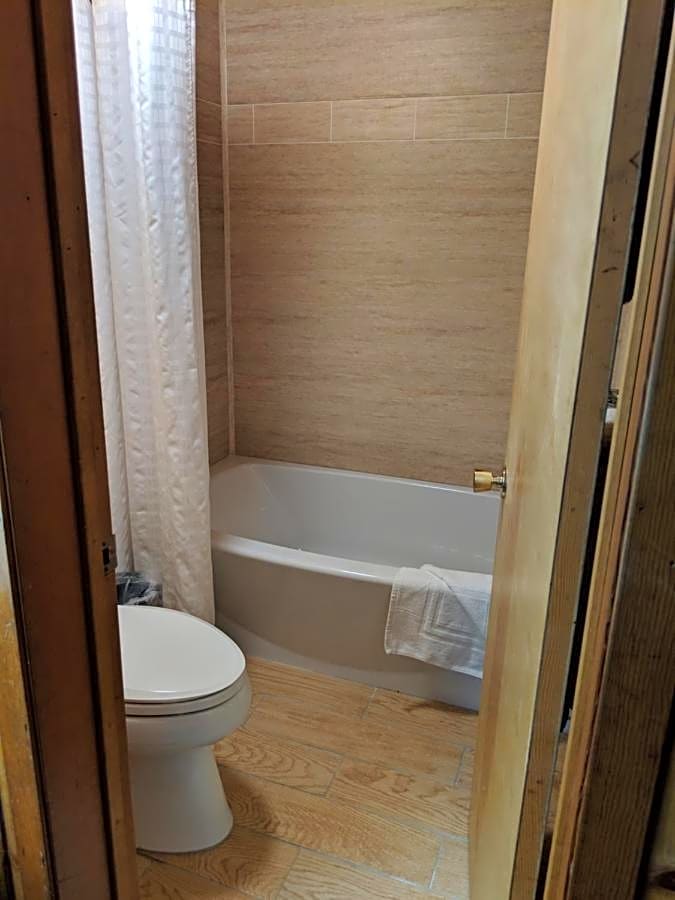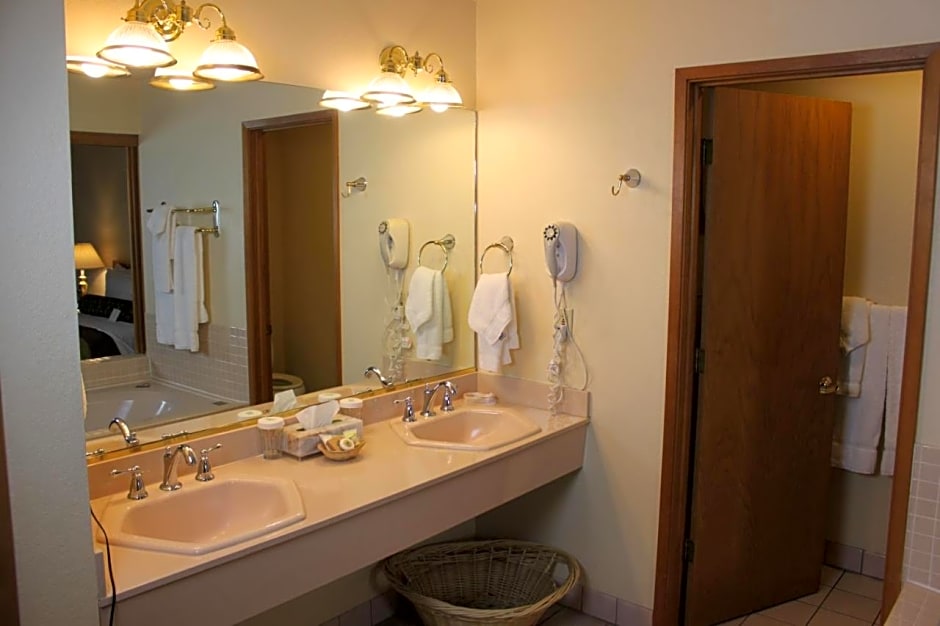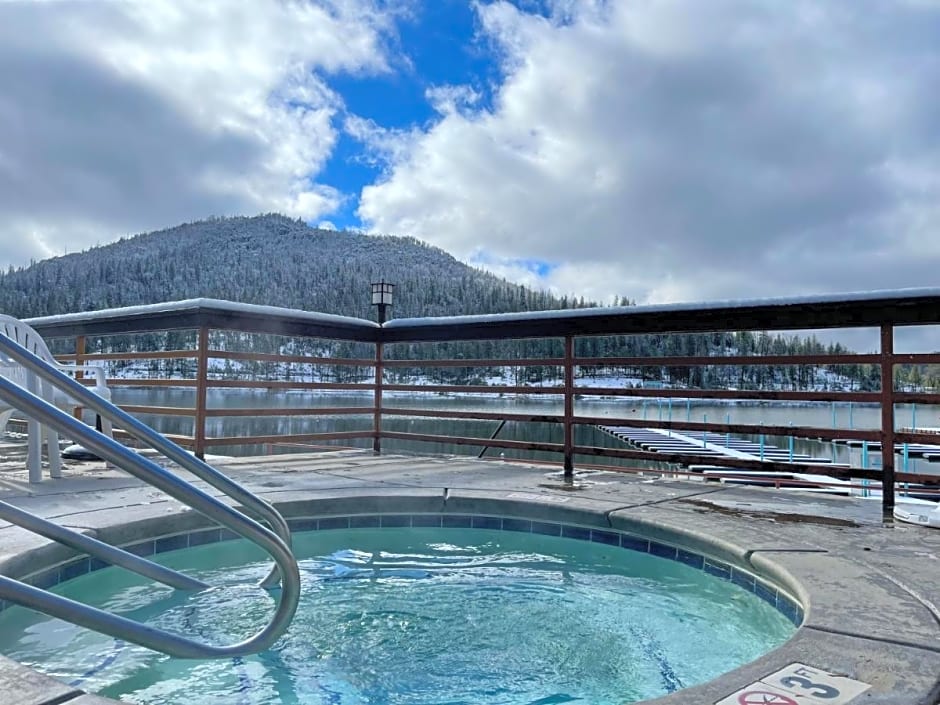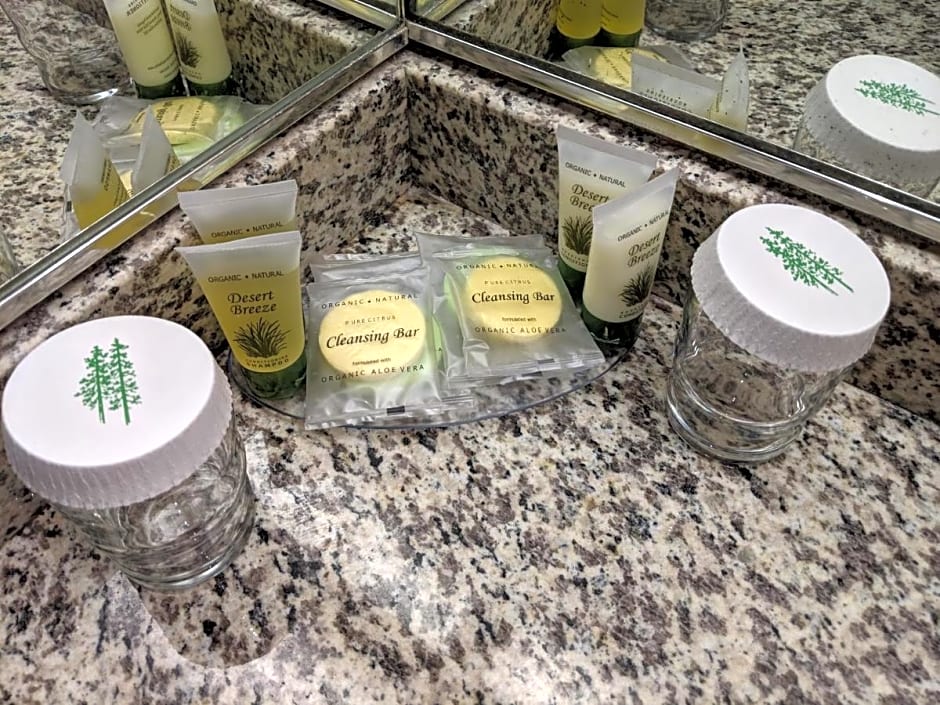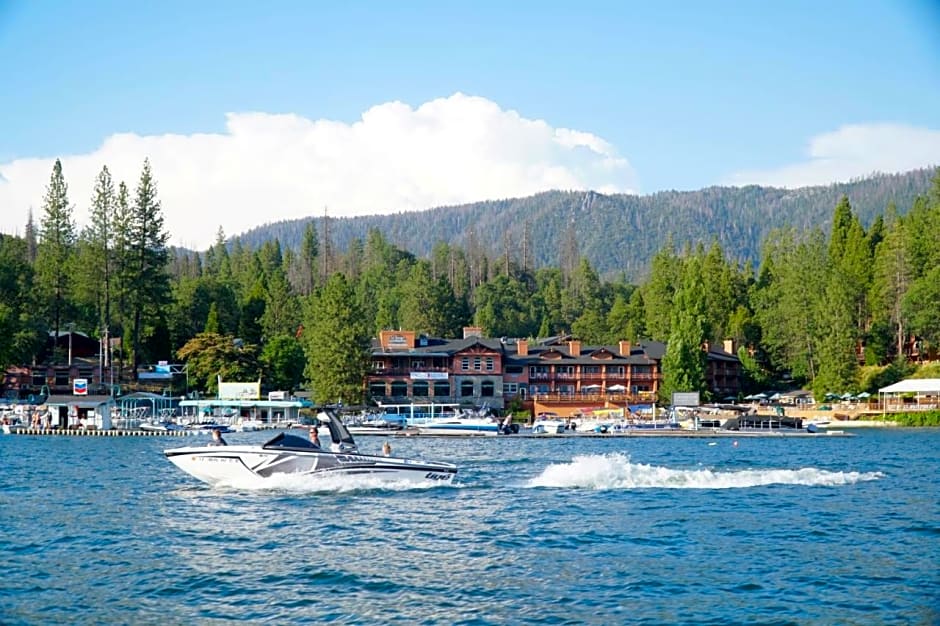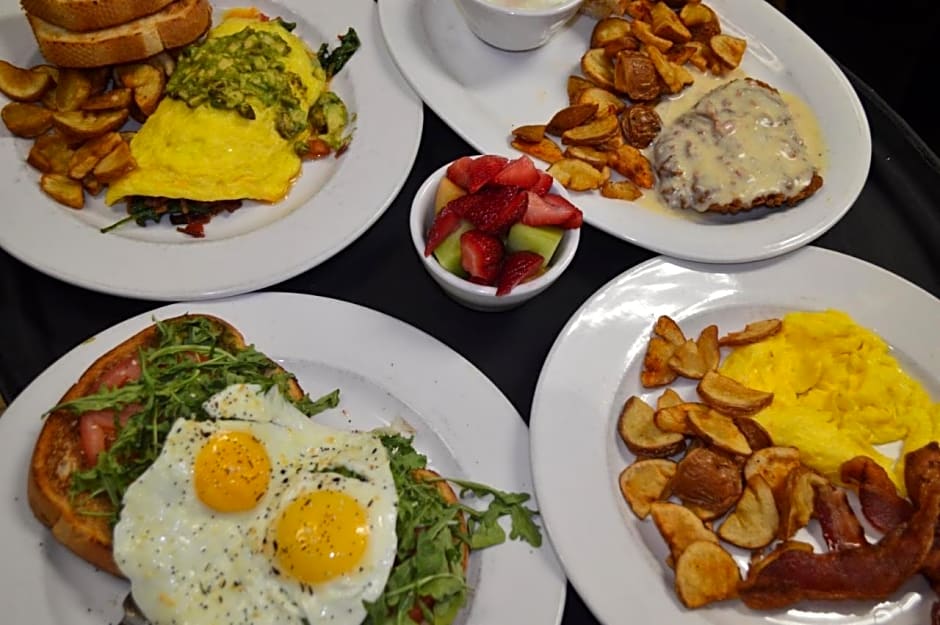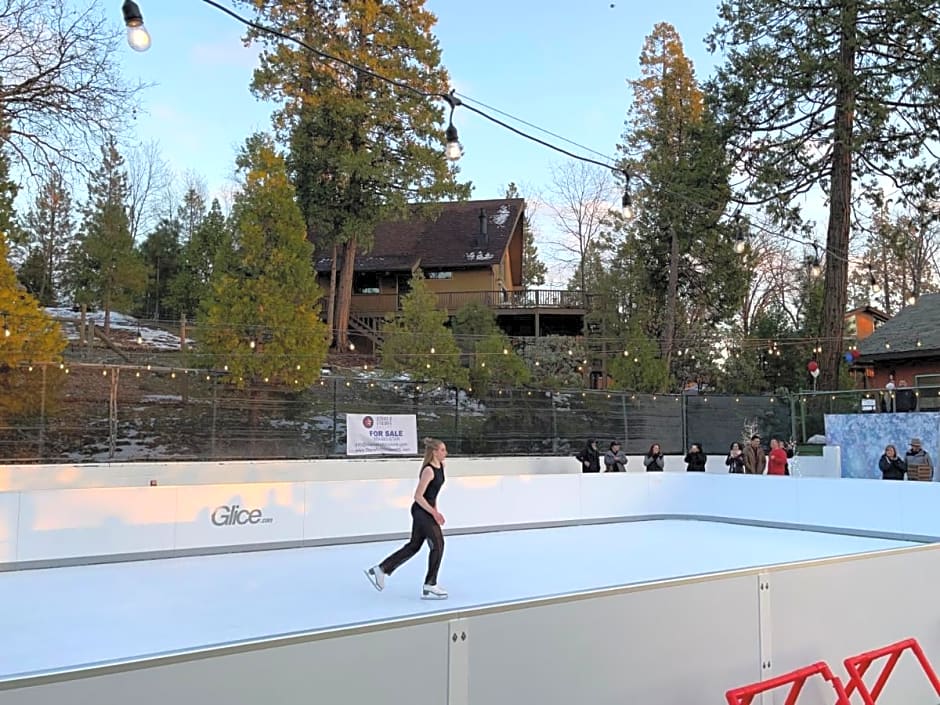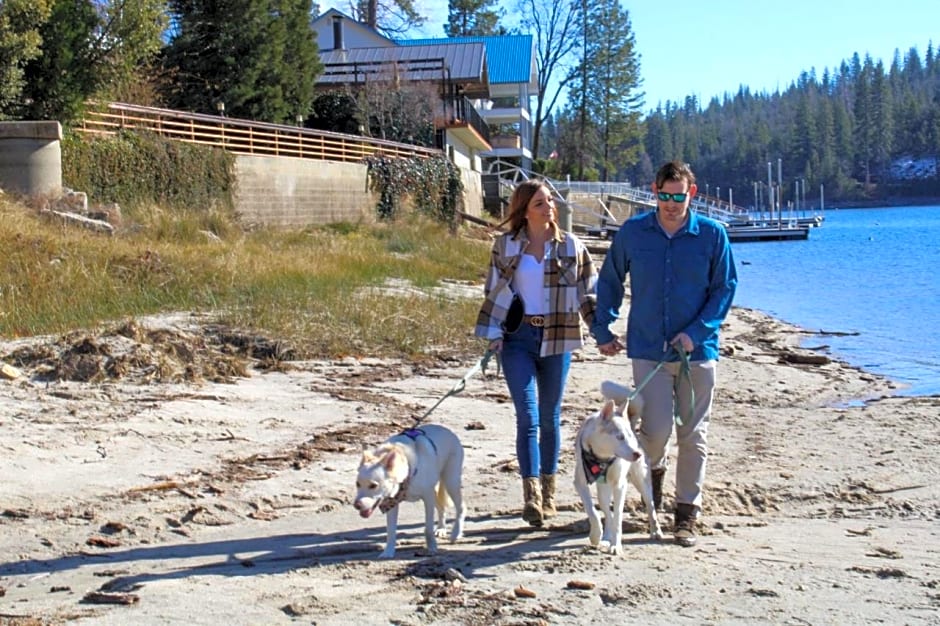 Rooms and Rates
Your Trip Summary
Thu, Sep 28 - Fri, Sep 29, Rooms: 1, Guests: 1
Change Dates
Suite with Spa Bath

Room Service
Children's Play Area
24 hour front desk
Fitness Center
Restaurant
And more

LAKEFRONT SPA SUITE

Room Service
Children's Play Area
24 hour front desk
Fitness Center
Restaurant
And more

Suite

Room Service
Children's Play Area
24 hour front desk
Fitness Center
Restaurant
And more

Suite with Spa Bath

Room Service
Children's Play Area
24 hour front desk
Fitness Center
Restaurant
And more

LAKESIDE SUITE

Room Service
Children's Play Area
24 hour front desk
Fitness Center
Restaurant
And more

Deluxe Queen Room with Two Queen Beds

Room Service
Children's Play Area
24 hour front desk
Fitness Center
Restaurant
And more

1 KING BED CHALET

Room Service
Children's Play Area
24 hour front desk
Fitness Center
Restaurant
And more

2 QUEEN BEDS CHALET

Room Service
Children's Play Area
24 hour front desk
Fitness Center
Restaurant
And more

Suite

Room Service
Children's Play Area
24 hour front desk
Fitness Center
Restaurant
And more

Suite Standard

Room Service
Children's Play Area
24 hour front desk
Fitness Center
Restaurant
And more
The Pines Resort at Bass Lake
Amid the fragrant pines and crisp mountain air of the Sierra National Forest, discover a hidden treasure - The Pines Resort. Located just 17 miles outside of Yosemite's south gate, the resort is a perfect hub for your outdoor adventures as well as a great destination for your family vacation.
Hotel Amenities
Room Service
Children's Play Area
24 hour front desk
Fitness Center
Restaurant
Hot Tub or Spa
Concierge
Wheelchair Access
Swimming Pool - Outdoor
Tennis Court
Game Room
Security Guard
Parking - Self
Laundry
Waterfront
Business Center
Lounge/Bar
Hotel Address
54432 Road 432 P.O. Box 90, BASS LAKE, CA, US
Please wait while the map is loaded.